Design
We make sure to mix the perfect blend of design and functionality into each of our themes. Your visitors will always encounter a visually appealing but simple to use website.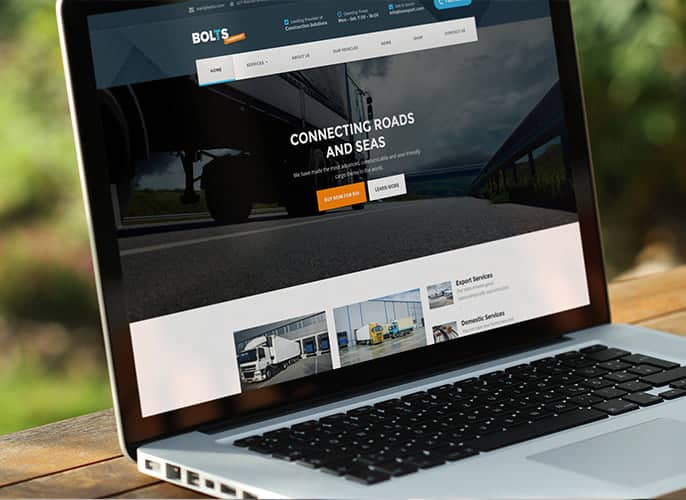 Our themes are all responsive and usable on every screen size, from mobile to desktop.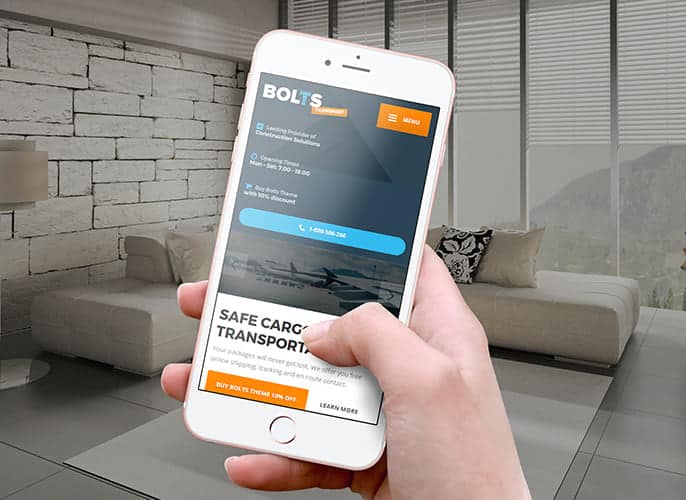 ---
Widgets
Choose over 18+ custom widgets and make your website in minutes. From shop widget, person profiles, to pricing tables and detailed project widgets, Bolts has it all.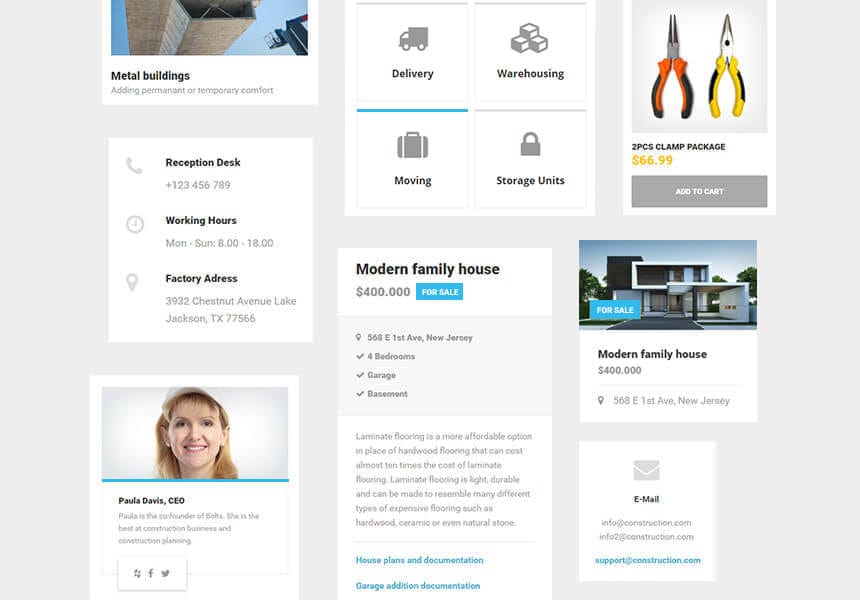 ---
Page Builder
For highly intuitive grid-based customization. Whether it is your homepage, 'about us' or contact page, with the intuitive drag & drop interface you can easily edit content and layout, bringing an extra dimension to your page.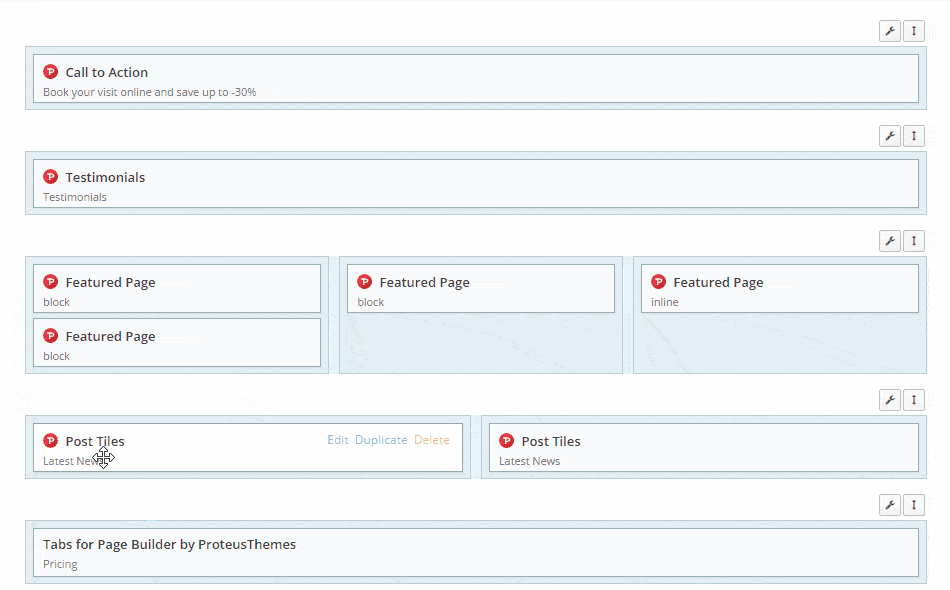 ---
Live Customizer
For rapid color, layout and widget changes. You can keep an eye on how your website is changing in realtime.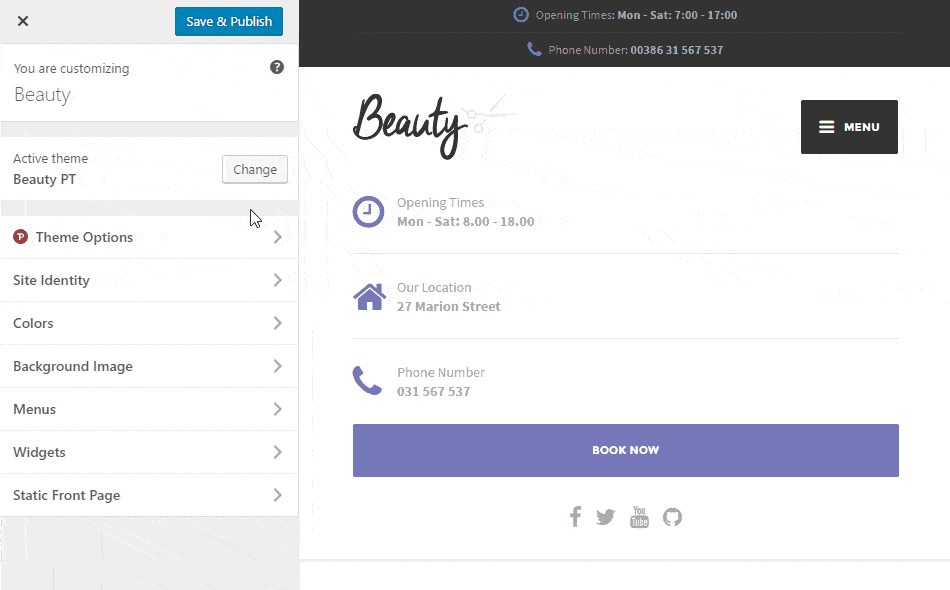 ---
One-Click Demo Import
Import our demo content onto your website at the click of a button. Sometimes it really helps to build downwards from something, rather than upwards from nothing.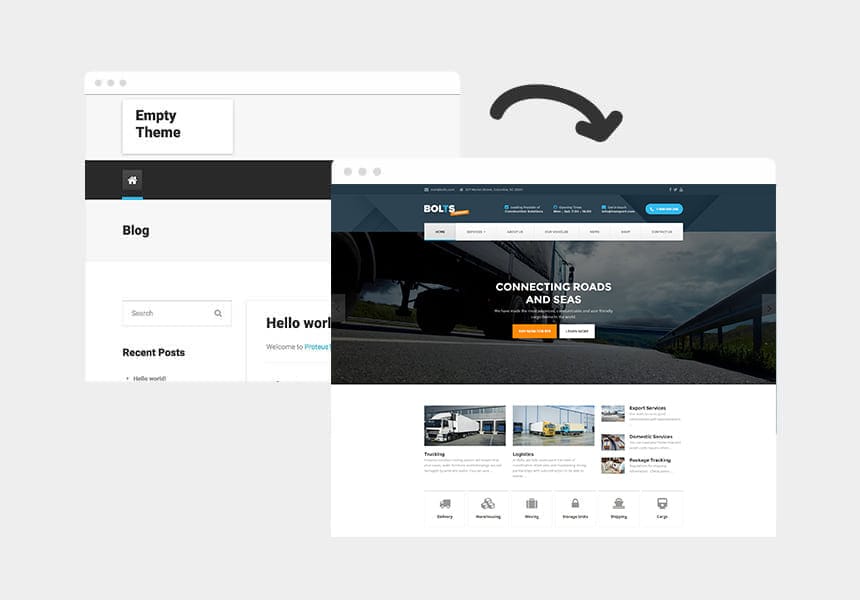 ---
Plugins
Everything you need to create a fully-functional, user-friendly website.
We also tested our theme with popular plugins such as Revolution Slider, Layer Slider 5 and WPML.

A simple drag and drop interface so you'll never need to touch a line of code.

Sass also allows you to write more maintainable, scalable CSS with logic and variables.

The most customizable eCommerce widget for building your online business.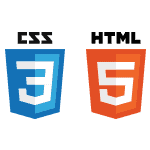 Compatible but not bundled



---
High Quality Code
We value compatibility and code quality as highly as the visual appearance of the theme. Style should never replace substance. Page speed and Google algorithms go hand in hand. We pay special attention to nurture your search ranking.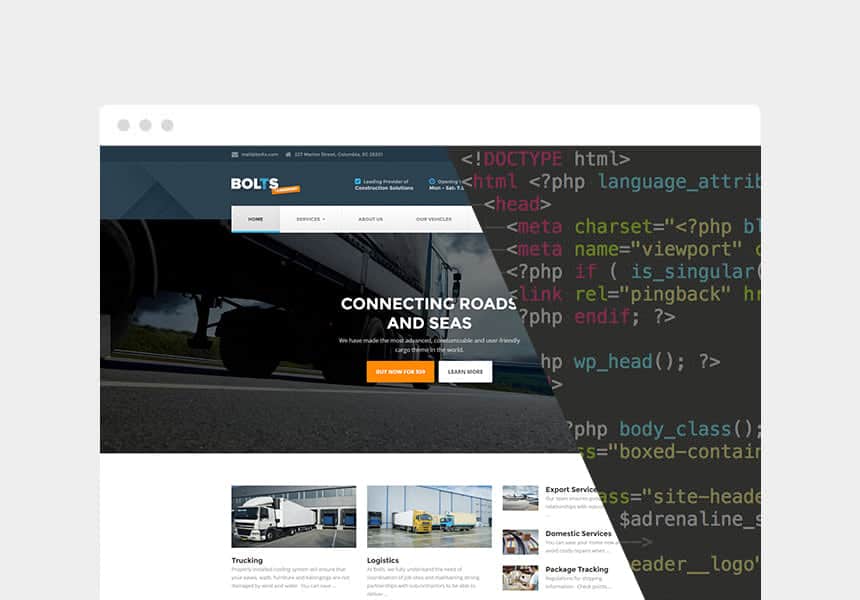 ---
Updates
We regularly make safety and feature updates. Sleep easy. There's no need to worry about the vulnerability of your website.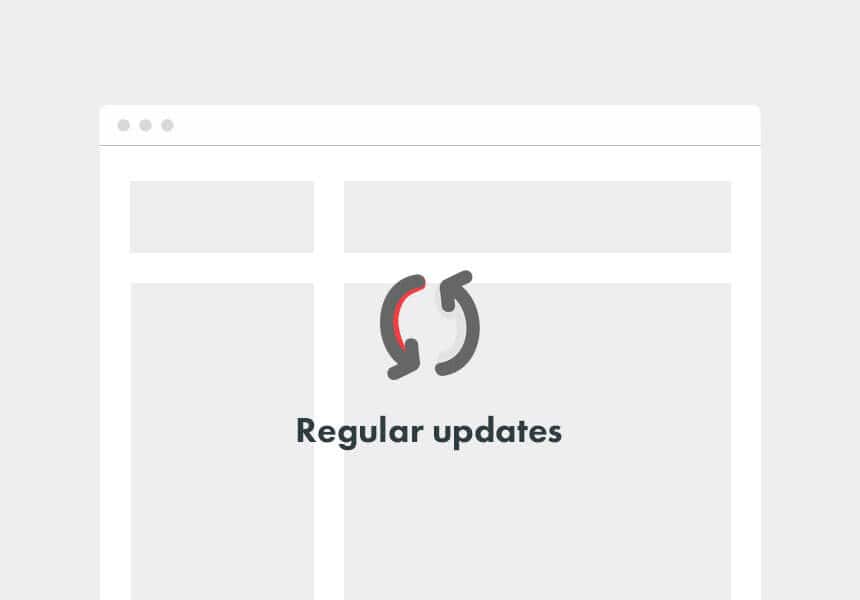 ---
Support
Our expert support team is super responsive. From simple to complex issues - no matter your level of WordPress expertise - we are always here to help.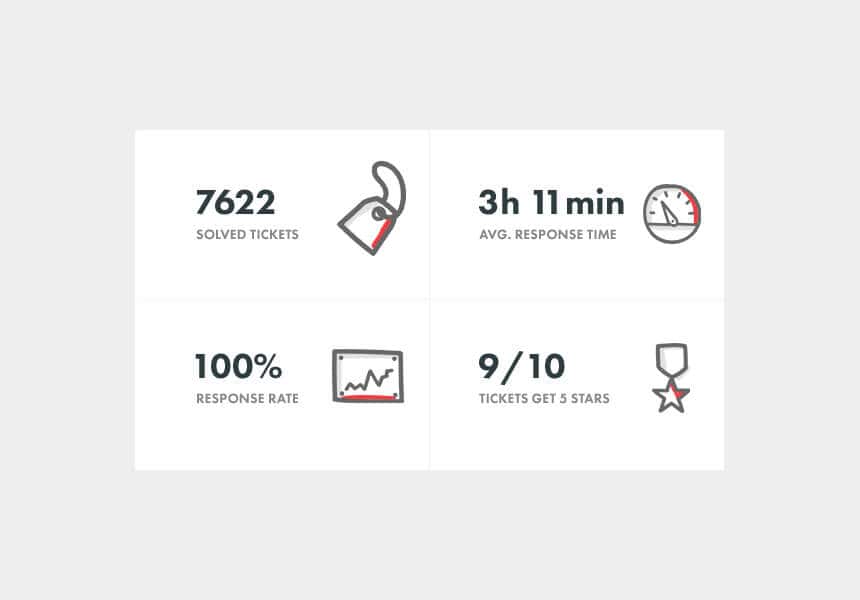 ---
More Features
Some of these features may be obvious to more seasoned theme users. But for the sake of first-time theme buyers, they are definitely worth mentioning:

Multi Demo Pages
4 Free theme demos included.

Unlimited Colors
Endless customization with unlimited color options.

Various Page Layouts
Mix-and-match from a selection of pre-made layouts.

Custom Widgets
Powerful widgets that add new functionality to your site.

634+ Icons
Font icons included for simple and clear navigation of your website.

Responsive and Retina Ready
Responsive and able to display on all devices and resolutions.

Multilingual
Every element of  this theme has been pre-translated into 13 languages.

SEO Optimized
Designed with SEO ready structure. Google will love your site.

Secure Code
We regularly make safety updates and all of our code exceeds WordPress standards.

Video Tutorial
To guide you through the installation and demo import process.

Very nice design with original header & footer; perfect on all kind of screens (responsive). So easy to use with a very kind and reactive support.
I highly recommend!
Emmanuelle Etienne
Bolts

I loved using Bolts by ProteusThemes. I did my first WordPress page with this theme and honestly, I could not have chosen a better WP theme to start with. Without any coding or help from devs, I created a corporate site in less than a week. The theme is super-easy to use, very adjustable and I could always rely on the kind assistance of ProteusThemes. I would definitely recommend working with ProteusThemes to all marketers and business owners who would like to keep control of the company's websites and landing pages, yet create them easily with UX friendly visual editors.
Maja Voje
Bolts
Great Theme, Great Support. Thanks
Bolts
LottaDigital
Version 1.7.1
(October 18, 2017)
fixed WooCommerce Chrome issue
fixed license dates for theme registration
Version 1.7.0
(July 11, 2017)
improved theme registration and updates
improved security of the customizer frontend CSS output
fixed Portfolio grid widget, if numbers are used for categories
fixed sizes attribute order
fixed latest news widget image size on mobile
fixed WooCommerce 3.0 gallery support
Version 1.6.2
(March 30, 2017)
fixed remove die function from the PHP version check.
Version 1.6.1
(March 29, 2017)
fixed add sanitize callbacks to customizer add_setting calls
fixed portfolio grid showing filter, when no categories are defined and no 'all items label' is set
fixed customizer custom JS code is stripping away script tags.
fixed license expiration emails being sent
Version 1.6.0
(March 3, 2017)
added new theme registration with automatic theme updates
removed old automatic theme updates
improved Update FontAwesome (to version 4.7)
Version 1.5.1
(January 30, 2017)
fixed WordPress page break margins
fixed Text logo style
fixed Nested comments style on mobile
fixed Comments showing on password protected pages
Version 1.5.0
(January 23, 2017)
added theme custom CSS code migration to the native "Additional CSS" field, introduced in WP 4.7
improved updated Plates PHP templates version to 3.3.0
fixed EDD theme updater (escaping values and gettext functions)
fixed sticky menu IE issues with scroll direction = 0
Version 1.4.0
(November 22, 2016)
improved migration from TF to PT theme shop
fixed Featured page widget excerpt not showing
fixed Fix counter widget animation for high numbers
fixed Demo import now sets correct default portfolio and shop breadcrumbs settings
fixed Search form structure and bug in Safari
Version 1.3.0
(August 18, 2016)
added Custom Sidebars by ProteusThemes is now the default recommended plugin (Custom Sidebars plugin was removed from TGMPA).
improved Added filter to remove future SiteOrigin ads
Version 1.2.0
(July 21, 2016)
added sticky menu as an option
fixed Contact Form 7 number and date fields not styled
fixed Portfolio grid widget can now be used without the 'All Projects' navigation button.
fixed Footer and Breadcrumbs colors in customizer.
Version 1.1.1
(July 4, 2016)
improved HTML allowed in Testimonials widget quote
improved added a ProteusThemes widgets tab in Page Builder.
fixed PT icon substitution functions updated in PW widgets.
fixed customizer secondary color for icon box in page builder
Version 1.1.0
(June 20, 2016)
added child theme
added translation to Italian
added translation to Dutch
added translation to Danish
added translation to Swedish
added translation to Spanish
added translation to Russian
added translation to German
added translation to Czech
added translation to Polish
added translation to French
added translation to Turkish
added translation to Portuguese
fixed WooCommerce tables
fixed meta HTML structure
fixed brochure box not respecting seconday color from Customizer (ticket #7039)
fixed WooCommerce widget for price filter not respecting primary color
fixed smaller typo fix in the customizer settings for portfolio
Version 1.0.0
(April 20, 2016)
added first release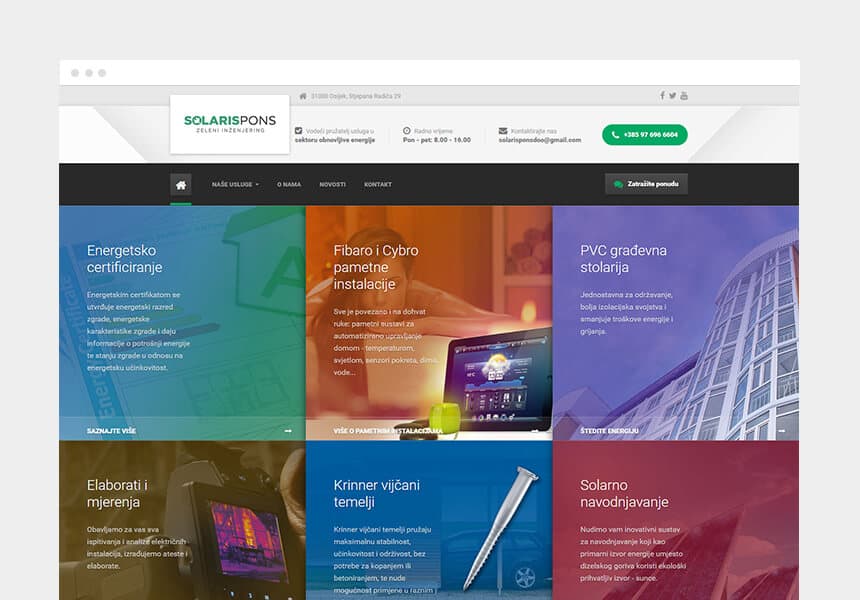 Solaris Pons – (solaris-pons.hr)
---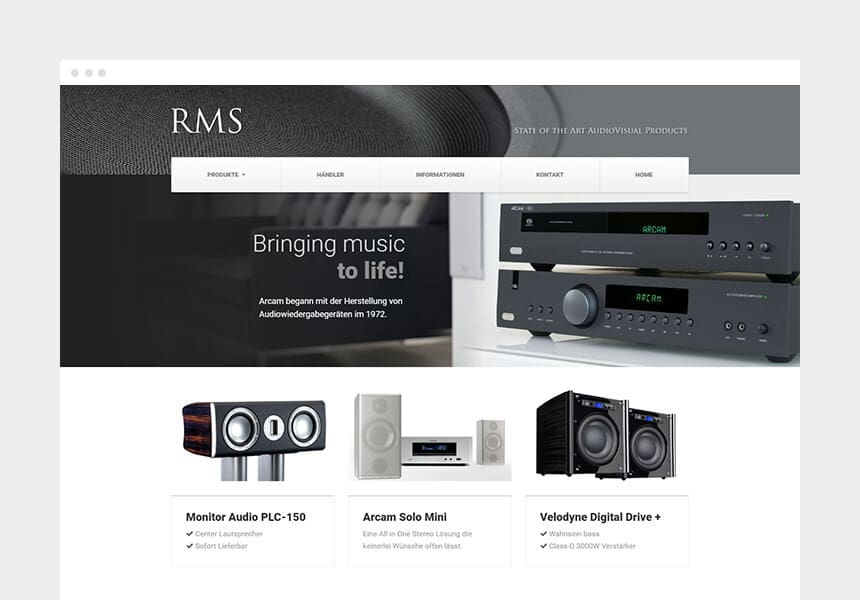 RMS Audio – (rms-audio.com)
---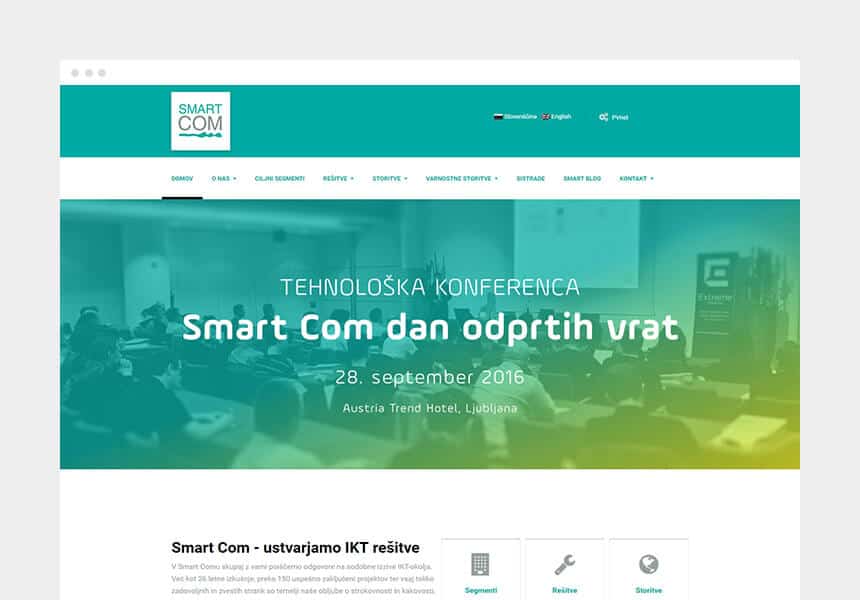 Smart Com – (www.smart-com.si)
---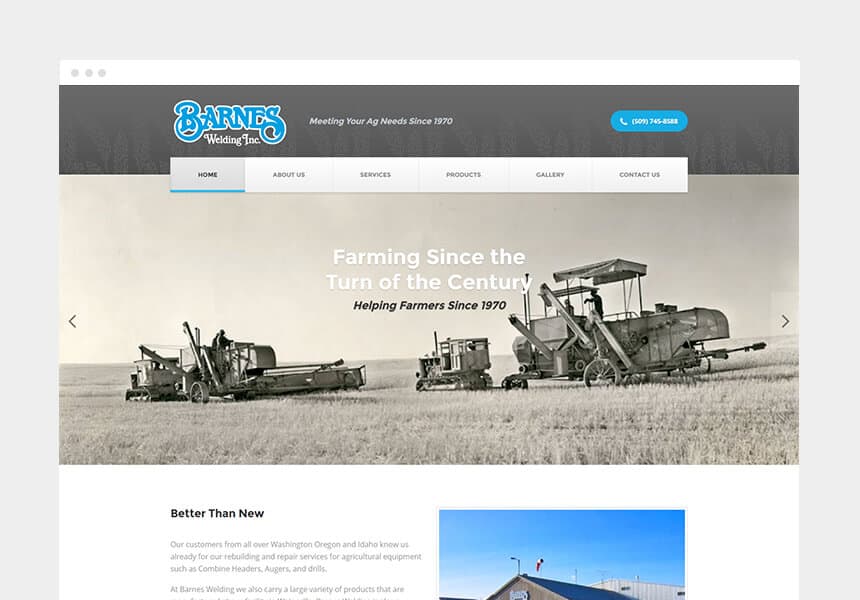 Barnes Welding Inc. – (barnesweldinginc.com)
---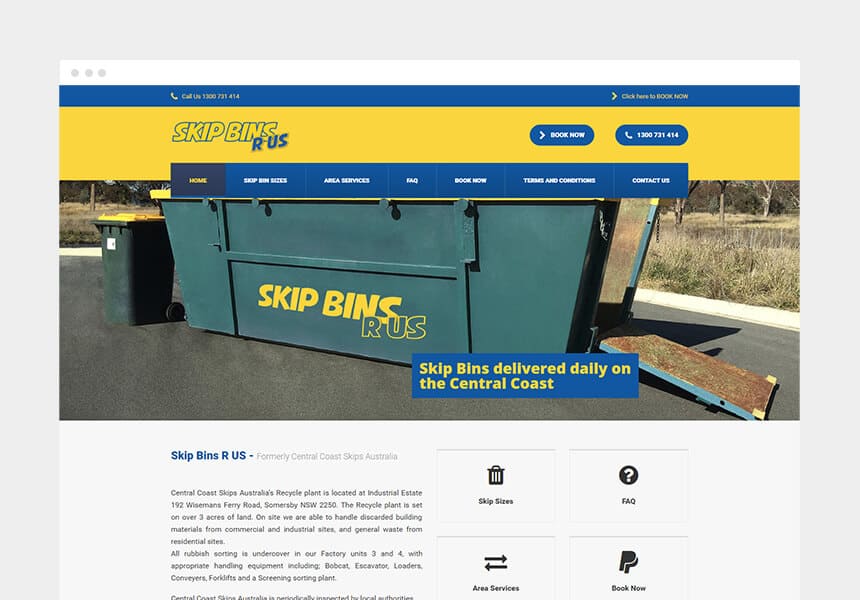 Skip Bins R Us – (skipbinsrus.com.au)
---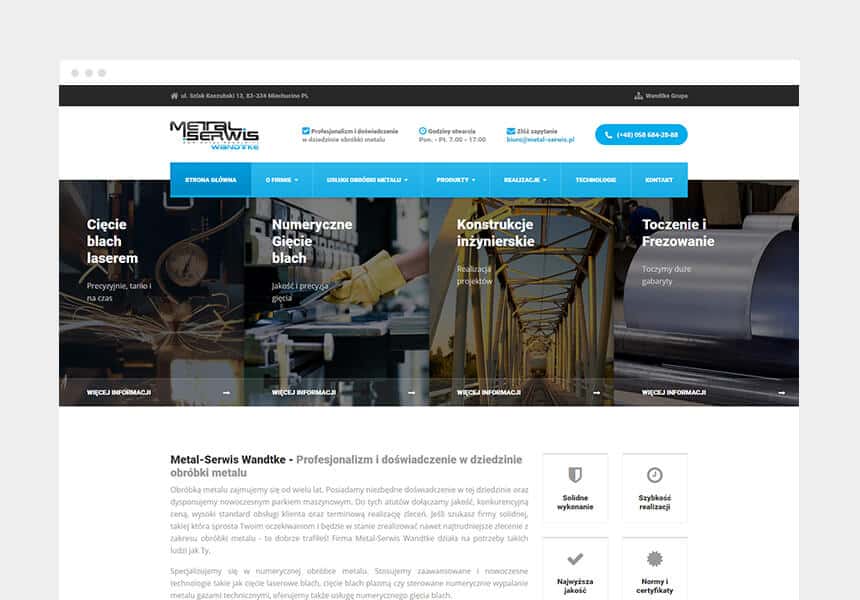 Metal Serwis Wandtke – (www.metal-serwis.pl)
---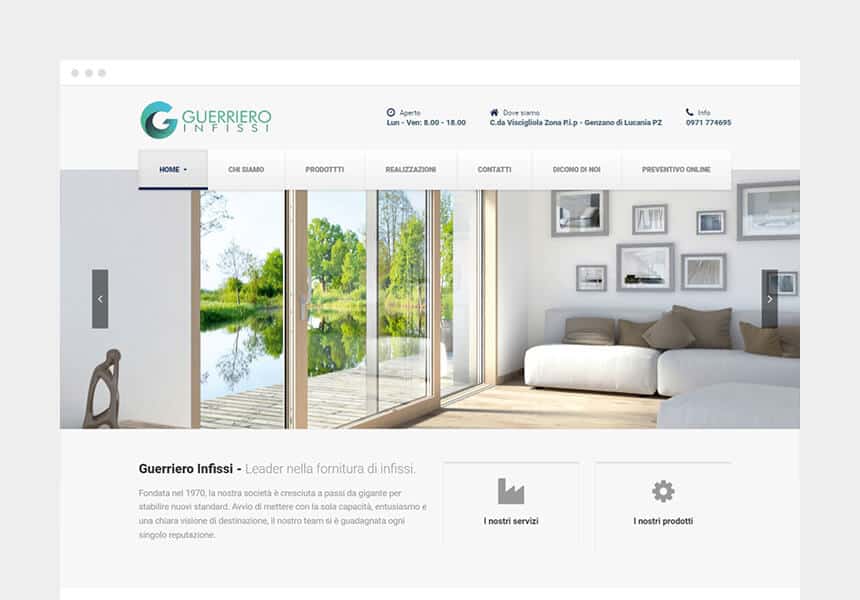 Guerriero Infissi – (guerrieroinfissi.kreolab.it)
---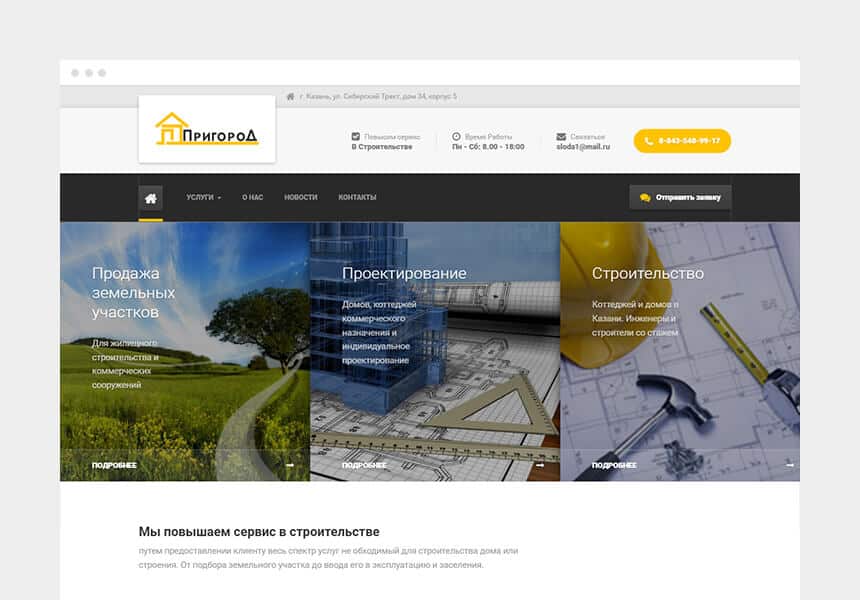 Sloda – (sloda.ru)
---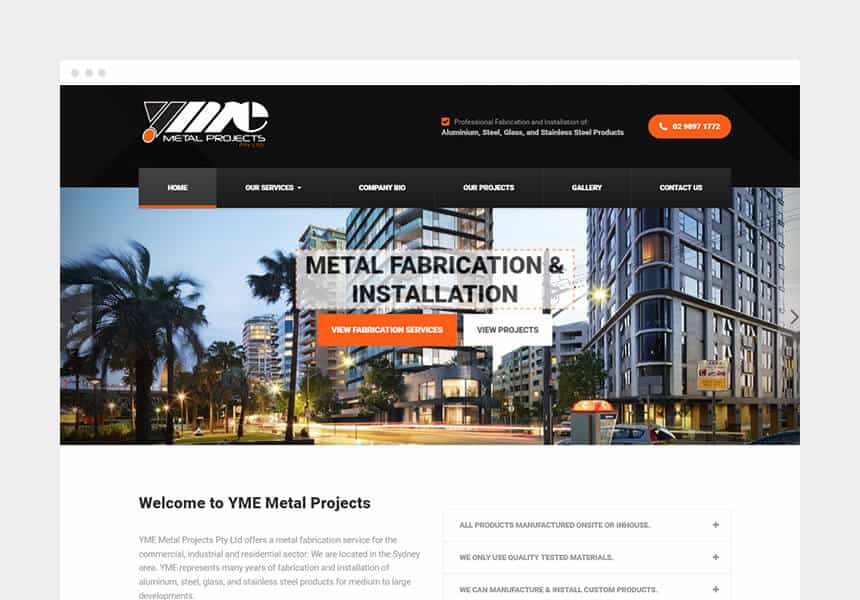 YME Metal Projects – (jswebmedia.com.au/yme/)
---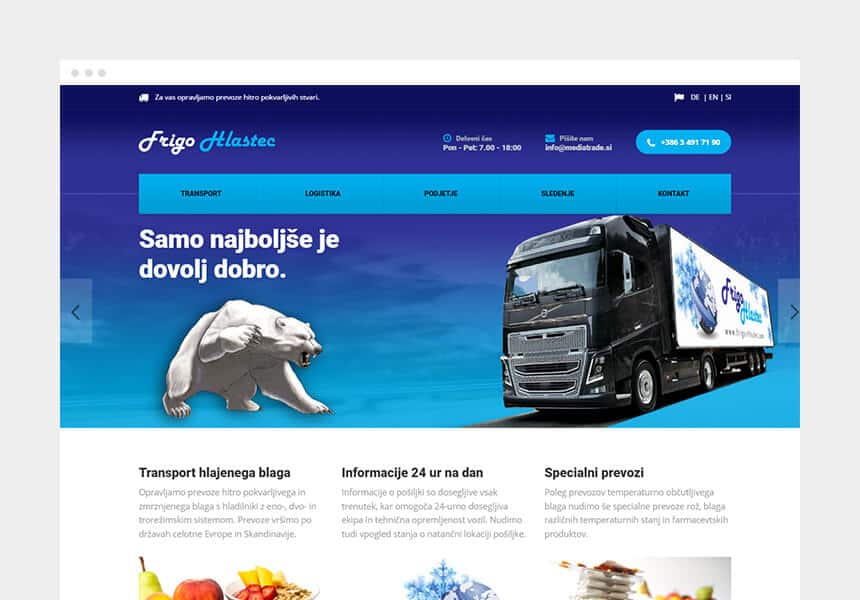 Frigo Hlastec – (www.mediatrade.si)
---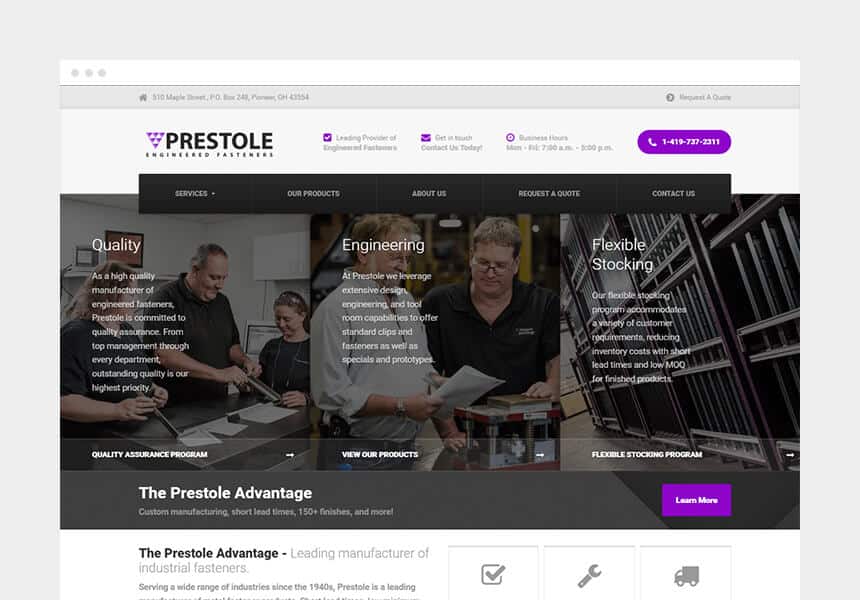 Prestole Engineered Fasteners – (prestoleengineeredfasteners.com)
---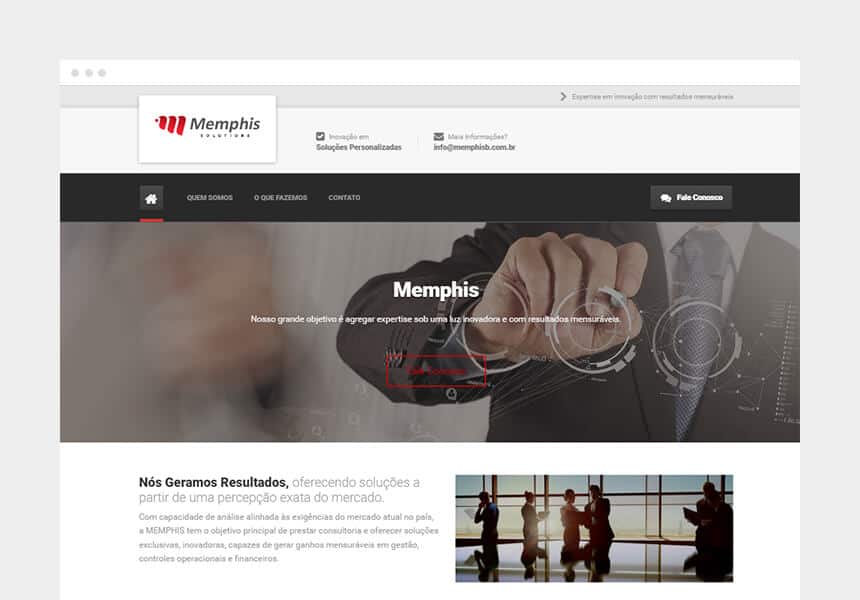 Memphis – (www.memphisb.com.br)
---