You can cancel your membership at any time and your sites will still work perfectly.

SSL Encrypted Payment

Your 100% Satisfaction Guarantee
If you or your client don't like the theme, or if the powerful one-click-demo import, website builder, or any other functionality doesn't work, just get in touch with our friendly support team and we will either help you solve anything you need or we will politely refund all your money back within 30 days after your purchase.
Frequently Asked Questions
Yes. You can
create a sandbox
, look at the back-end, play with the Page Builder and see how our WordPress themes work.
Great! Then you will enjoy Page Builder by Siteorigin because it is very similar to Visual Composer but much more advanced. It's cleaner, smoother and more precise. And, most important, is the fact that it is way faster.
It's the most advanced page builder on the market. It's lightweight and doesn't bloat your front-end nor back-end. You can easily edit with a drag & drop builder, and you are also able to see your changes in real time. It comes with 40+ widgets, including 20+ of our own pre-built ProteusThemes widgets with unique functionalities and beautiful design made specifically for each theme. This allows you to make customizations, insert content and still have the website always look nice.
Got any extra questions?
If there's anything unclear or you have some concerns
Send us an e-mail and we'll get back to you in less than 24 hours.
Agency and Lifetime Package Include all WordPress Themes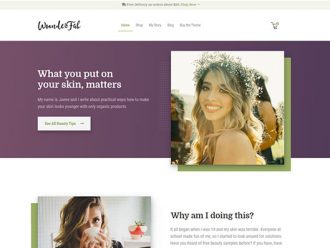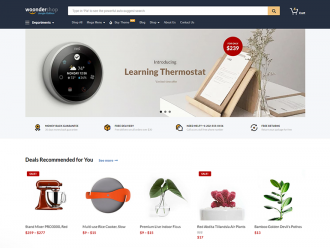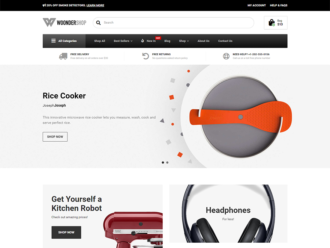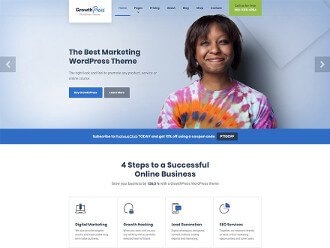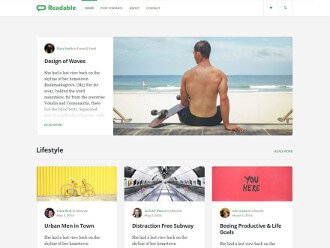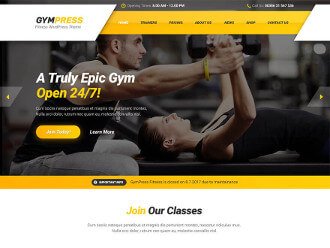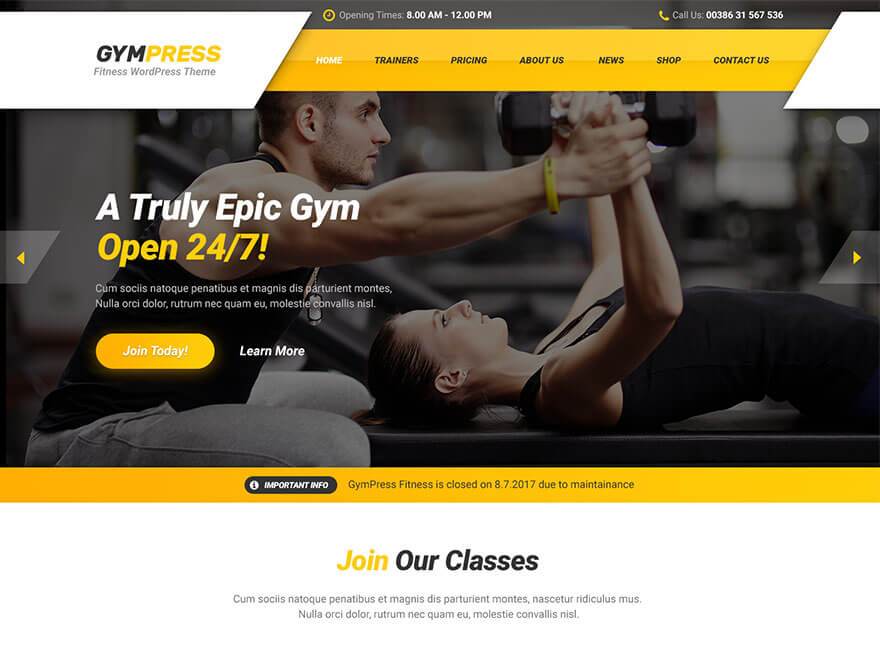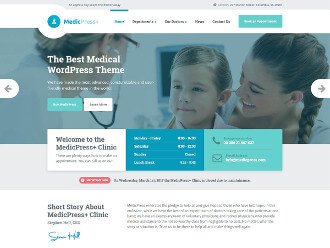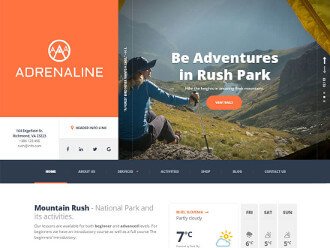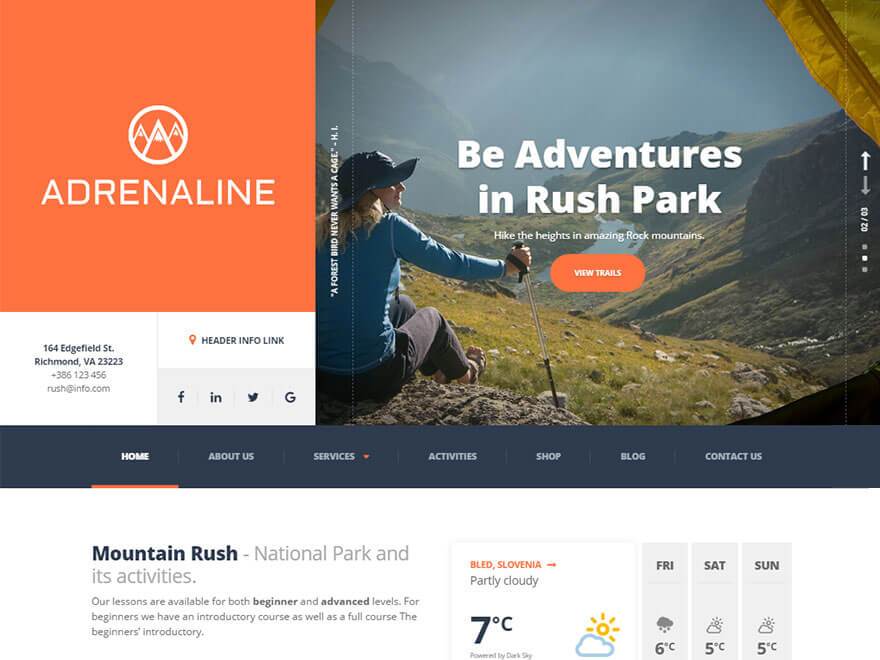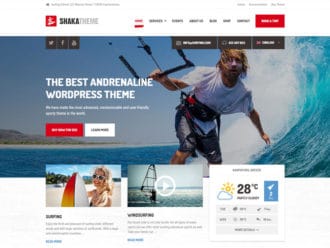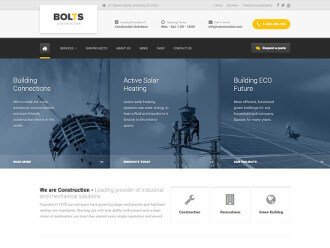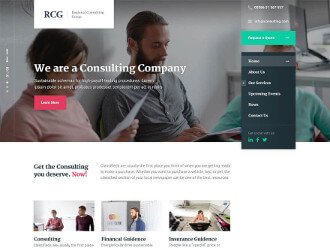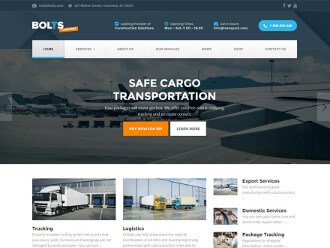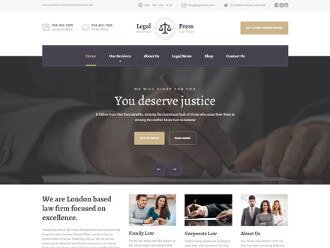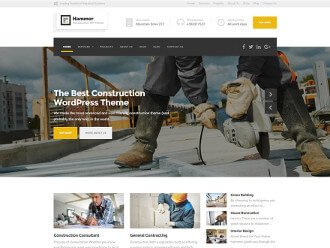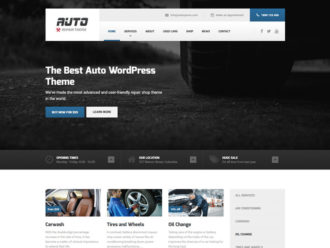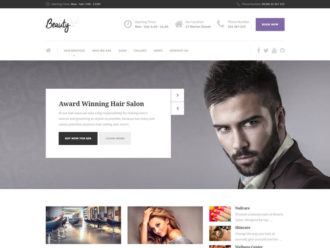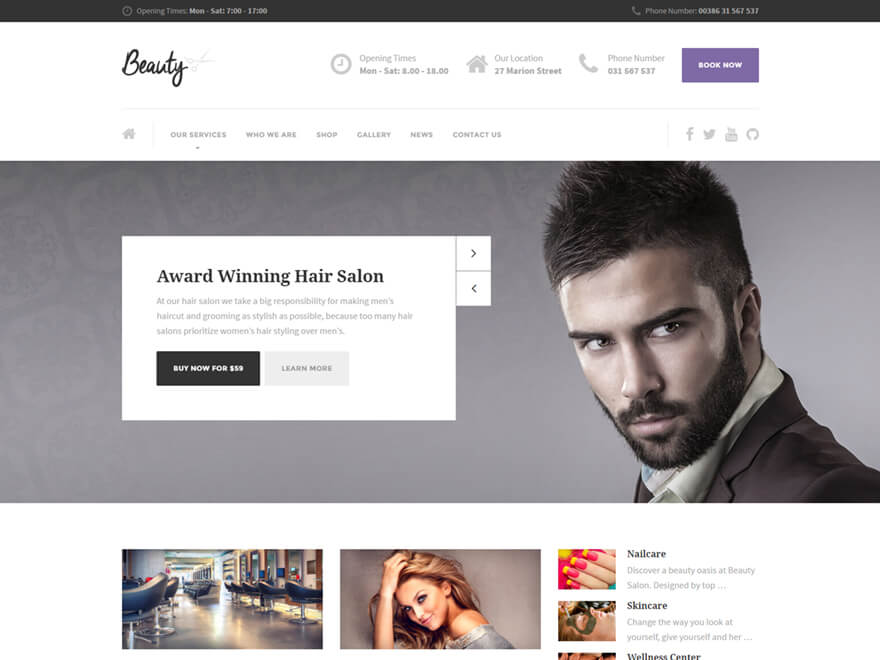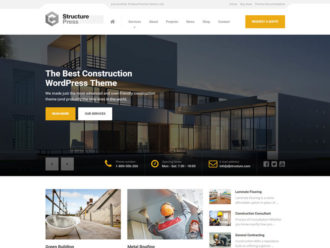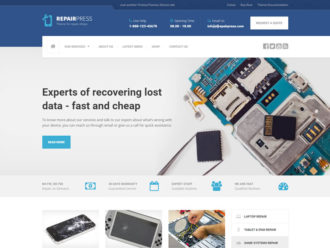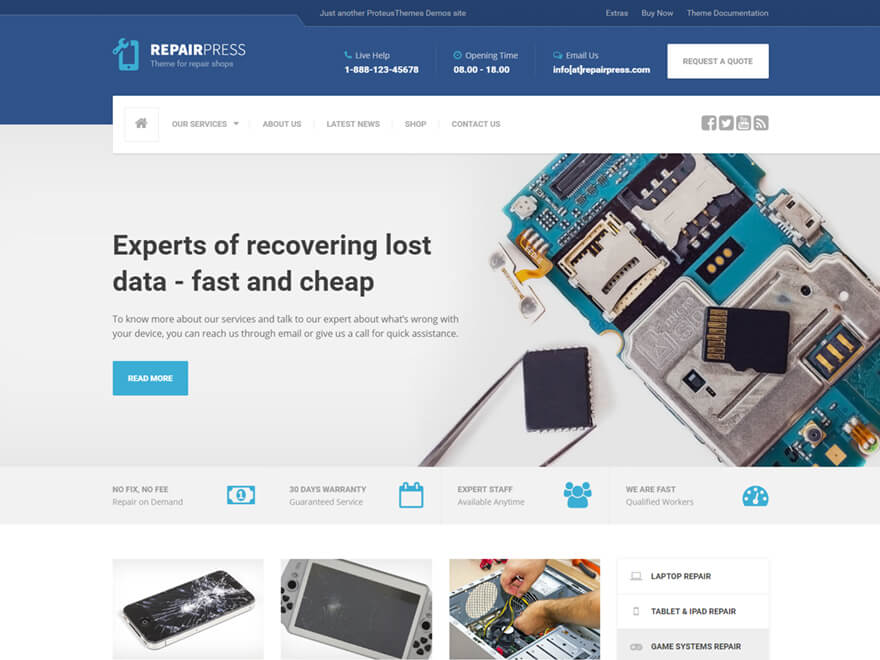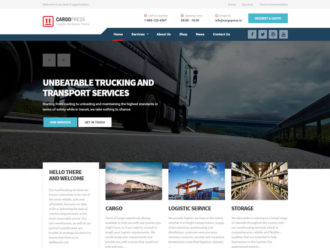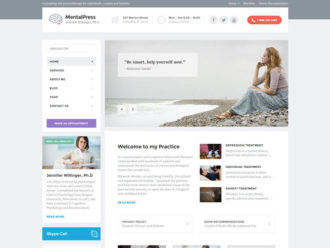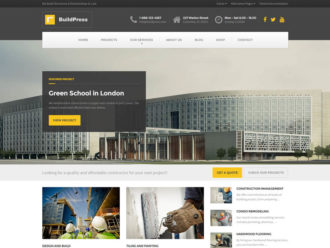 Simple & Clean Design
Custom made niche widgets that show your clients business in a beautiful and functional way.
Fast Loading Speed
Developed only with essential features which make ProteusThemes websites one of the fastest on the market.
SEO Optimized
Approved by Google's mobile-friendly test and optimized specifically for local SEO to get more website traffic.
Easy Page Builder
Simply customize and drag & drop widgets to fit the clients brand. No coding required.
High-Quality Code
Built on HTML 5 and CSS3, following all the latest web standards. It's clear, well-tested and executes quickly.
Regular Updates
We release updates on the same day as WordPress which ensures your websites will always be compatible and work.
Unlimited Support From Expert Developers
All plans include high-quality support with industry-leading customer satisfaction
3h 35min
Avg. response time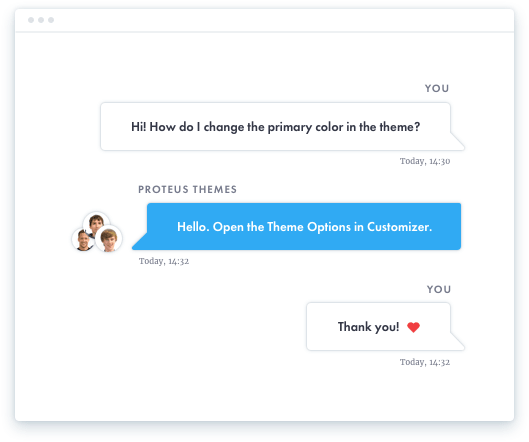 What Freelancers and Agencies
Say About ProteusThemes
"I love that you don't add anything extra that could slow down the site."
I've been doing this 20 years. These templates make my job a lot easier. Especially when they are well done and well supported. I love that you stay within wp standards without adding a lot of what we don't need or what will slow the site down. Was very easy to modify and included all that was promised. Off to look at what you have to offer for another client. Keep up the good work!
"Incredibly thought-out and well-researched niche products."
ProteusThemes produces incredibly thought-out and well-researched niche products. These products are inherently intuitive and are meant to help you achieve one single goal as compared to the bloatware. Not only do I use their products myself but I have recommended them to my friends as well. Moreover, the team behind ProteusThemes is very friendly and they know the craft pretty well. For these reasons and more, I recommend PT.
It's time for you to join 39,284 Happy Web Design & Marketing Agencies
and start delivering better websites that will satisfy all of your clients' needs.

ProteusThemes has been Featured on:
Your Long-Term Business Partner
That will be here for you years after your purchase just in case if something goes wrong.