Satisfied customers
We must be doing something right.
Featured WordPress Themes
Our Latest and Greatest
$79
Extreme Sports and Adventure WordPress Theme
$79
Transport, Construction and Factory WordPress Theme
$79
Attorney WordPress Theme
Why ProteusThemes?
We take the stress out of WordPress
Edit appearance with
WP Customizer
For rapid color, layout and widget changes. You can keep an eye on how your website is changing in real-time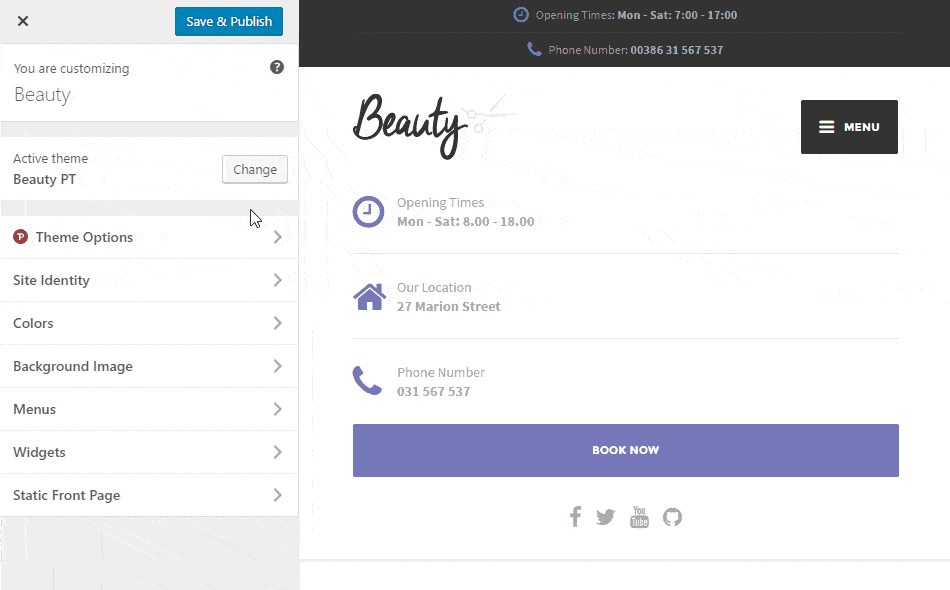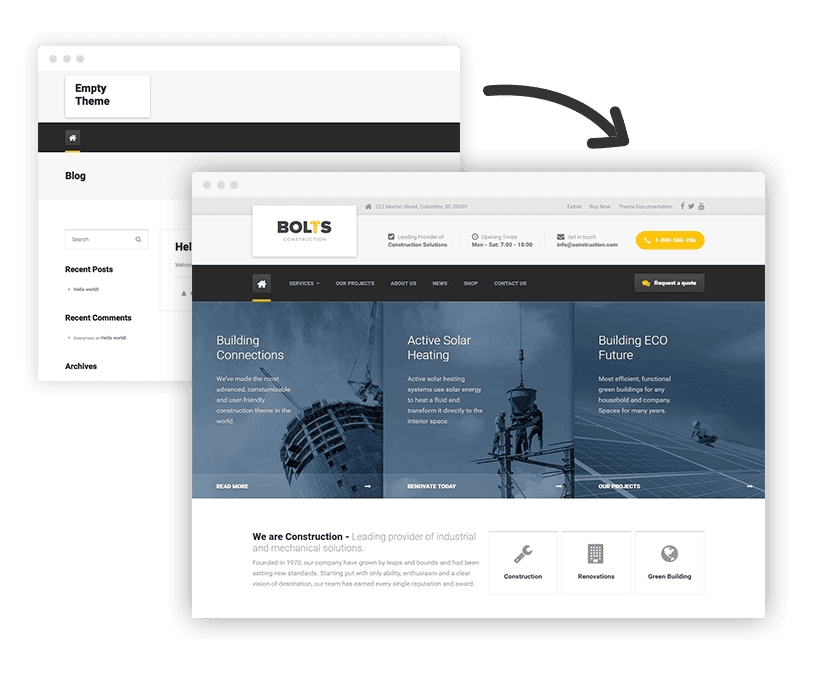 Recreate the demo with
One Click Demo Import
Import our demo content onto your website at the click of a button. Sometimes it really helps to build downwards from something, rather than upwards from nothing.
Edit your content with
Page Builder
For highly intuitive grid-based customization. Whether it is your homepage, 'about us' or contact page, with the intuitive drag & drop interface you can easily edit content and layout, bringing an extra dimension to your page.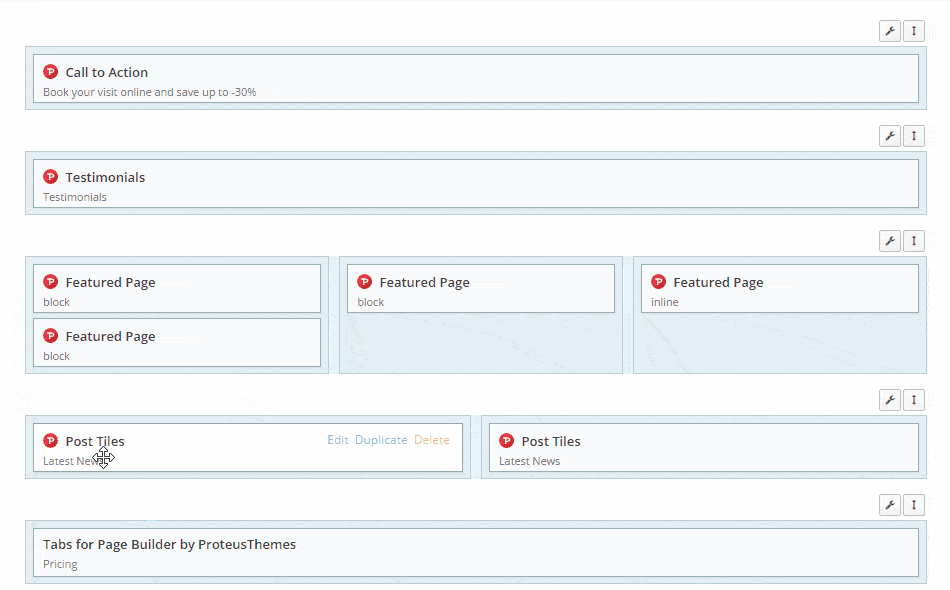 3h 27min
Avg. response time
In case you're stuck we have
A Friendly Support Team
Our expert support team is super responsive. From simple to complex issues - no matter your level of WordPress expertise - we are always here to help.
Need More Good Reasons?
We lovingly combine all these elements at every level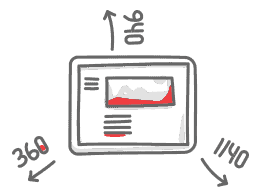 Responsive Layout and Retina Ready
Our themes are all responsive and usable on every screen size, from old-school cell phones to fancy 5k screens.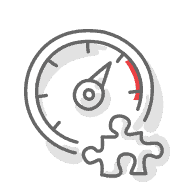 Fast and SEO Friendly
Page speed and Google algorithms go hand in hand. We pay special attention to nurture your search ranking.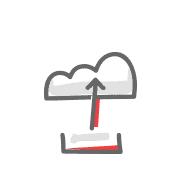 Regulary Updated
We regularly make safety and feature updates. Sleep easy. There's no need to worry about the vulnerability of your website.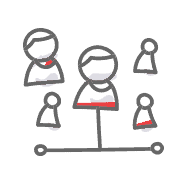 Small Dedicated Team
Some theme publishers focus on growth first. We focus on you. We want you to have the personal service you deserve.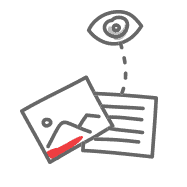 Design Details
Each of our themes have the small details which make the big differences. We go the extra mile to ensure your site is far beyond average.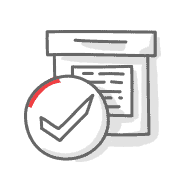 High Quality of Code Based on WP Standards
We value compatibility and code quality as highly as the visual appearance of the theme. Style should never replace substance.
ProteusThemes Buzz
Here's what our happy customers are saying: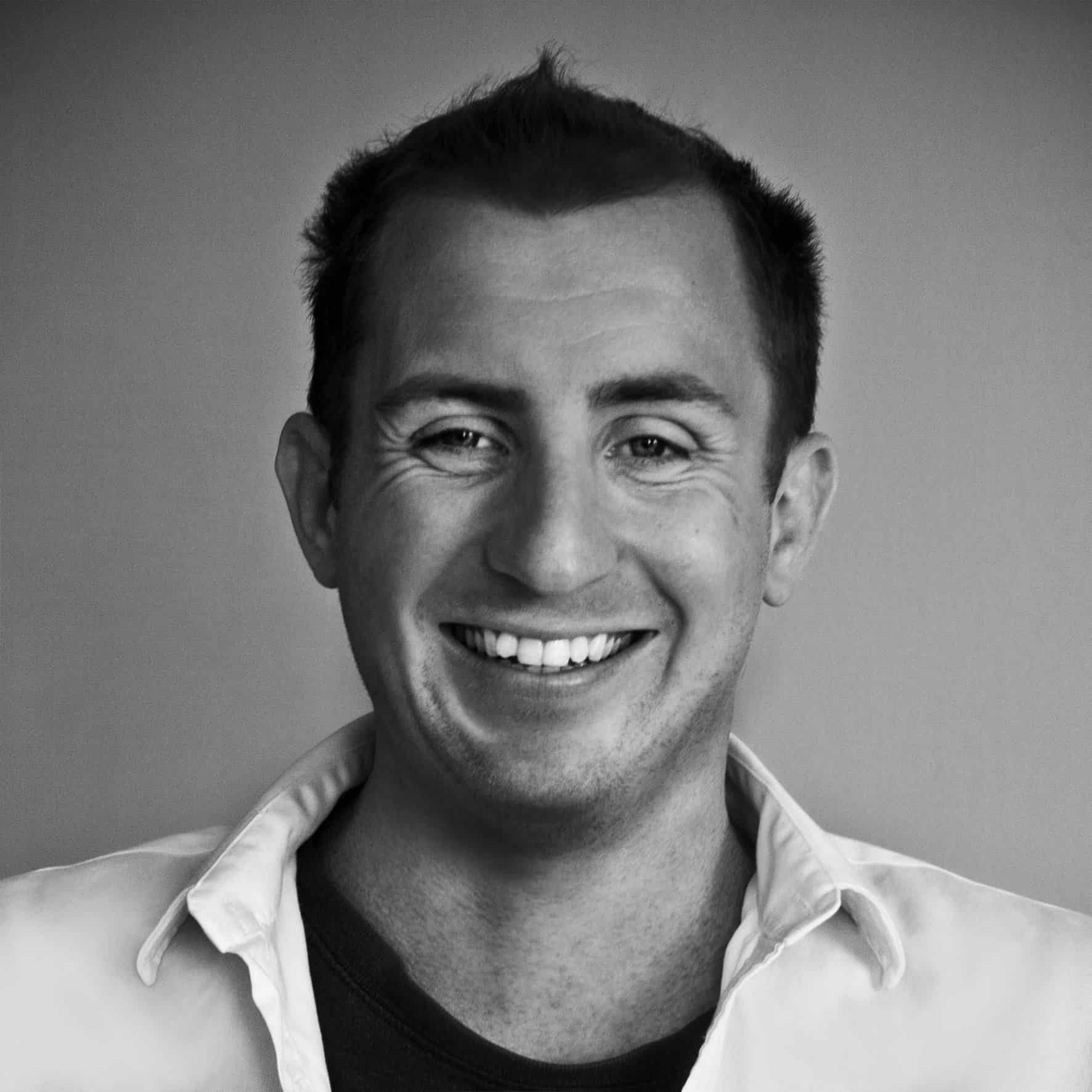 Really great result. Very quick to setup and easy to update. Very happy customer.
Josh Strawczynski
Shaka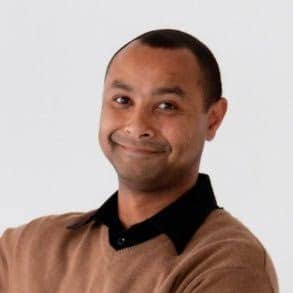 Excellent customer support and design quality!!!
Marlon Coventry
RepairPress

Themes from ProteusThemes are user friendly and quality is 100%. Support is very quick. I am very satisfied with.
Renata Pitrova
LegalPress

ProteusThemes produces incredibly thought-out and well-researched niche products. These products are inherently intuitive and are meant to help you achieve one single goal as compared to the bloatware. Not only do I use their products myself but I have recommended them to my friends as well. Moreover, the team behind ProteusThemes is very friendly and they know the craft pretty well. For these reasons and more, I recommend PT.
Ahmad Awais
Readable