Design
We make sure to mix the perfect blend of design and functionality into each of our themes. Your visitors will always encounter a visually appealing but simple to use website.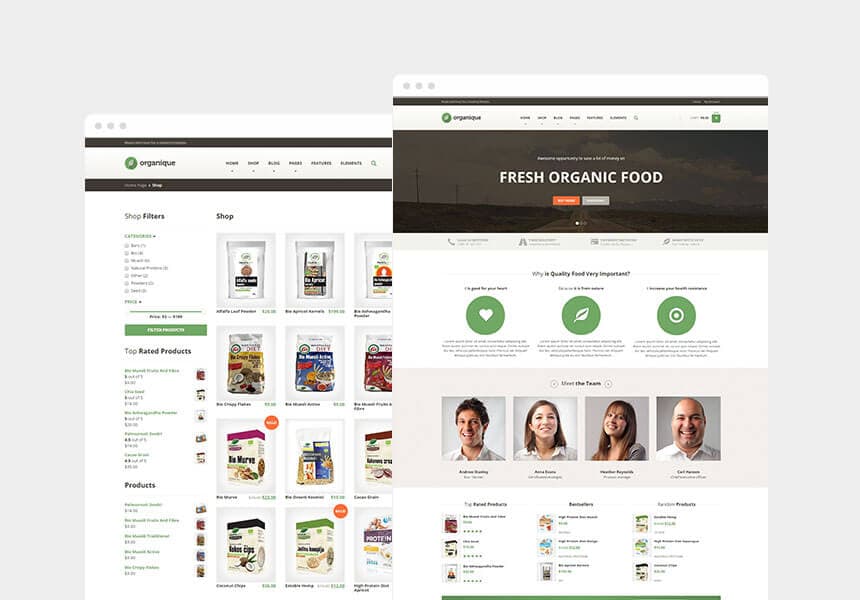 ---
Widgets
Choose from many custom widgets and make your website in minutes. From contact widget, to person profiles, shop, to pricing tables and detailed product widgets, Organique has it all.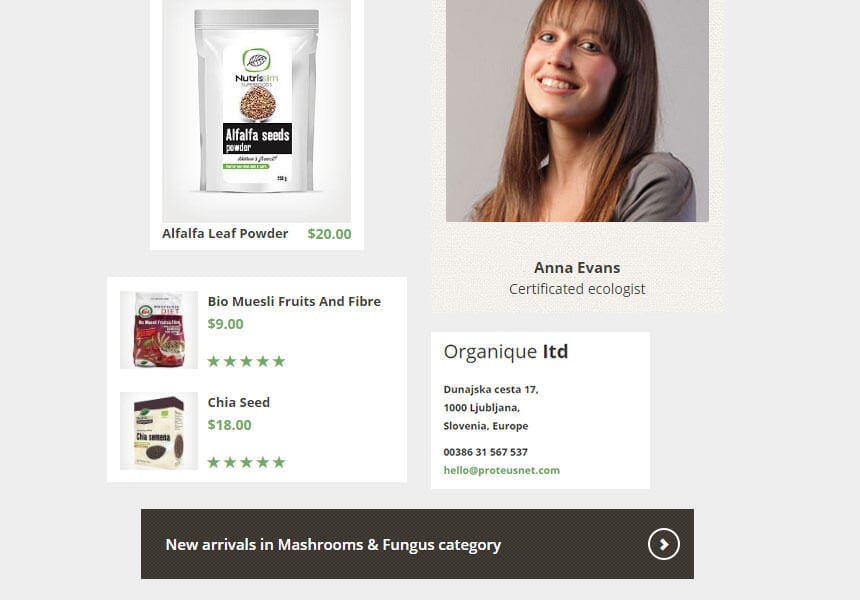 ---
Page Builder
For highly intuitive grid-based customization. Whether it is your homepage, 'about us' or contact page, with the intuitive drag & drop interface you can easily edit content and layout, bringing an extra dimension to your page.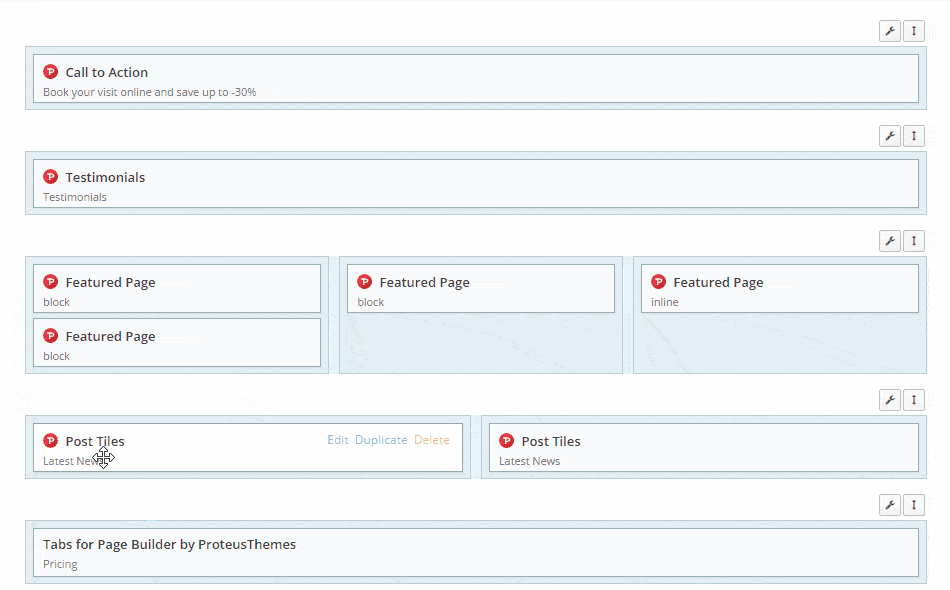 ---
Live Customizer
For rapid color, layout and widget changes. You can keep an eye on how your website is changing in realtime.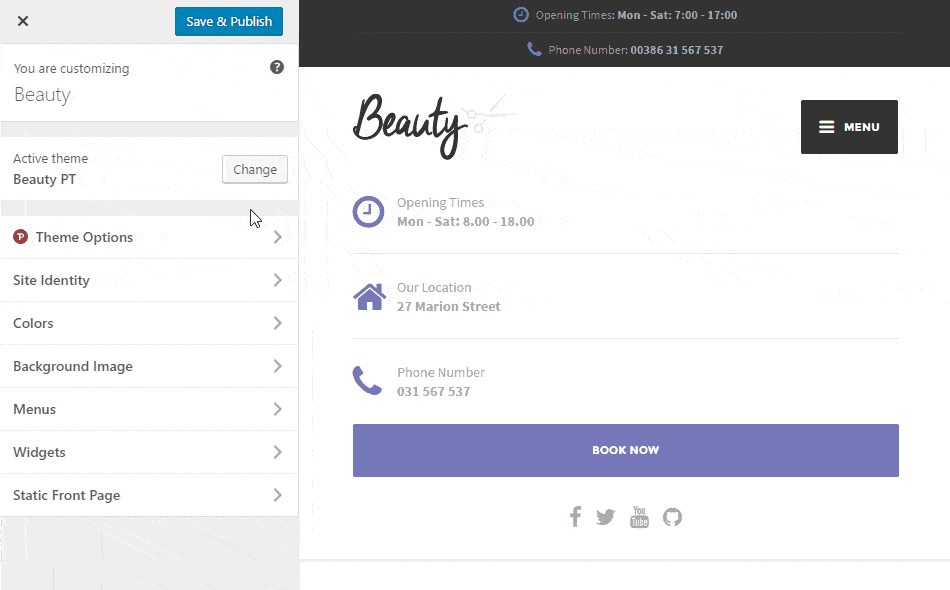 ---
Plugins
Everything you need to create a fully-functional, user-friendly website.
We also tested our theme with popular plugins such as Revolution Slider, Layer Slider 5 and WPML.

A simple drag and drop interface so you'll never need to touch a line of code.


The most customizable eCommerce widget for building your online business.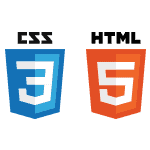 ---
Compatible but not bundled



---
High Quality Code
We value compatibility and code quality as highly as the visual appearance of the theme. Style should never replace substance. Page speed and Google algorithms go hand in hand. We pay special attention to nurture your search ranking.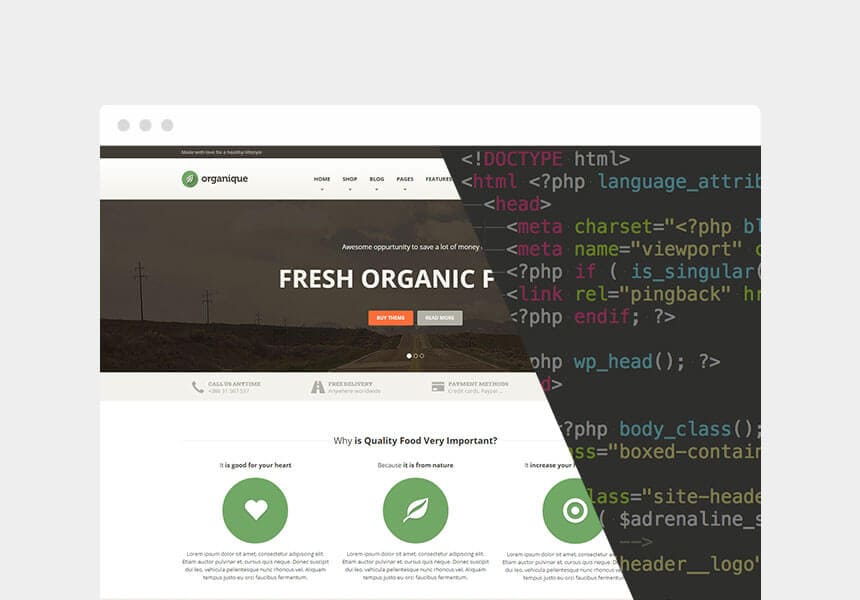 ---
Updates
We regularly make safety and feature updates. Sleep easy. There's no need to worry about the vulnerability of your website.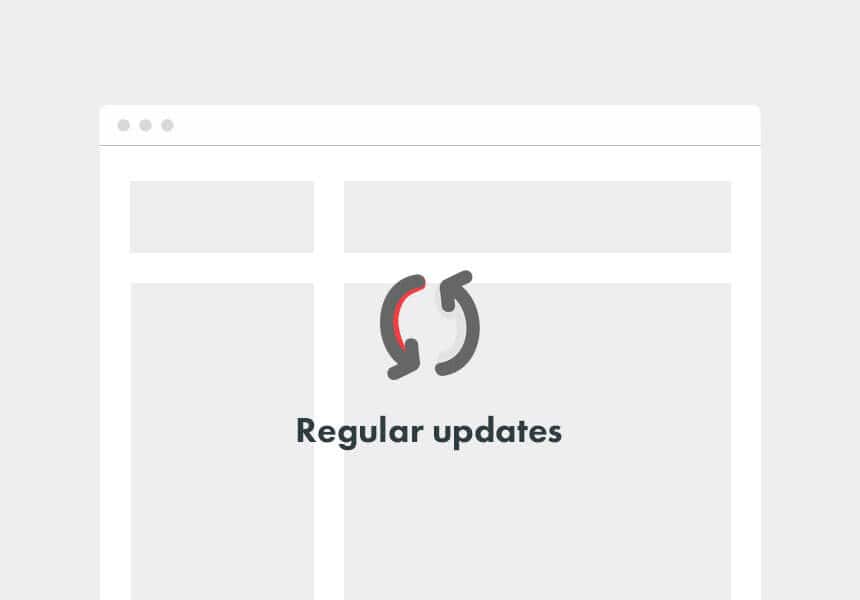 ---
More Features
Some of these features may be obvious to more seasoned theme users. But for the sake of first-time theme buyers, they are definitely worth mentioning:

Unlimited Colors
Endless customization with unlimited color options.

Various Page Layouts
Mix-and-match from a selection of pre-made layouts.

Custom Widgets
Powerful widgets that add new functionality to your site.

634+ Icons
Font icons included for simple and clear navigation of your website.

Responsive and Retina Ready
Responsive and able to display on all devices and resolutions.

Multilingual
Every element of this theme has been pre-translated into 3 languages.

SEO Optimized
Designed with SEO ready structure. Google will love your site.

Secure Code
We regularly make safety updates and all of our code exceeds WordPress standards.

Video Tutorial
To guide you through the installation and demo import process.

Nice looking themes, really easy to use and edit. And also best support you can get! I use two of their themes for personal/business use. 🙂
Robi Špiler
StructurePress, Organique
I love this theme. It has everything I need and I have been able to customise it exactly as I wanted. It's fast loading, responsive, looks great on smaller screens and the support I've had from the guys at ProteusThemes has been second to none. They have answered every query I've had promptly. I really can't rate them and the theme highly enough.
EmmaJaneLee
Organique
Great theme! Great design, customizability and all of the above! Thanks!
IronykDesign
Organique
Fantastic theme, VERY easy to use and looks great on mobile. Impressed!
BrendaSarg
Organique
Excellent theme and support. Keep up the good work folks!
KarlBellingham
Organique
Excellent customer support. My congratulations.
JulioEsperilla
Organique
Nice theme, even better support. Would purchase from ProteusThemes again without hesitation!
BioProEverij
Organique
Very happy with this theme. The customer support was fantastic!
LaurenP
Organique
Great support for the theme.
Mankie
Organique
Suddenly our website looked amazing. Thanks!
Studio8UK
Organique
Version 1.11.6
(June 5, 2017)
fixed featured products issue in Products widget
fixed main menu nesting for more than 1 level
Version 1.11.5
(May 10, 2017)
fixed enquire JS errors
Version 1.11.4
(April 26, 2017)
fixed WooCommerce outdated templates
Version 1.11.3
(April 5, 2017)
fixed WooCommerce 3.0 deprecated functions
Version 1.11.2
(April 5, 2017)
fixed WooCommerce 3.0 deprecated function order_by_rating_post_clauses
fixed WooCommerce 3.0 deprecated function WC_Product::get_categories
Version 1.11.1
(April 5, 2017)
fixed WooCommerce 3.0 deprecated function
Version 1.11.0
(April 5, 2017)
added support for WooCommerce 3.0
fixed main menu items with dropdown not working
improved Slovenian translation
improved styling of the qty input field on single product page
improved rewritten logic for products grid (from PHP and clearfix classes to flexbox)
fixed flashing background color on WooCommerce lightbox left/right arrow click
Version 1.10.4
(January 14, 2017)
improved slovenian translation
fixed missing gettext function for input placeholder "Search" in header
fixed invalid markup for variable price, improved CSS for single variable price too
Version 1.10.3
(November 7, 2016)
fixed number input fields not showing +/- buttons
Version 1.10.2
(September 7, 2016)
improved Added filter to remove future SiteOrigin ads
Version 1.10.1
(July 6, 2016)
fixed google maps API errors. API key field added in the customizer.
Version 1.10.0
(June 17, 2016)
removed filtering by custom attributes in the Organique: Shop Filters due to the recent incompatible changes in the WooCommerce plugin
improved compatibility with WooCommerce v2.6.1
Version 1.9.8
(June 16, 2016)
improved ensured compatibility with WooCommerce 2.6
fixed removed deprecated sensor param from google maps api url
Version 1.9.7
(February 16, 2016)
fixed updated WooCommerce templates for 2.5.2
Version 1.9.6
(February 1, 2016)
fixed updated WooCommerce template files for version 2.5.0.
Version 1.9.5
(December 14, 2015)
fixed the UTF-8 problem in the widget shop categories filter widget
Version 1.9.4
(November 25, 2015)
improved TGMPA update
fixed Updated WooCommerce template files
Version 1.9.3
(October 16, 2015)
improved Reimplemented the woocommerce_before_shop_loop_item_title hook in custom theme overrides.
fixed Setting for the static/sticky navbar was hidden in customizer.
Version 1.9.2
(August 20, 2015)
improved new XML export file for demo content
improved new version of OT: v2.5.5
fixed all woocommerce template files checked and updated
Version 1.9.1
(April 28, 2015)
fixed widget Products search
fixed WooCommerce form-checkout.php template. Problem with payment option selection.
fixed OT (updated to 2.5.4) and TGM (updated to 2.4.2) vulnerability
Version 1.9.0
(March 25, 2015)
added British English 'translation'
improved Shortcode Ultimate skin documentation (Documentation)
fixed WooCommerce template compatibility changes
fixed iPad dropdown issues
Version 1.8.2
(February 16, 2015)
fixed SSL fix for google maps, http:// >> //:
fixed customer reviews link not working when "Review" tab is not opened
fixed support for WooCommerce v2.3.0
fixed typo in Slovenian translation
fixed required field for URL in comments
Version 1.8.1
(November 19, 2014)
fixed link in breadcrumbs to custom post type archives
fixed better layout for woocommerce checkout page
fixed added translations for placeholders ("Your comment goes here." and "Search ...")
fixed changed style for variable product prices (on single product pages)
fixed automatic organique skin activated for plugin Shortcodes Ultimate
Version 1.8.0
(October 22, 2014)
added support for LayerSlider to be used as full width slider on home page
fixed styling of the STOCK/OUT OF STOCK display on the single product page
Version 1.7.1
(October 7, 2014)
fixed Fatal error: Call to undefined function carpress_pagination()
Version 1.7.0
(October 6, 2014)
added Dutch translation
fixed function name in `inc/helpers.php` from `carpress_pagination` to `organique_pagination`
fixed right image shown in dropdown cart when we have a variable product and special images associated with each variable (ticket #1283)
Version 1.6.1
(September 22, 2014)
added child theme example in folder extras/
improved support for WooCommerce v2.2.x
fixed 2 strings were not in gettext functions in header.php ("Search for:" and "Enter your search keyword"), now are added
fixed `the_content()` output for front page templates when using the Revolution Slider
Version 1.6.0
(August 21, 2014)
added option for opening links in new window for widget Title with Icon
fixed in testimonials if there is no author of the title, comma is not shown
fixed primary color in customizer for the items :hover in cart
Version 1.5.0
(July 11, 2014)
added in customizer to change the gradient for the .banners-big
added minified JS served w/o requirejs
fixed slider on the mobile devices (text and buttons were cut off)
fixed spelling on the mini cart – there is a mistake 'PROCCED' should be 'PROCEED'
fixed Placeholder text color in Firefox and IE.
fixed sidebar - page and blog sidebars were mixed up
Version 1.4.1
(May 26, 2014)
fixed number input fields in ff >= 29
fixed textdomain for translations
Version 1.4.0
(May 5, 2014)
added front page template w/ slider but without text over it + fully responsive images
fixed the link to cart in mobile menu
fixed search form on mobile
Version 1.3.0
(April 25, 2014)
added fixed position navbar
fixed errors if used without woocommerce
Version 1.2.0
(April 24, 2014)
added new shop filters widget
fixed string 'shoping' -> 'shopping'
Version 1.1.1
(April 17, 2014)
fixed theme can be used without woocommerce
fixed hardcoded links to single-product.html left in the theme
fixed listing of the categories in the shop
fixed cart for mobile
Version 1.1.0
(April 8, 2014)
added widget for the team
added business front page
added front page with slider
added customizer bg color for navbar
added compatibility with Slider Revolution
added widget Title with icon can be linkable
added more consistent search when on shop pages
added image widget http://wordpress.org/plugins/image-widget/ for page builder
added google maps widget
added alternative text widget for page builder
improved touch experience
improved demo content export
fixed default google maps style
Version 1.0.0
(April 4, 2014)
added first release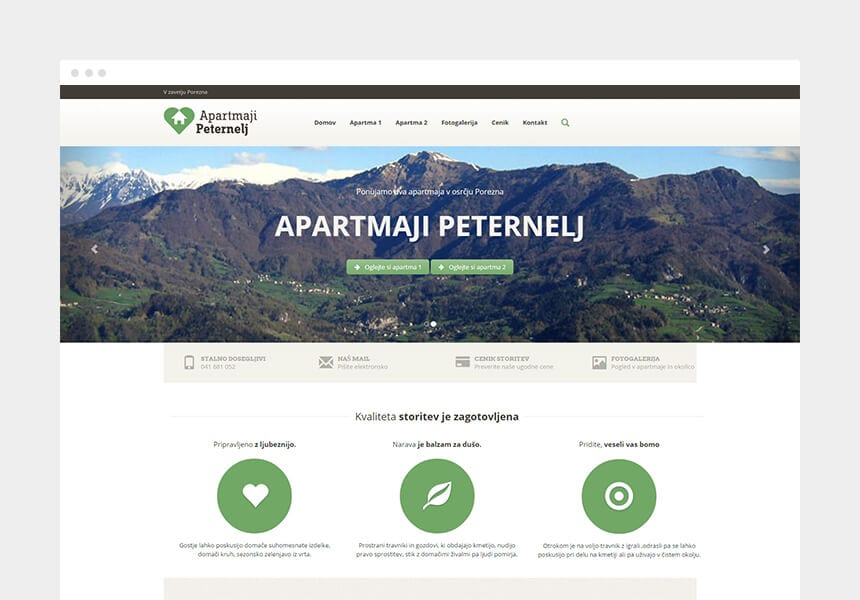 Apartmaji Peternelj – (apartmaji-peternelj.si)
---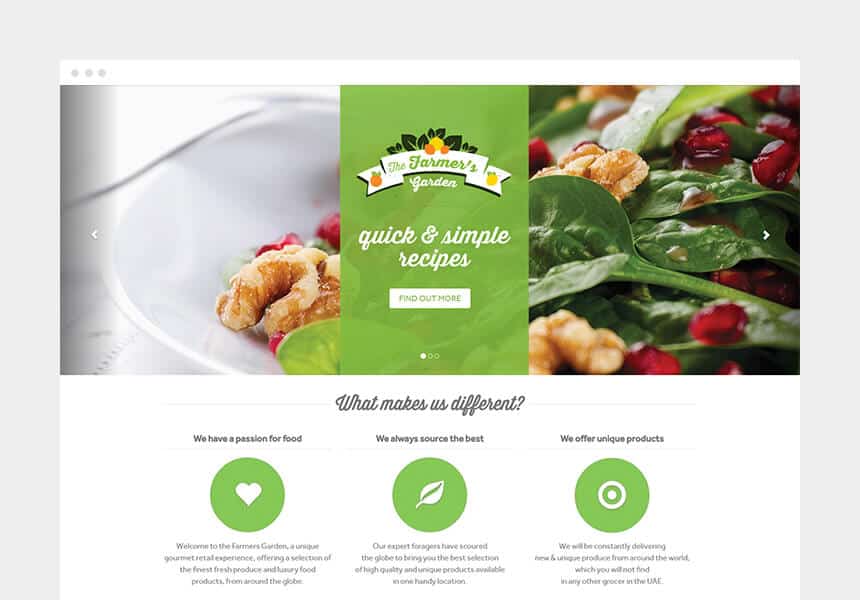 Farmers Garden – (thefarmers-garden.com)
---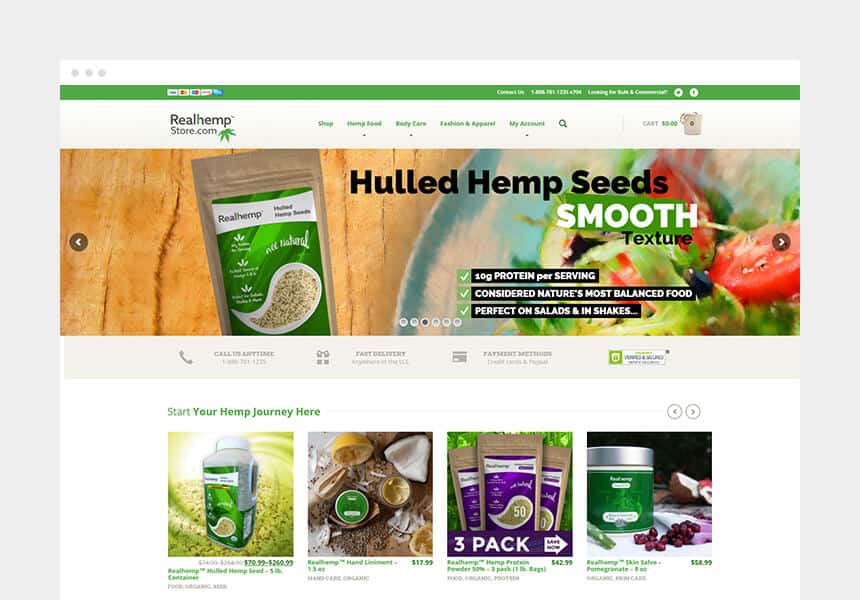 Realhemp – (www.realhempstore.com)
---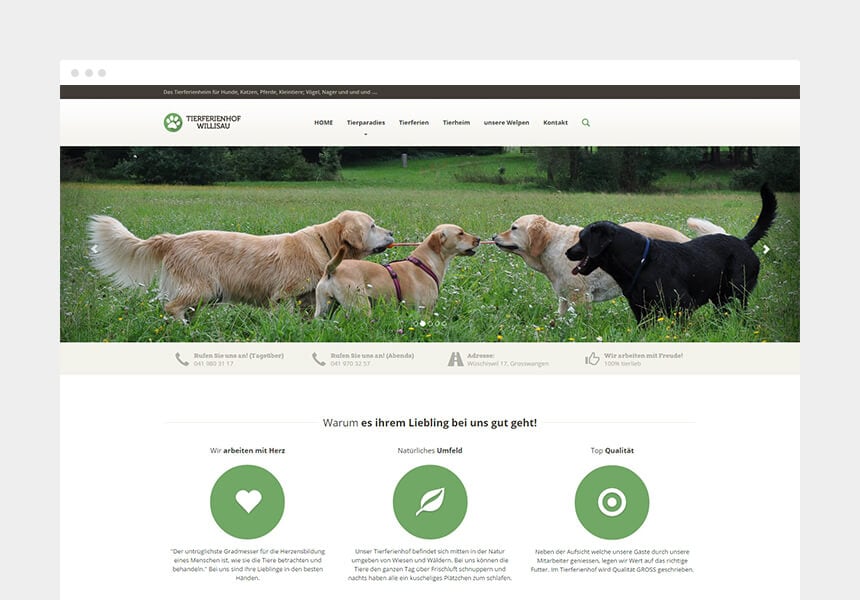 Tierferienhof Willsau – (tierferienhof-willisau.ch)
---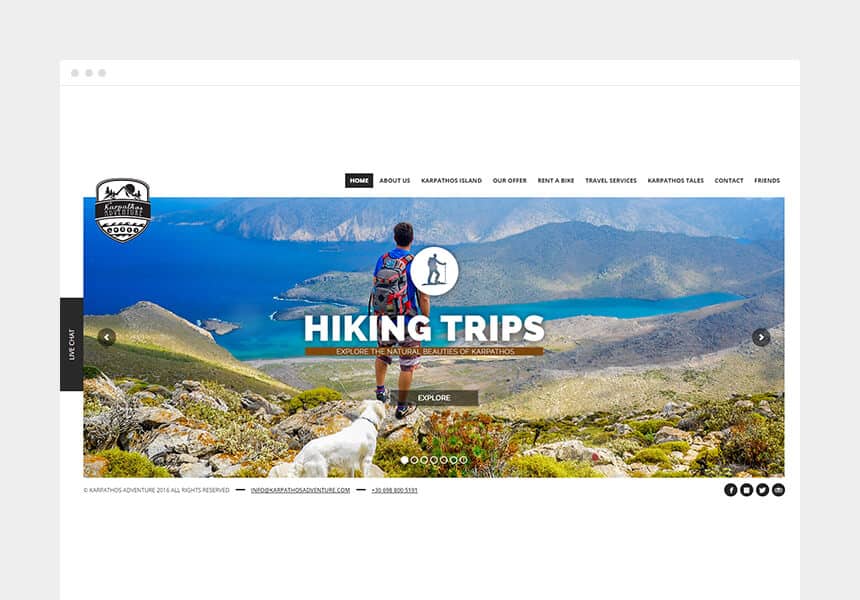 Karpathos Adventure – (www.karpathosadventure.com)
---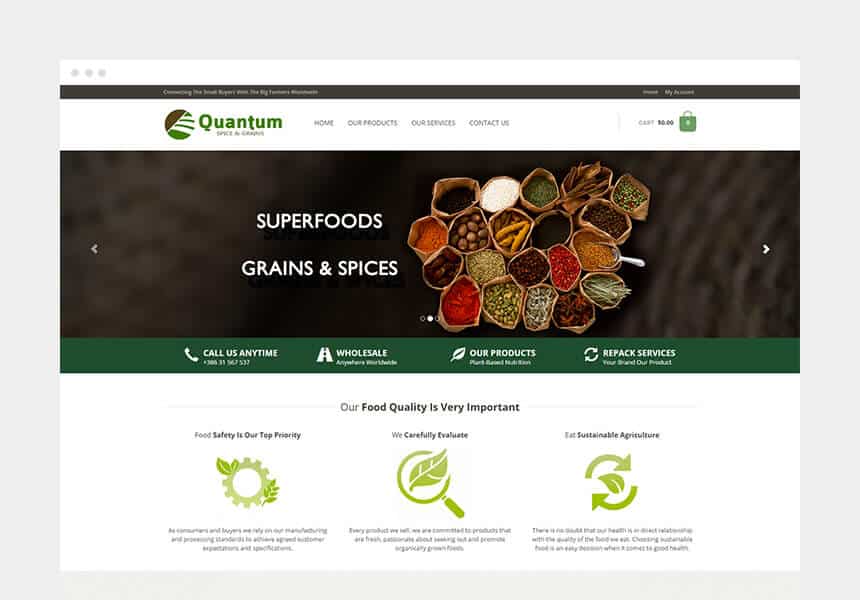 Quantum – (nuanatura.com/quantum)
---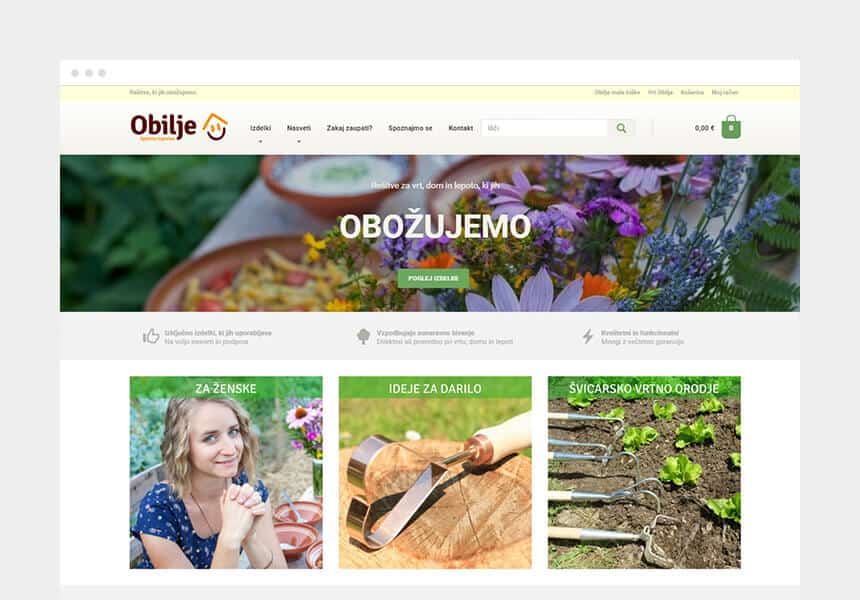 Obilje – (kupi.obilje.si)
---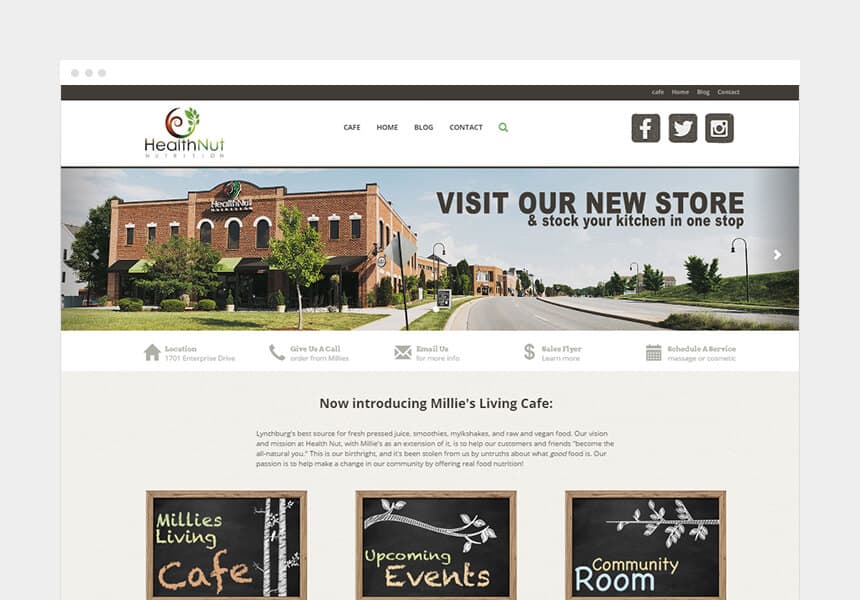 Health Nut Nutrition – (www.healthnutnutrition.com)
---