Design
We make sure to mix the perfect blend of design and functionality into each of our themes. Your visitors will always encounter a visually appealing but simple to use website.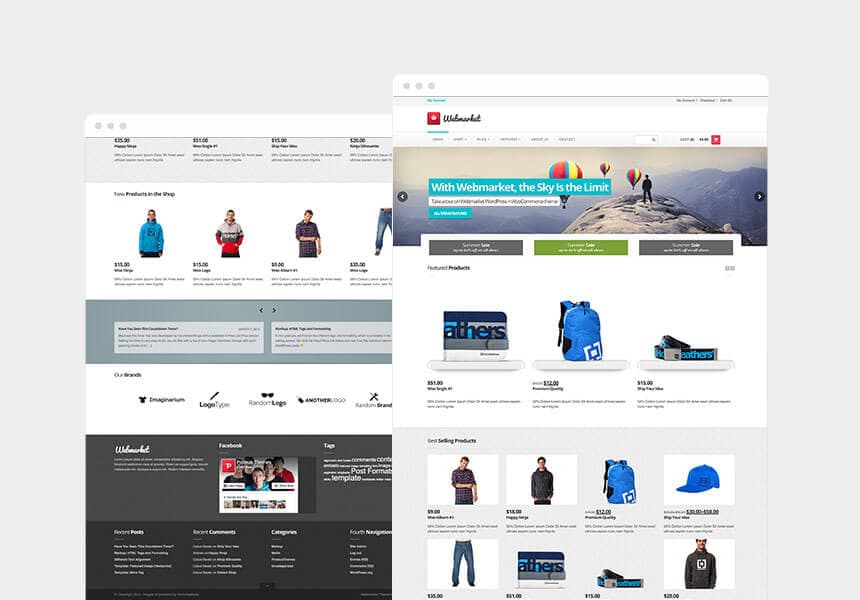 ---
Widgets
Choose over 8+ custom widgets and make your website in minutes.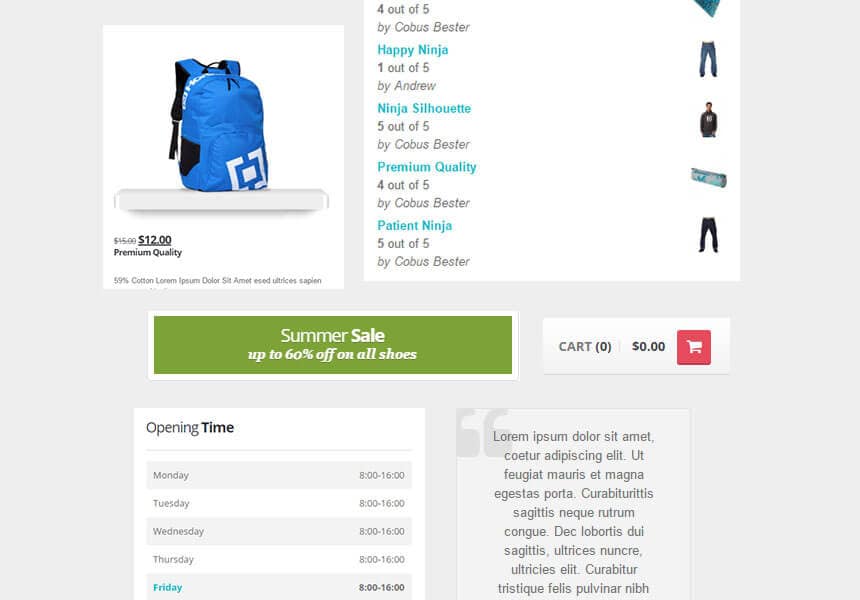 ---
Live Customizer
For rapid color, layout and widget changes. You can keep an eye on how your website is changing in realtime.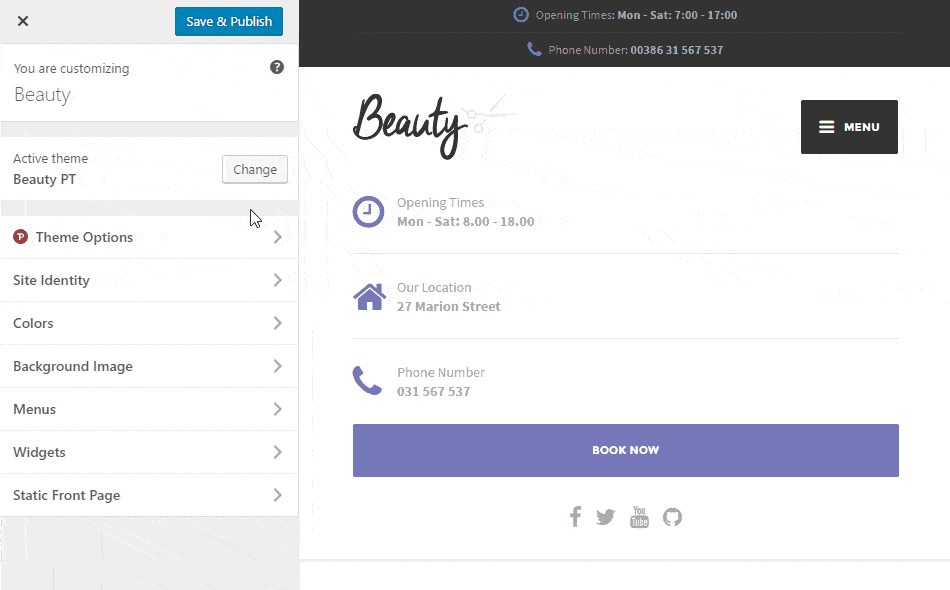 ---
Plugins
Everything you need to create a fully-functional, user-friendly website.
We also tested our theme with popular plugins such as Revolution Slider, Layer Slider 5 and WPML.

The most customizable eCommerce widget for building your online business.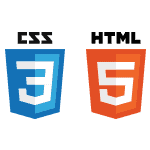 ---
Compatible but not bundled

---
High Quality Code
We value compatibility and code quality as highly as the visual appearance of the theme. Style should never replace substance. Page speed and Google algorithms go hand in hand. We pay special attention to nurture your search ranking.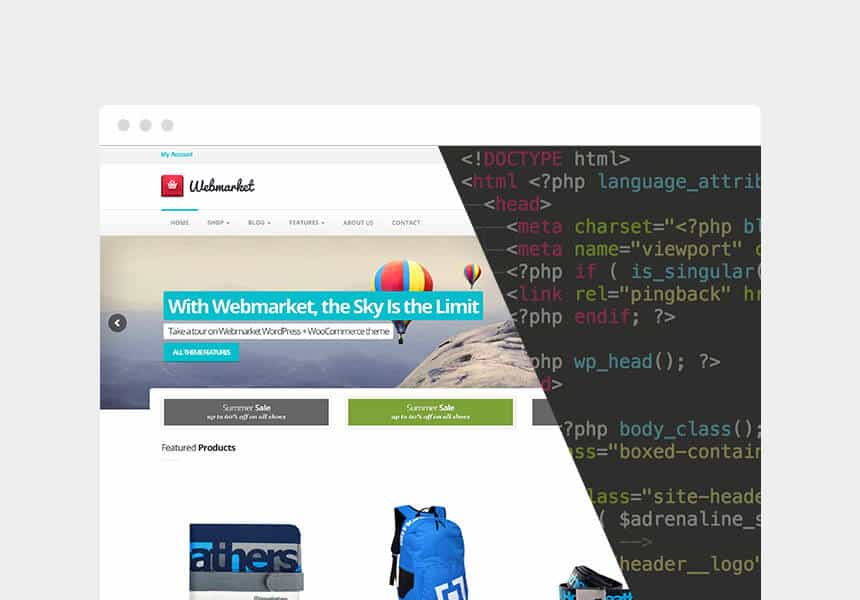 ---
Updates
We regularly make safety and feature updates. Sleep easy. There's no need to worry about the vulnerability of your website.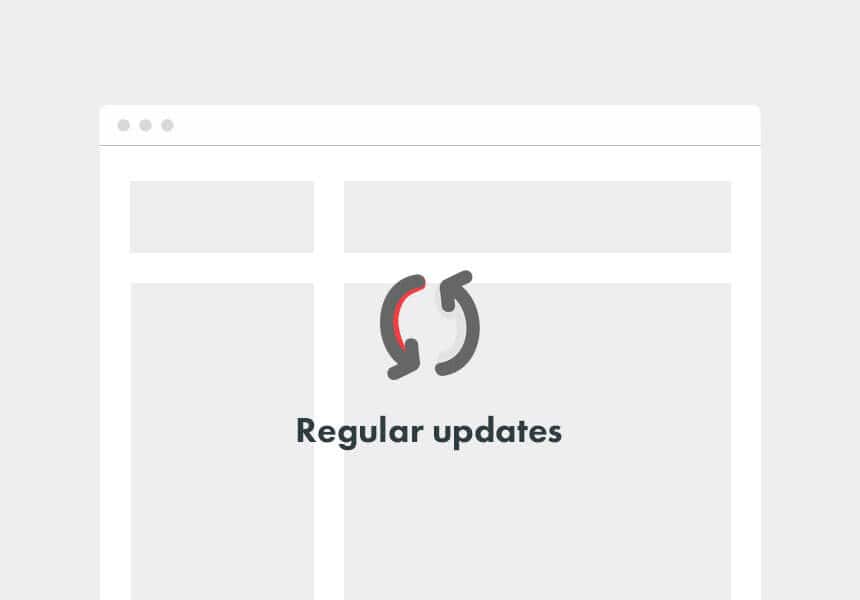 ---
More Features
Some of these features may be obvious to more seasoned theme users. But for the sake of first-time theme buyers, they are definitely worth mentioning:

Unlimited Colors
Endless customization with unlimited color options.

Various Page Layouts
Mix-and-match from a selection of pre-made layouts.

Custom Widgets
Powerful widgets that add new functionality to your site.

634+ Icons
Font icons included for simple and clear navigation of your website.

Responsive and Retina Ready
Responsive and able to display on all devices and resolutions.

Multilingual
Every element of our themes can be translated into 14 languages.

SEO Optimized
Designed with SEO ready structure. Google will love your site.

Secure Code
Extra security without breaking your site's functionality.

Video Tutorial
Installation guide of the entire process of building your website.
This guys are amazing, the service support is helful, fast and efficient. 5 starts for an amazing online experience.
😉
AntionioGamez
Webmarket
This theme is really easy to setup and to use. Customer Support is one of the best one I have ever encountered here on ThemeForest or any other Envato Market place.
I highly suggest this seller and this theme to anyone who needs a great woocommerce theme.
EuroStarMedia
WebMarket
Very nice and good looking template.
Support always helps to make some customisation and if you have problem, he will answer if it depends on template.
I'm glad, that bought this theme for our wholesale shoes company!
Qvant
WebMarket
I like and nice desing, and easy coding, and fast support! )
SergeyFedotov
WebMarket
Lovely looking theme, easy to customize, and good support so far.
Thanks
Tttwb
WebMarket
Awesome theme. I just got this and it already look great for the first week. I cant wait to add more to it and make it look very professional.
Responsive works great!!!!
BplogWP
WebMarket
Amazing support! I did send the payment for some customization, and the next day the mision was completed. What is what I called great customer support!
StayGood
WebMarket
Awesome and great support!
Kaptenen
WebMarket
There are a lot of good themes out there, but what we look for is good code supported by good support. Proteus provides both.
EnvisionApps
WebMarket
Version 2.5.3
(November 27, 2017)
improved update bundled Revolution Slider to 5.4.5.2
fixed missing WooCommerce store notice style
fixed WooCommerce templates compatibility
Version 2.5.2
(July 17, 2017)
fixed featured products slider widget
Version 2.5.1
(May 8, 2017)
fixed WooCommerce 3.0 deprecated functions
fixed WooCommerce outdated templates
Version 2.5.0
(April 5, 2017)
added support for WooCommerce 3.0
Version 2.4.1
(June 20, 2016)
improved compatibility with WooCommerce v2.6.1
Version 2.4.0
(June 16, 2016)
improved ensured compatibility with WooCommerce 2.6
removed filtering by custom attributes in the Webmarket: Shop Filters due to the recent incompatible changes in the WooCommerce plugin
Version 2.3.10
(April 28, 2016)
fixed updated WooCommerce template versions for 2.5.2
Version 2.3.8
(September 21, 2015)
fixed all woocommerce template files checked and updated
Version 2.3.7
(July 1, 2015)
added the code to set the webmarket SU skin.
improved Webmarket documentation
Version 2.3.6
(April 29, 2015)
improved new version of Revolution Slider (v4.6.92)
fixed translation i18n issues
Version 2.3.5
(April 23, 2015)
improved new version of Revolution Slider (v4.6.9)
fixed OT and TGM vulnerability - http://marketblog.envato.com/news/wordpress-item-security-vulnerability/
Version 2.3.4
(February 16, 2015)
fixed support for WooCommerce v2.3.0
fixed updated OT to v2.5.1
Version 2.3.3
(January 14, 2015)
improved add new demo import files (demo-content.xml and demo-widgets.wie)
fixed brands with links
Version 2.3.2
(September 22, 2014)
improved support for WooCommerce v2.2.x
fixed Modernizr JS code moved to a separate file
fixed new Revolution Slider (4.6.0)
Version 2.3.1
(June 27, 2014)
fixed touch screen and grid product buttons (buttons should be visible all the time on touch), added Modernizr detection for this
fixed the encodings problem in the shop filters (now always utf8)
Version 2.3.0
(May 26, 2014)
added support for unlimited number of submenu levels on main nav
fixed number input fields in ff >= 29
Version 2.2.1
(April 18, 2014)
improved loading speed, less JS resources needed
improved advanced shop filters reliability in general
fixed theme can be used without woocommerce
fixed 3rd and lower levels of product categories in filters
fixed the 3rd level of the categories are listed properly under the parent categories
fixed after you filter the results, the checkboxes for categories fitler are repopulated
Version 2.2.0
(April 7, 2014)
added more consistent search experience when on the shop pages
added if there are more than 5 products in the cart, just show [and X more] so the dropdown is not too high
Version 2.1.0
(March 4, 2014)
added possible sidebar on the product page
added optionally include/exclude the in stock next to the product title
improved CSS performance
improved updated bundled revslider
fixed the image changes on the attribute change
fixed buttons colors on WooCommerce pages
fixed text in the OT > Theme Options > Shop moved to theme customizer
Version 2.0.0
(March 4, 2014)
improved the WooCommerce implementation
improved the indication when the item is added to cart
improved breadcrumbs
improved faster animations
improved new demo content export for WooCommerce 2.1.2
Version 1.3.4
(February 24, 2014)
fixed WooCommerce widgets on the front page
fixed filtering by attributes
Version 1.3.3
(February 16, 2014)
fixed Webmarket widgets for the front page
Version 1.3.2
(February 15, 2014)
improved touch devices experience
improved new export files
fixed all the WooCommerce errors left
Version 1.3.1
(February 14, 2014)
fixed all the WooCommerce issues
fixed wrapped all function calls to `if ! function_exists`
fixed the helper function `is_woocommerce_active()`
Version 1.3.0
(January 23, 2014)
added shop page view as categories
added better support for touch devices on smaller screens
added native WP custom backgrounds
added auto-updating options via Envato APIs
added latest version of Slider Revolution
fixed some visual glitches in CSS
Version 1.2.0
(January 14, 2014)
added submit button label can be changed in widget for filter sidebars
added shop sidebar position can be changed in the customizer
fixed PHP < 5.3 fallback functions added
fixed default blog sidebar on installation
Version 1.1.0
(December 25, 2013)
added WPML ready
fixed WooCommerce default widgets styleing
fixed custom width widget for the front page
Version 1.0.0
(December 23, 2013)
added first release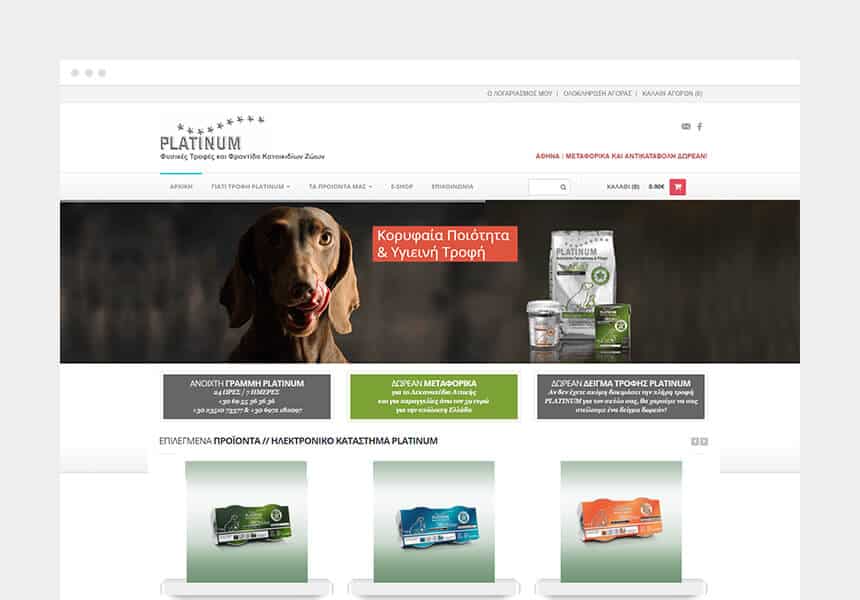 Platinum Hellas – (platinumhellas.gr/newsite)
---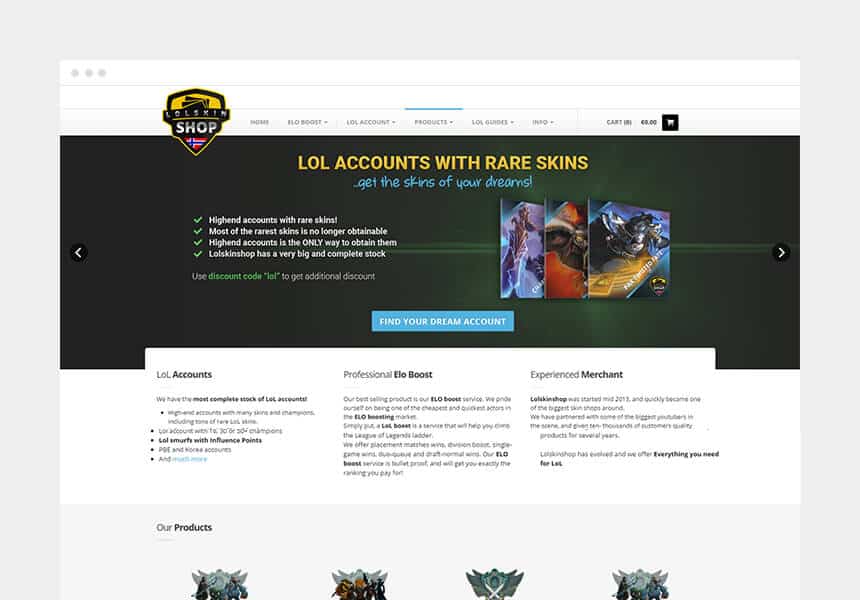 Lolskin Shop – (lolskinshop.com)
---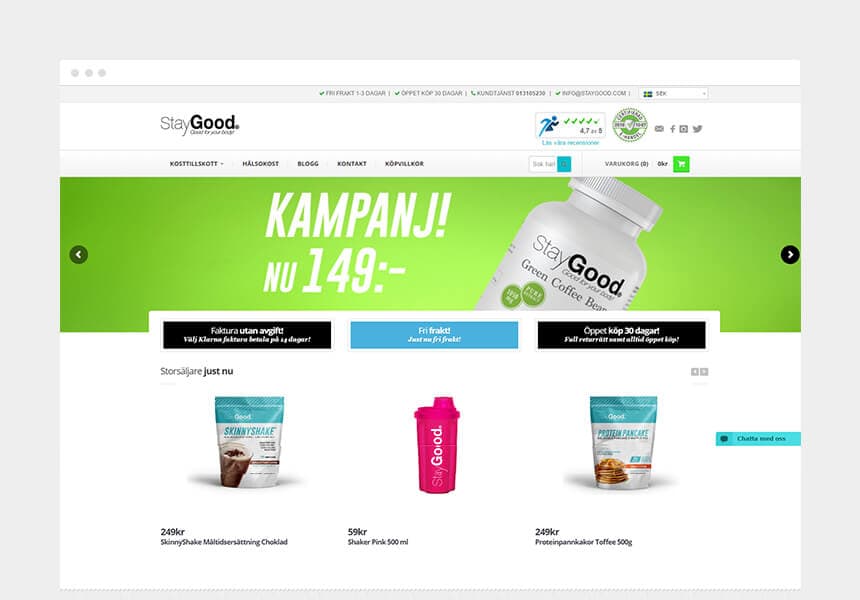 Stay Good – (staygood.com)
---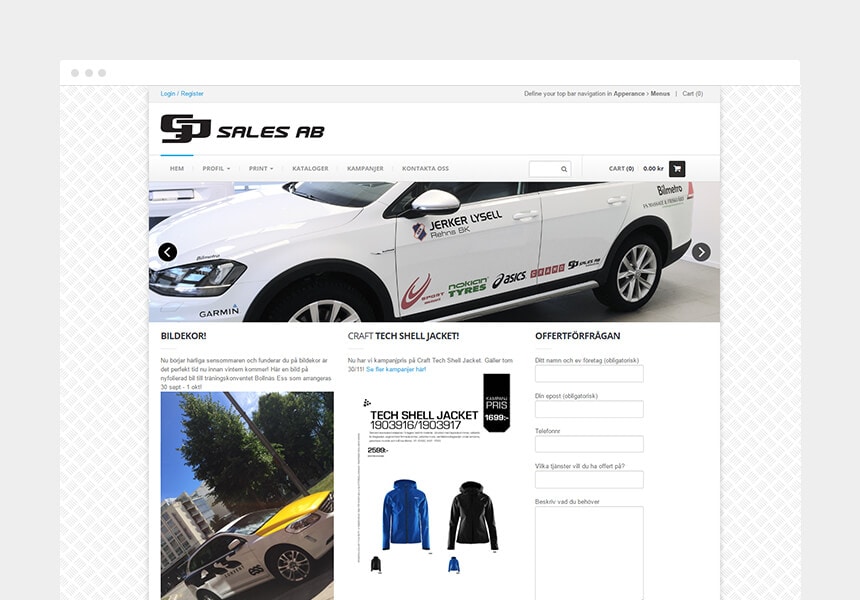 SALES AB – (www.gjsales.se)
---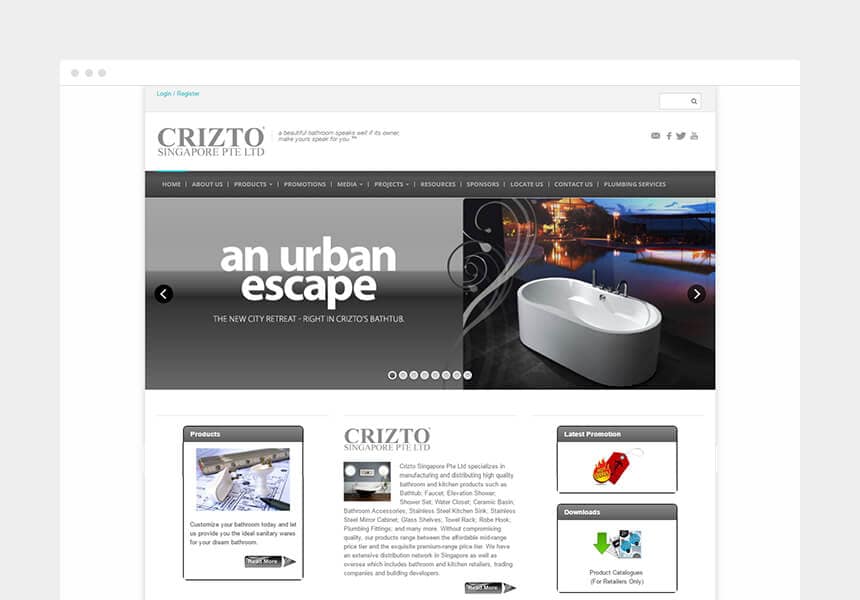 Crizto – (crizto.com)
---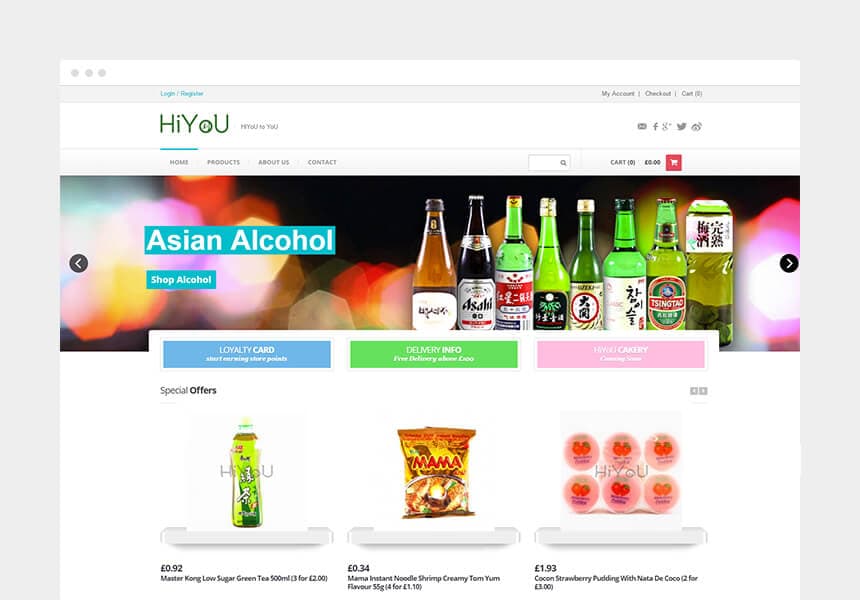 HiYuO – (www.hiyou.eu)
---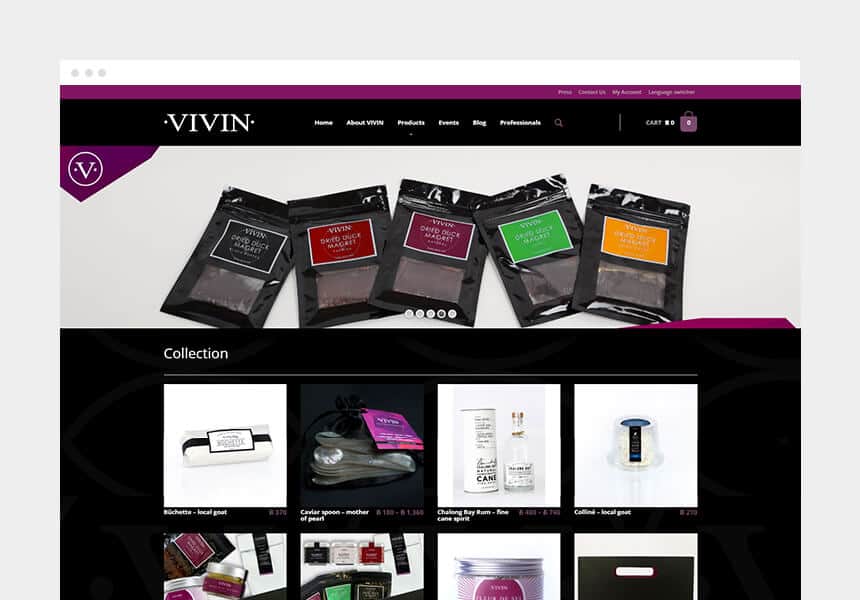 Vivin – (vivinmaison.com)