Small Team, Big Ideas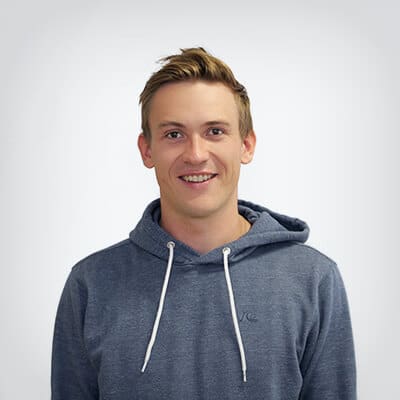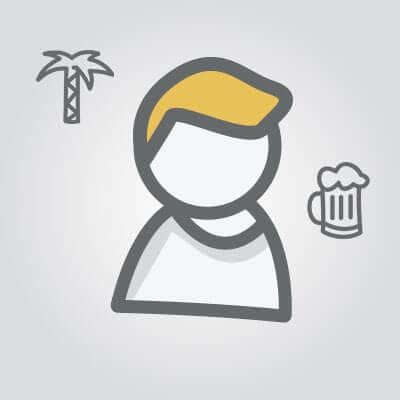 Primož Cigler
Full Stack Developer & CEO
Since I built my first website in primary school I've had a strong passion for web development. When not visiting conferences, giving talks or organizing local development related events, I focus on fast and highly optimized online solutions. I'm a windsurfer, snowboarder and beer lover in my leisure time.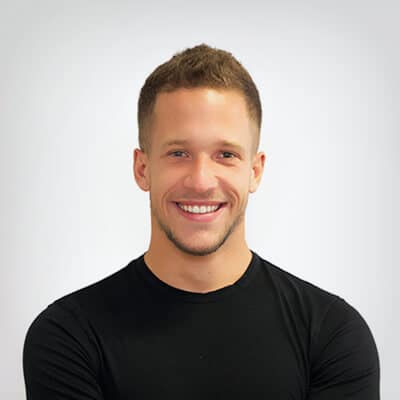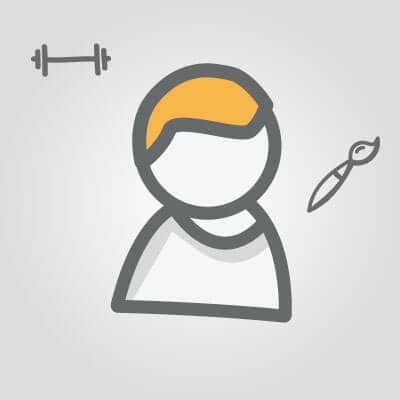 Jaka Šmid
User Interface/Experience Designer
It all started almost a decade ago when I got my first book about HTML. I instantly fell in love with the web, but I soon realized that with basic HTML it's not possible to provide a great user experience. So, I started to learn some advanced UI/UX techniques. Now I'm a designer way beyond just being a pixel pusher. If I'm not working, you are going to find me at the gym.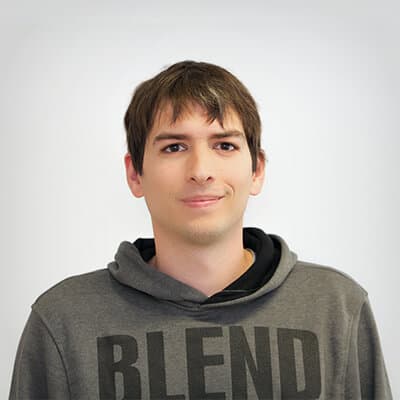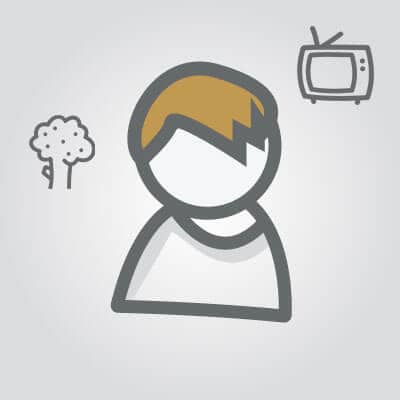 Marko Prelec
Frontend Developer
I started working on the web in primary school. Since then, I have accumulated a lot of experience and always strive to write simple and efficient code. When I am not coding, you will find me in nature or sitting comfortably in front of a good movie.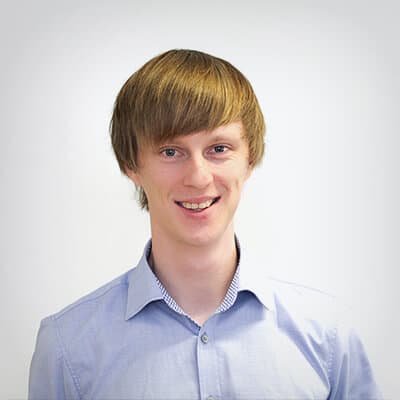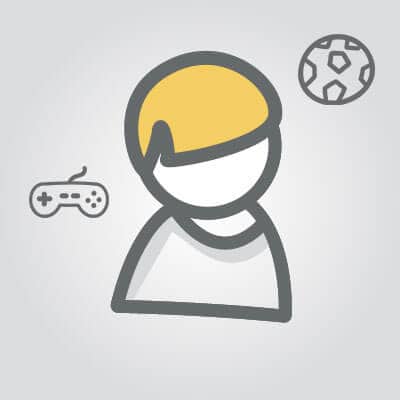 Gregor Capuder
Backend Developer
I always knew I'd be a web developer. I'm so eager to keep learning new things and to contribute as much as possible to this awesome team. In my spare time you will most probably see me on a football pitch.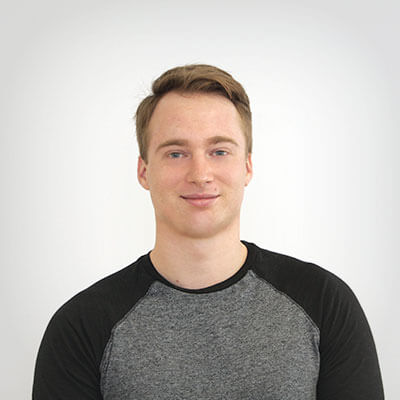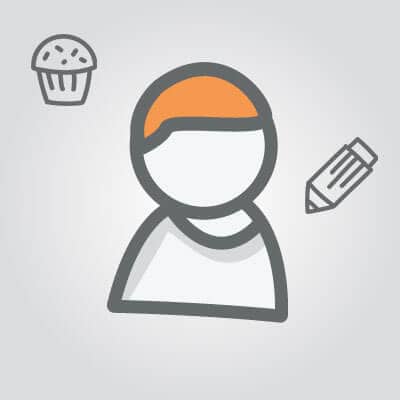 Jaka Jejčič
Designer
I became a part of the company's creative design process in 2015. I have a keen eye for detail, and my job is to identify and help overcome the various design challenges we face. My appreciation for art goes beyond design though. If I am not pushing pixels you can find me collecting vintage furniture.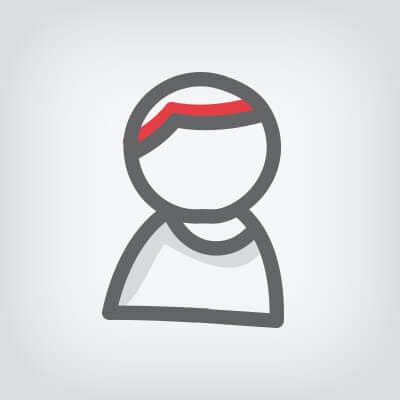 This could be you!
Really, get in touch
We're always on the look out for talented people to join our team. If you think you'd be a good fit, drop us an email and tell us a bit about yourself.
Selling you our code is one thing, but helping you get the best out of it is what we live for. With ProteusThemes, we are with you every step towards making your WordPress dreams come true.
Primož Cigler
CEO and Founder