Why We Do What We Do?
Most WordPress themes available today are multi-purpose, trying to be everything for everyone. This makes them slower, harder to work with, and you normally have to invest a lot of energy to learn how to use them. You also have to design every page from scratch before the final website looks good and this is a very time-consuming process. Why buy a theme if you have to do all the heavy lifting yourself at the end?
Our philosophy is the exact opposite. We strive for simplicity, thoughtful niche designs, and essential features small business owners really care about.
We are on a mission to help you deliver beautiful and powerful websites faster.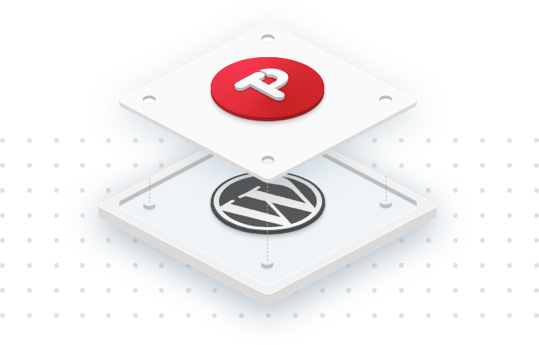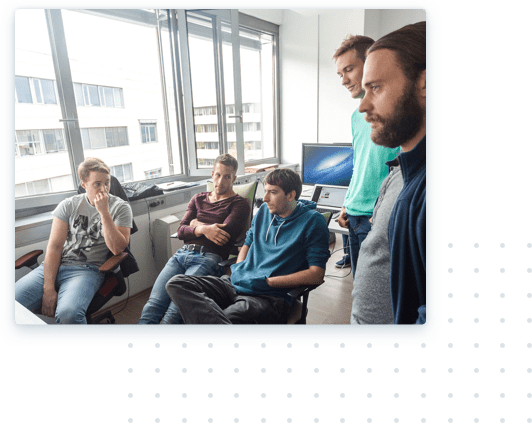 How We Work?
We've spent over 5 years perfecting our theme development and design process. It helped us make themes that power over 77.000 websites.
Research popular niches with a big demand for new websites
Analyze successful websites and select only the best features
Interview business owners to understand their main goals
All the valuable insights we collect enable us to develop & design timeless themes with all the essential functionalities that your clients really want on their business websites. This gives you the power to be always ready and impress your new clients with the perfect website which will bring them success online. It will make a strong long-term relationship with you, and they will recommend your services to others as well.
Real People. Always Happy to Help.
We are a small team that's been together for 5 years. We have high respect for each other, and work in a very friendly, relaxed atmosphere. This allows us to be very productive and through our work we support you to excel every day working with your clients and their WordPress websites. We throw hackathons, spend time together out of the office at the team buildings, and support the local WordPress community by organizing meetups.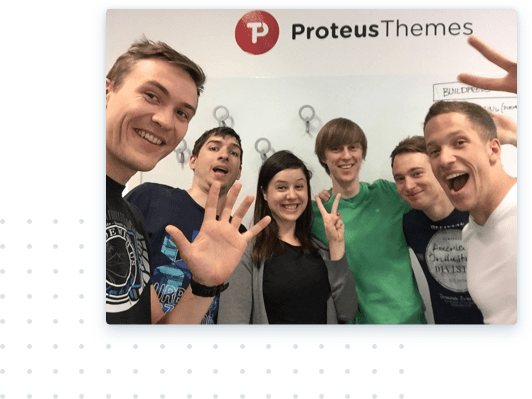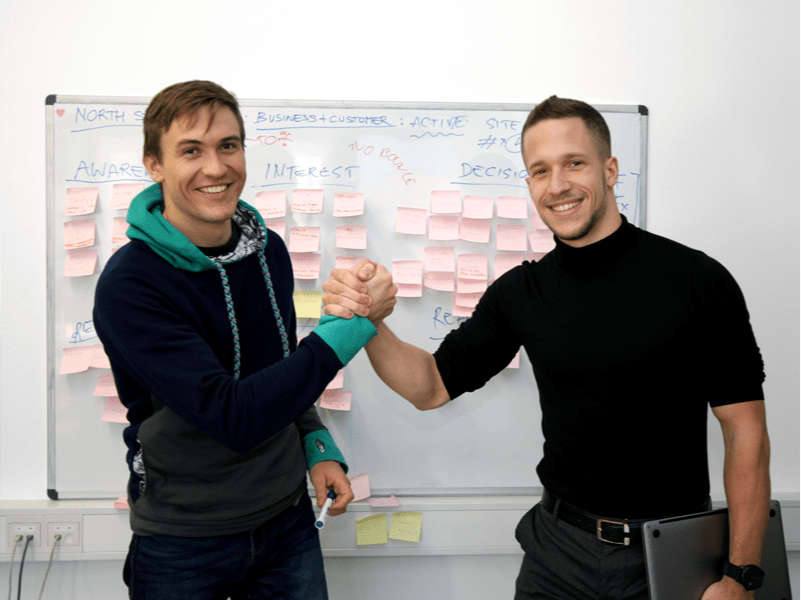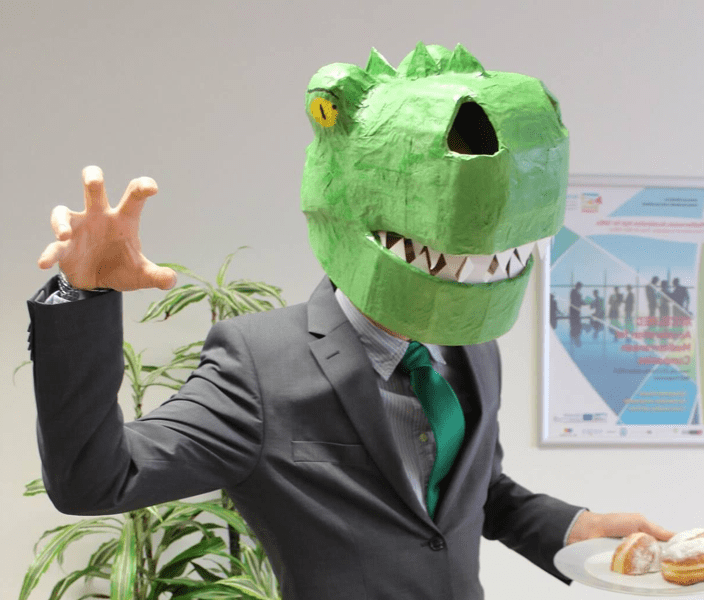 How It All Started
ProteusThemes started in summer 2012, as an idea of two freelancers – Primož (the developer) and Jaka (the designer).
Before co-founding ProteusThemes, Primož was building WordPress websites for clients. His biggest issue was that most of the themes available were badly coded, not suitable for business websites, painfully slow, and hard to work with. At the same time, his clients wanted to have a good looking website – as soon as possible.
To make his work easier and deliver websites clients wanted – he decided to develop his own theme. He joined forces with Jaka, the lead designer. In early 2013 they launched their first theme called HairPress on the ThemeForest marketplace. It quickly became a huge success.
Since then, ProteusThemes have launched their own store and keeps on growing.
40,121
ProteusClub Members

















Try Any WordPress Theme for FREE
Create a free WordPress installation with any our theme, customize it and impress your client with a live website before you even make a purchase.
Try any theme for FREE