You may already know all the WordPress basics but, would you like to step up your game and learn the tricks all the Pro's are using? Well, you came to the right place.
Most bloggers try to keep the best tricks for themselves. But here at ProteusThemes, we share everything.
This time, we wanted to share with you some of the lesser-known WordPress tips and tricks that other bloggers don't want you to know.
The awesome WordPress hacks we're about to show you will not only help you save time, but it will also allow you to become a better and a professional blogger.
See if you could learn something new from these WordPress blogging tips.
#1 Create Landing Pages In WordPress
Do you sell ebooks on your WordPress blog? Do you collect emails by giving away free downloads? Then you already know how powerful landing pages can be when generating leads.
"48% of marketers build a new landing page for each marketing campaign." – Marketing Sherpa
If you're using WordPress, you don't have to spend hundreds of dollars on landing page software. Many bloggers are unaware that you can actually create landing pages within your WordPress blog without spending a fortune.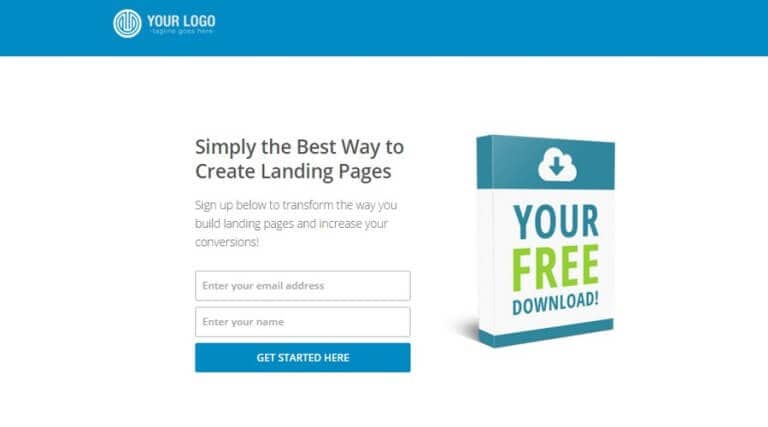 GrowthPress WordPress Theme is one of the best tools for creating conversion-optimized sales pages and landing pages right inside your blog. The theme comes with plenty of great templates and costs a one-time fee of $79.
#2 Hide Affiliate Links
Affiliate marketing is the second most popular method bloggers use for monetizing their blogs. When you sign up for an affiliate program, they provide you with a very long link with complicated codes.
Readers can see these links and they find this to be suspicious behavior. Well, we can't really blame them. Would you feel safe clicking on a link with weird codes?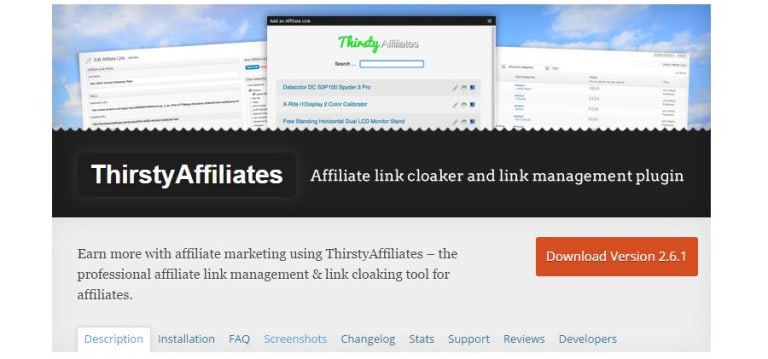 Although, pro bloggers know how to mask these links. They use WordPress plugins to get that job done. ThirstyAffiliates is a great free plugin that you can use to do the same thing on your blog.
Using this plugin, you can easily hide your lengthy links to look something like www.yourdomain.com/out/affiliate-product-name. You can also categorize and customize those links in the future without having to edit the article.
#3 Click-To-Tweet Quotes
This is quite a nifty way to get more shares for your articles.

Install Click To Tweet plugin and whenever you mention a quote or a statistic in your article, insert a click to tweet box to let people share those stats and information on their Twitter.
The plugin will automatically add a link to your blog post and @mention your Twitter page, which will certainly give your website a quick social media boost.
#4 AutoFix Your Writing Mistakes
It's hard to admit, but even the professional writers make mistakes all the time. So, don't feel bad if you've made a few grammatical mistakes in your blog posts. What matters is that you learn from your mistakes.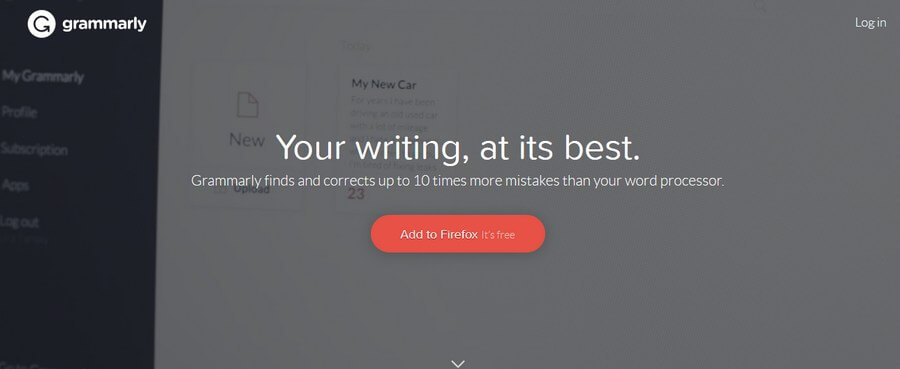 Sign up with a free Grammarly account and install the plugin on your browser.
Now, whenever you're writing an article on WordPress or even typing and email, Grammarly will automatically highlight your writing mistakes and show you how to fix those errors.
#5 Add WordPress Shortcodes
Shortcodes are one of the coolest hidden features of WordPress that allow you to embed files and style text with single WordPress specific codes.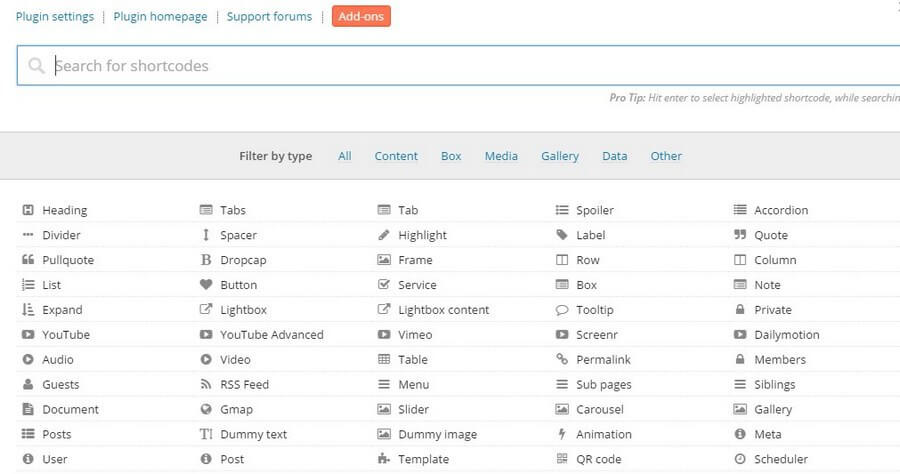 For example, if you want to embed an audio file into your blog post with the audio player, all you have to do is use the
[ audio ]
shortcode with the URL. Like this –
[ audio http://yoursite.com/audio.wav ]
And the player will appear in your blog post.

Check out Shortcodes Ultimate plugin if you'd like to take things to the next level.
#6 Shortcuts For Text Styling
Want to know how to type long articles without touching the mouse? Start by memorizing these WordPress keyboard shortcuts.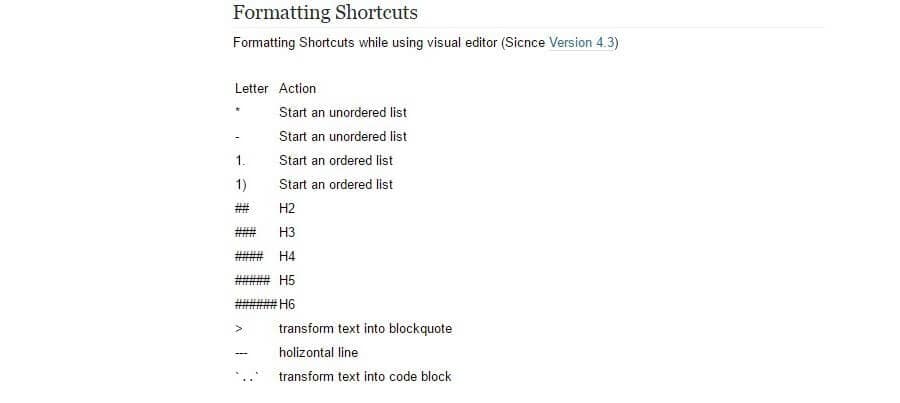 #7 Embed Image Galleries
Uploading huge collections of images and galleries is not a good habit when your WordPress blog is hosted on a shared hosting plan with limited space.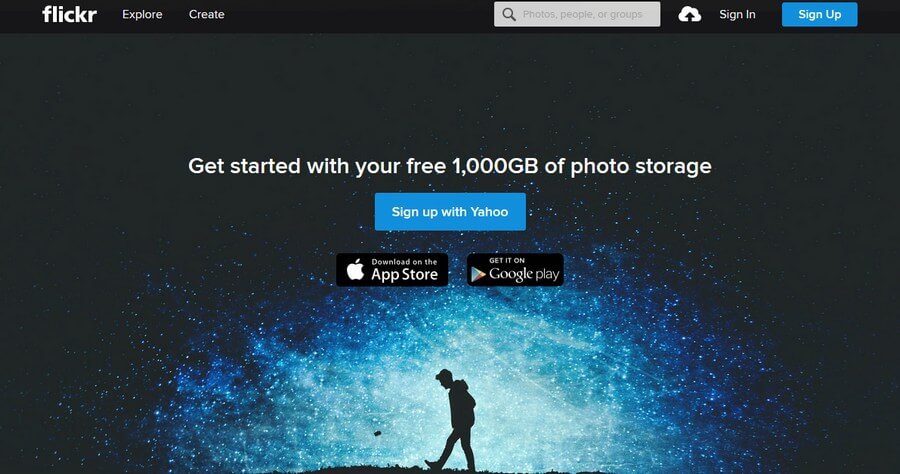 The easiest way to avoid that problem is signing up with a Flickr account. Flickr is free to use and gives you 1TB of free space. You can go wild with all your high-resolution images.
Then install OmniGallery. It's a great WordPress photo gallery plugin that you can use to easily embed your Flickr photos in your blog posts.
Problem solved!
#8 Change The Default Avatar
When someone leaves a comment on your blog, it will show a small avatar image next to the comment to show the identity of that person. If that person doesn't use a Gravatar with his/her email, that comment on your blog will show an ugly image.

You can see by going over to Settings > Discussion that the default avatars on your blog don't look any good.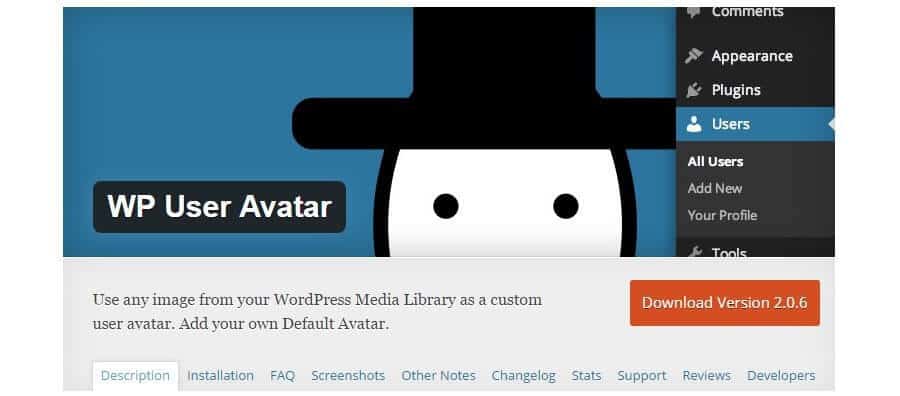 Luckily, you can upload your own custom avatar with WP User Avatar and add a more personalized touch to your blog's comments section.
#9 Insert Ads Between Paragraphs
If you're using AdSense, you can try this method to try and increase your click through rates.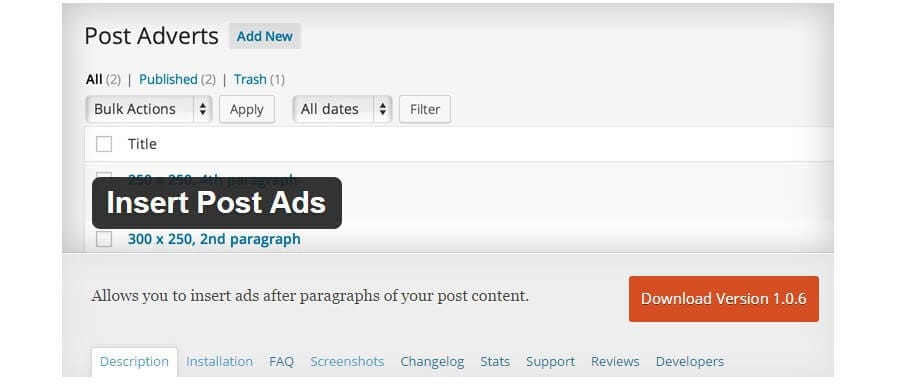 Insert Post Ads is a free plugin you can use to automatically embed AdSense ads inside your WordPress posts. You can also customize the ads to show up after specific paragraphs.
#10 Change Default Image Sizes
Tired of manually resizing images to fit your blog layout? Here's how to fix it.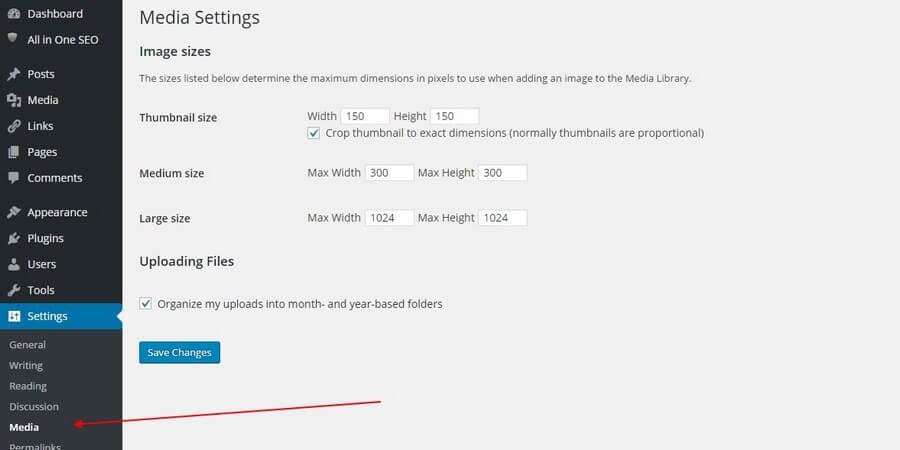 From your WordPress dashboard, go to Settings > Media and customize the default values of the image sizes. Insert the image size that perfectly fit your blog as "Large Size" and a moderately smaller size as "Medium Size".
Next time when you're uploading a large-sized image, simply select a preset from the drop-down menu.
#11 Write With Markdown
Markdown is a text-to-HTML conversion method professional writers and bloggers use to write articles fast. It will take some time to familiarize yourself with all the codes, but when you do you will be able to save a lot of time and write your blog posts faster without any distractions.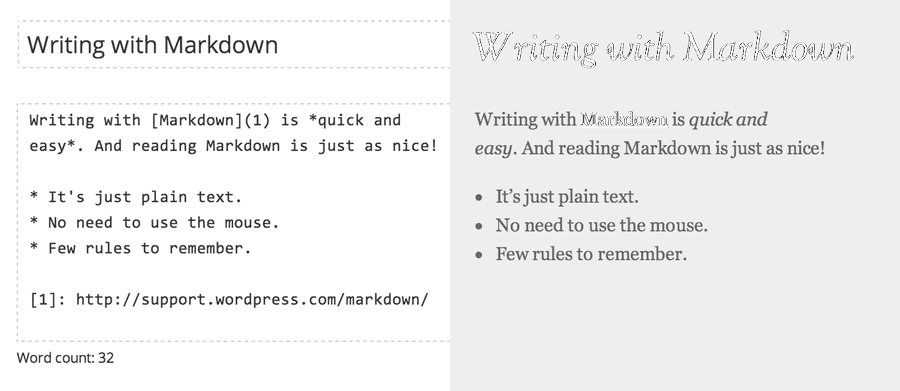 WordPress doesn't support all Markdown syntax by default. You'll need a plugin to convert the Markdown. There are plenty of free options to choose from.
#12 Use An Editorial Calendar
Being consistent in your blog writing is the key to growing a successful blog. And an editorial calendar will help you to plan your future blog posts to help you publish on a regular basis.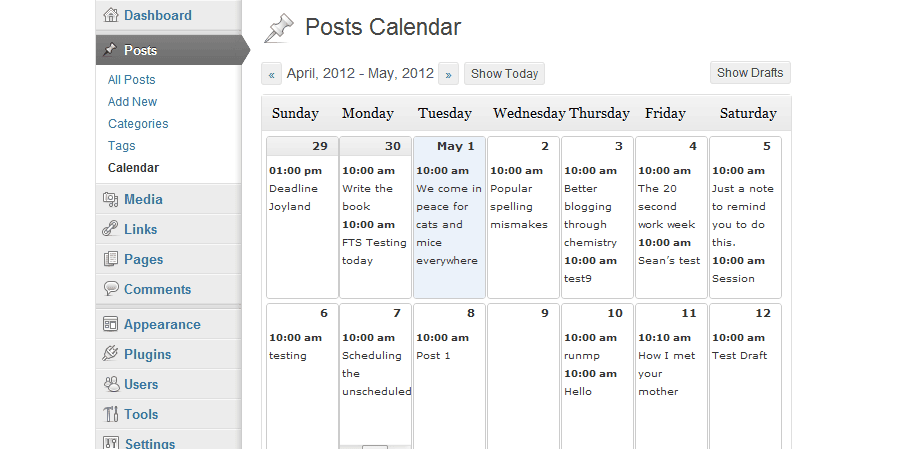 The Editorial Calendar free plugin is a great tool you can use to set up an editorial calendar right inside your WordPress blog. Or you can also use an online tool like Trello for this job.
Know any other WordPress blog writing tips that we don't know about? Then feel free to share them with us through the comments section.