Recently, we received a support request regarding our Readable HTML template regarding some basic usage guidelines …
The user has built a custom website on top of one of our themes, adding some twists and turns, and since we love it, we've decided to share it with you here.
The website is called Kursna Lista and in short, it features Serbian currency rates, a currency converter, data about Serbian banks and currency exchange brokers, currency rate graphs and a news section derived from a readable "about us" page.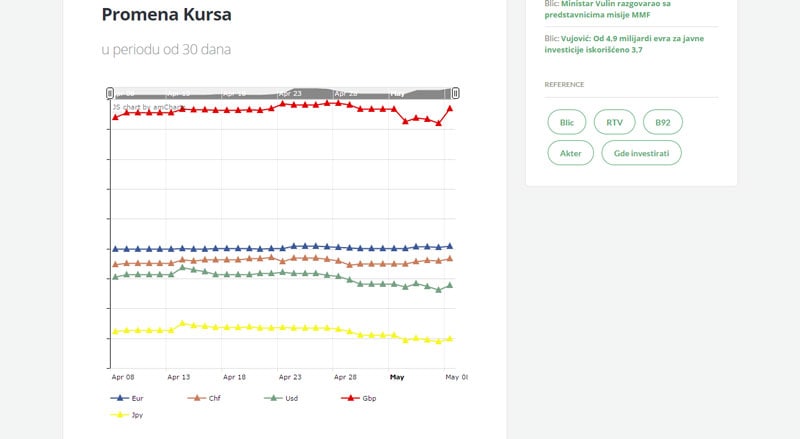 The website's home page acts like a one-page web app, taking you to standalone pages if you require more info.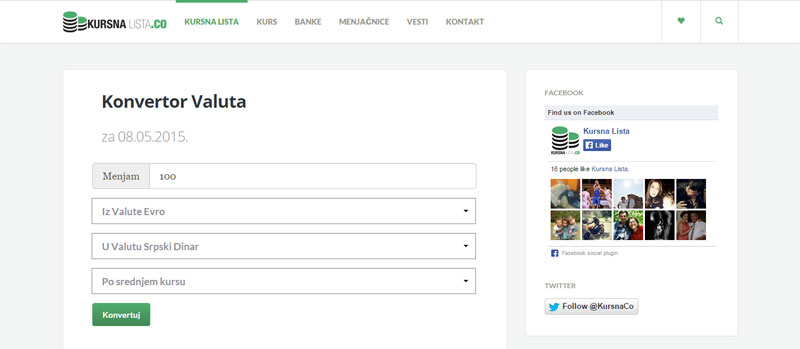 The news section, Vesti, supports bootstrap pagination and responds to swipes on touch screens.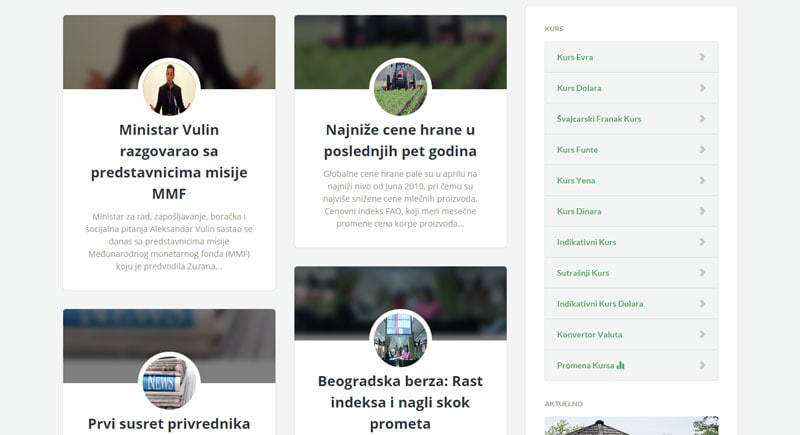 Feel free to investigate http://www.kursnalista.co
Is your website built with one of our themes? Contact us and we'll feature it 🙂