Since we launched BuildPress, we've seen a lot of different ways to use it other than for a construction business, which is great! It's gone way beyond what we imagined a few months back. Transforming BuildPress into a spiritual agency website has been the biggest surprise so far.
Empiric spiritual travel website
This website is focused on booking spiritual travel excursions on Bali and selling Vedic astrology analyses. The company wants to present inside stories from Bali and inform future customers about the island from a different point of view.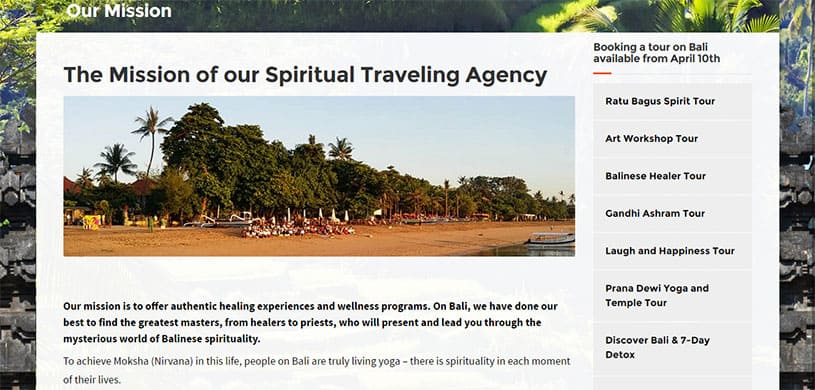 Why BuildPress?
We asked Tatjana, who was responsible for developing and designing the website, to tell us the main reason she chose BuildPress. Here's what she told us:
"The first main reason was its compatibility with other plugins and addons, which were necessary for this project, especially the booking plugin we used [Sagenda]."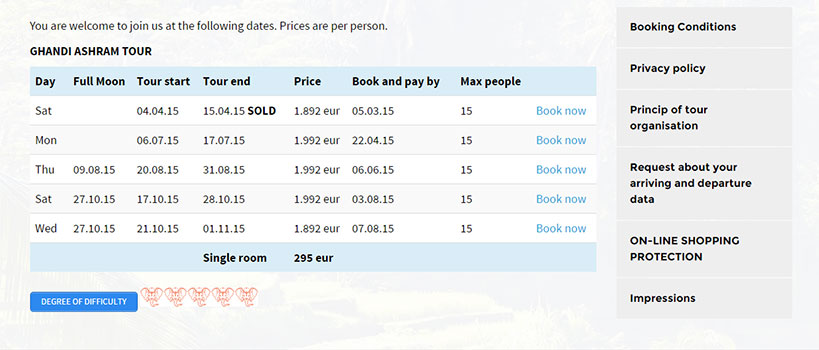 "Although we've done some major changes in the layout and code, we didn't experience any problems, and everything was easy as pie—just what we were hoping for!
Last but not least: its speed! BuildPress is really light and fast, which is crucial nowadays. Because of the nature of the website, we used a lot of photos, and the website still has a good loading time."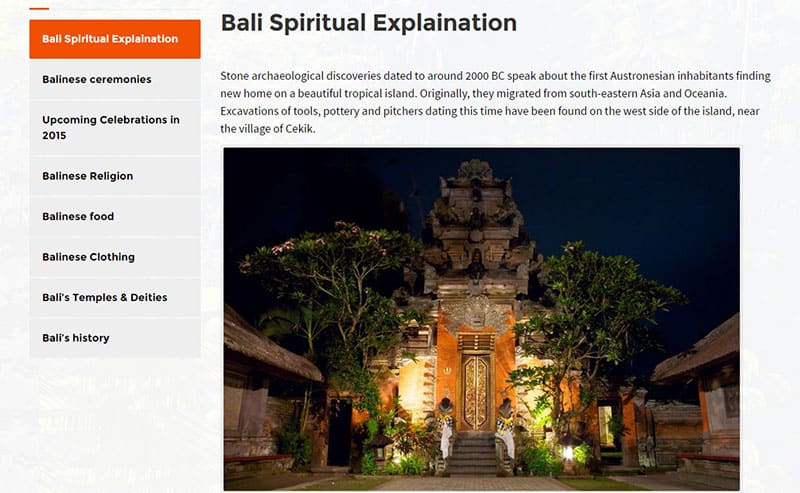 We would never have guessed that this website template was actually made for a construction business! Would you?
Feel free to explore the site at http://spiritual-bali-tour.com/
Did you build your website with one of our themes? Contact us and we'll feature it 🙂