Looking for a new way to increase your store conversions?
Interested in how big brands are using small bits of text to improve their shopping experience?
In this article, you'll discover what is microcopy, great examples from successful stores, and practical ways to implement it in your online store.
1. What is microcopy?
Joshua Porter (the father of microcopy) was working for an online store that was losing money due to 5%-10% of the transactions failing.
How did Porter solve this leak in the funnel?
He added one sentence next to the billing address field: "Be sure to enter the billing address associated with your credit card."
"And just like that, the errors went away", he wrote.
This hugely saved support time, increased conversions and brought in more revenue.
Microcopy is tiny text on your online store that helps you make more money.
The primary goal of microcopy is to motivate, instruct, and give feedback to shoppers so they complete an action, like; sign up to your newsletter, add a product to cart, or fill in their credit card information.
2. Use microcopy to remove any unnecessary friction and improve your checkout process
You should give the biggest focus to your checkout process first because this is where you actually get paid.
If shoppers don't trust you, they aren't buying anything from you.
So, how can you build more trust with microcopy?
Make shoppers feel safe to click buttons
Add a security icon and an extra safety word to your checkout buttons.

Add a money back guarantee for customers that are afraid

This is a no-brainer. Everyone likes the fact that they can return or get money back if the product they purchased doesn't fit their needs.
If you offer a money back guarantee or returns, you should highlight it in the checkout process which will definitely help motivating visitors to make the purchase. If your business cannot afford this option, it's recommended to explain it as best as possible in your F.A.Q.
In WoonderShop the entire checkout is made with the PageBuilder so you can change, remove or add powerful sections like this anytime you want.
Add social proof to ease the minds of worried customers

After seeing all the images and well-written copy in the store, our emotions fire up and we are ready to purchase. However, we are still in a dilemma, trying to find rational reasons to fully commit to making a decision. Social proof is a great way to build trust and provide extra motivation to help shoppers complete the order.
Provide support to resolve possible concerns and objections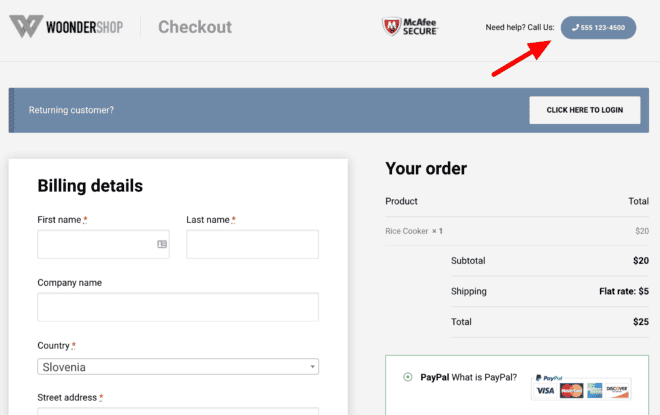 Your shoppers will sometimes have an important question before making the purchase.
If they don't receive an answer straight away, they can leave the site and perhaps forget to ask the question later, resulting in fewer sales.
So the faster we can help them ease the concern and give them the confidence to buy, the bigger the chance of them buying the product.
This can be achieved by making your support very visible and quick to access.
Explain why you need personal information
Shoppers don't like to give their personal information so easily. Especially when it comes to information they normally don't give out. Perhaps they got scammed in the past, or find it too invasive for their privacy.
The best solution is to explain in a clear and honest way why you need certain information.
Here's a great example from Facebook.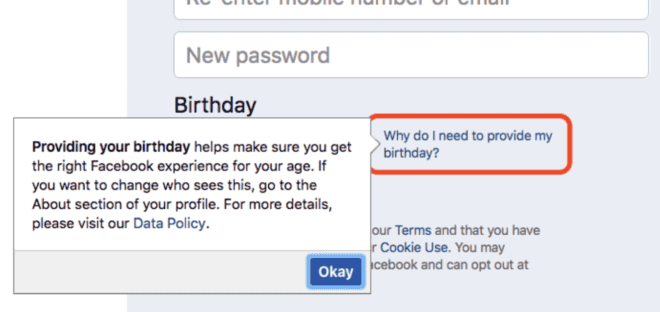 Explain the benefits of creating an account
Creating an account is the number two reason people don't complete their order at the checkout.

So rule number #1 is to enable shoppers to purchase without creating an account!
However, if your business goal is to turn your customers into members, you will have to explain what is the benefit of creating an account. See the example below.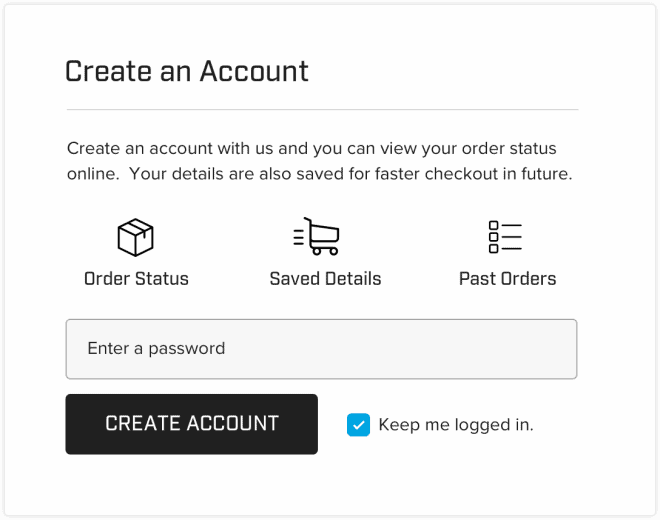 3. Highlight value propositions on your entire store
Secure shopping, free shipping on all orders or above x amount, and money-back guarantee or returns are one of the most important factors almost every store should have.
As the store owner, we clearly know our benefits. But the new shopper has no clue.
Add value propositions to your homepage
Add value propositions to your checkout
4. Improve navigation by naming categories the right way
Navigation is very crucial, as it can confuse the shoppers or make it super easy to find what they are looking for.
Don't try to be very creative when naming categories, be specific! This is not the time and place to show your branding and tone of voice. However, for one or two categories you can come up with some unique name that will stand out from the rest.

One of the best ways to name your categories it based on what your visitors search for the most. You can get this data from your Google AdWords, Google Analytics, or keyword research.
5. Motivate shoppers to search and find their product quicker
Searching on shop specific is a great way for shoppers to quickly find the specific product or a type of product.
Some stores have shoppers who use it extensively (especially shops with a lot of products), while some stores searches don't get used a lot. The best way to check whether your store is getting a lot of searches in-store is to check your analytics.
Sometimes shoppers aren't really sure what to type in that search bar, because it's just a blank bar.
Improve the search experience and motivate them to start searching by:
Making the search bar very visible
Writing suggestions inside of it


Nice addition to the search is the auto-complete suggestion feature which is also a part of the WoonderShop WooCommerce theme. When a customer types a few letters, the search automatically shows all the products that have those letters in the name. This helps shoppers find their product much quicker which can result in higher conversions and more sales.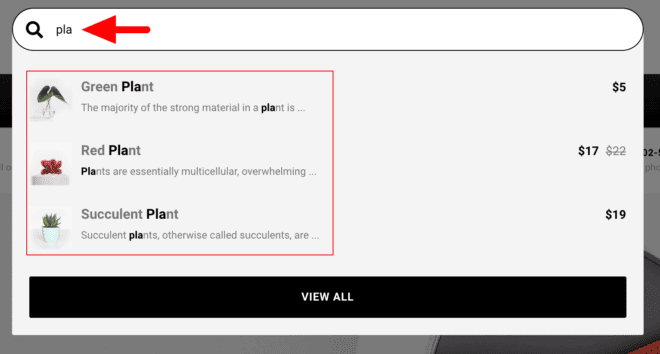 6. Offer support to help customers as soon as possible
Just like in the checkout, make sure your shoppers know you are available to help them.
The sooner they get an answer to their concerns or objections, the higher the chances of them buying your products.
Show your contact information in the header


Use product pages to provide answers right when they need it
Normally the most important sales-questions pop up when we are viewing a product we want to buy. Will it fit me, how do you wash it, does it stretch enough?
If they don't get an answer they might leave and never come back.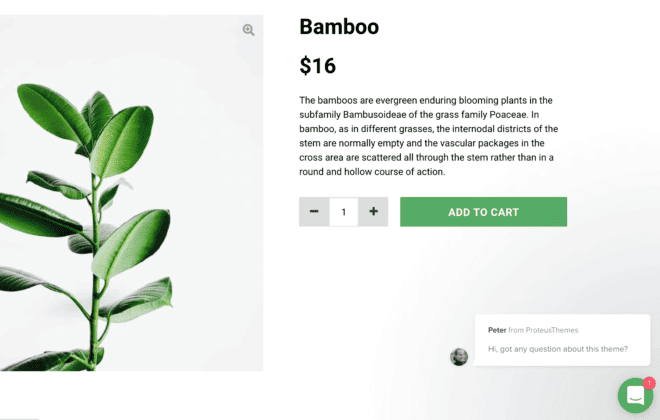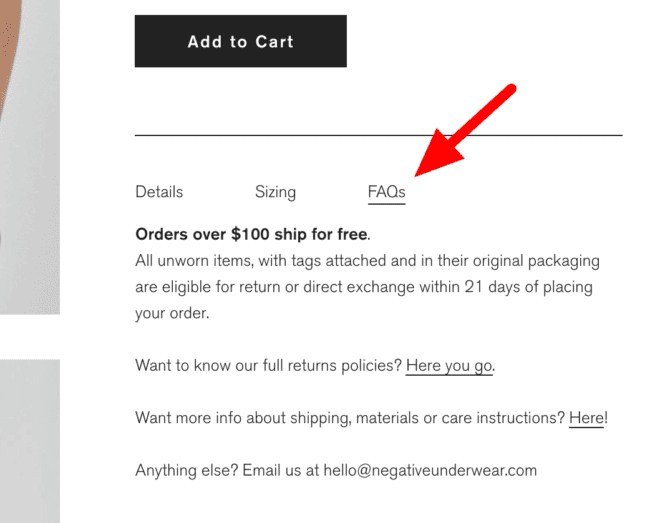 Which support option are best?
Toll-free number. You can also use a toll-free number which is the fastest way and if you have a good salesman, you can use this opportunity to persuade the client to make the purchase, upsell or cross-sell over the phone.
Live chat. Our clients get the highest conversions using a Facebook live chat because customers are used to it and expect to get an answer quicker. However, many customers don't have Facebook, so it's up to you to decide which live chat suits your business best. At ProteusThemes we use Intercom and it's amazing!
Email. is great, and necessary. However, there is a slight delay. But customers are willing to wait 1-3 days to get an answer if they are really interested in the product.
7. Make the contact us page friendlier
The contact page is often overlooked, however, it is important to creating a good relationship with your shoppers.
If the contact us page is plain, boring, and hard to fill out, shoppers can become annoyed and frustrated, leaving the website and not coming back to your store.
What can you do to encourage interaction?
Make them friendly. Infuse it with personality. You can be creative and display a map with a pin on it, inviting visitors to come by and grab a coffee. Make sure it reflects your story and your brand.
Here is a great example: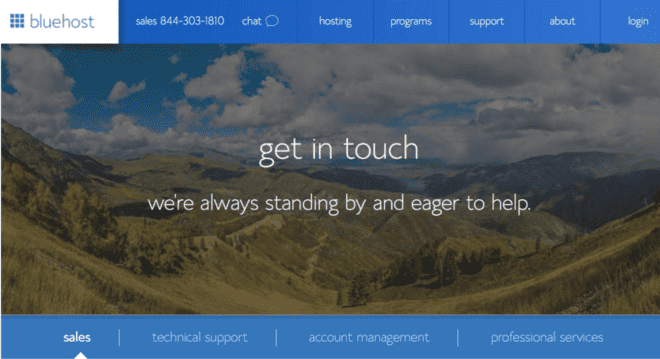 8. Use 404 pages to become likable
No matter how well our shop is configured, every now and then, a shopper will find himself on a 404 page. Perhaps they mistyped something in the URL or the link is simply outdated.
If your shopper lands on a 404 page, they might feel like the store is broken and therefore not trustworthy. That's not good if we are trying to sell them something!
Instead of letting them down, you can use this great opportunity to connect with your shoppers and sell more!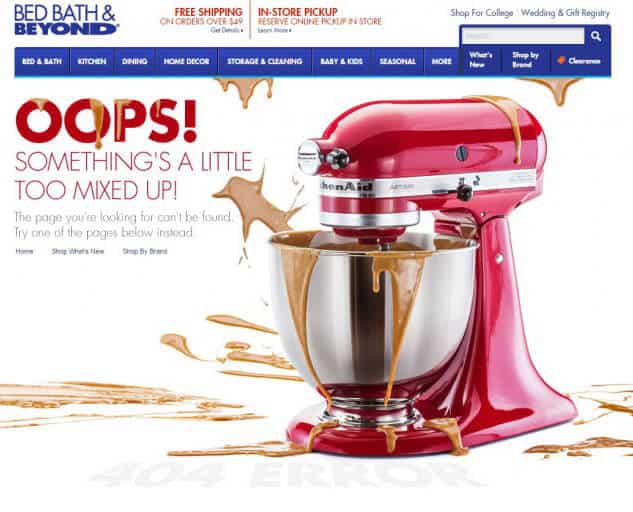 9. How to write better microcopy
Take the words from your customers
The easiest way to write copy that converts is to use the words from your customers' mouth.
Think about the patterns that are repeating in your customer's communication? Is there any specific word they keep using? Using those words will make the customer relate to you and make you more likable as a brand.
Go through the emails customers send you, Facebook page messenger, and check any other communication channels your customers or potential customers chat on.
Don't forget about the connecting words
A small difference in wording can help your store sound more natural and personal.
Examples:
Cart is empty >> Your cart is empty
Select product >> Select a product
Number of items in cart >> Number of items in your cart
Read it out loud – does it sound natural?
Whenever you are in doubt if your copy is good or bad, just read it out loud. If anything sounds off, change it until it sounds the most natural.
If you would like to learn more about microcopy, I highly suggest reading the Microcopybook.
—
Look at the microcopy on your own site and see if you can make any improvements.
Let me know in the comments what you guys decided to implement in your store.