BuildPress is still one of our most successful themes. It helped over 6300 people to achieve great results with their websites and there is a big chance you are one of them. At this point, I would like to thank you for being our customer. You are one of the main reasons that BuildPress is the best selling construction theme ever. We achieved that with more than two years of regular updates and with constant theme improvements. Even after two years from the BuildPress release, we still have big plans for this theme. I would like to present you our latest update, BuildPress v5.
New Demos
We built BuildPress primarily for construction-related businesses. But soon after the launch, we saw that our customers don't see any limits on how to use the theme. We were getting website links for almost every niche we can imagine. You can see that for yourself on our page for Live Examples.  BuildPress is still primarily a construction theme, but we want to show our users what else can be done with it. This is why we made BuildPress Landscape demo with our first new feature in BuildPress v5 – transparent header. In this header we removed header widgets and moved their content to the top bar on the right side. The difference in this header is also the menu which is moved next to the logo and jumbotron is centered.

Support for RTL has been part of BuildPress almost from the beginning, but we never showcased it. From now on, you can see BuildPress RTL demo in action with Amiri Arabic font.

We want to make sure your website looks great even while it is still under construction. This is why we prepared our new Coming Soon and Coming Soon Video (Video is included in the theme!) demos. Both pages are built with Page Builder, so you will have unlimited options. You can add introduction text, email address, phone numbers and so on.

Let us know in the comments what kind of demos would you like to see and maybe your wish will become a reality.
New Widgets
Hey! You didn't tell us anything about Countdown and Email Form on coming soon page!
Oh, yes. They are also new.
Countdown
You can now use countdown widget anywhere on the site. Just set your end date and the widget will start with the countdown for your next big thing.

MailChimp Subscribe
Another new widget is MailChimp Subscribe widget. All you need to do is connect MailChimp API key with our widget and the only problem left for you is how to handle all those new subscribers.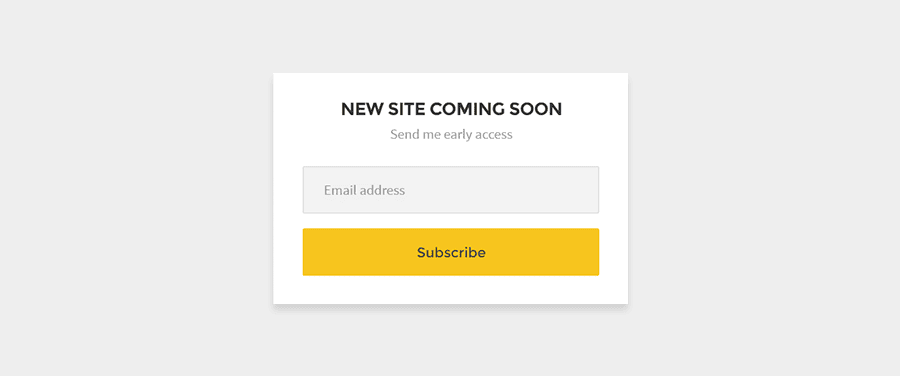 New Page Template
For the purpose of the Coming Soon page, we added a new page template, which we simply called Empty Template. It's a template without header and footer. Perfect for any kind of content for which you would need complete focus. You can build single page real estate offers, checkout pages, under construction pages and much more.
New Features
Last but not least we added some interesting features. Below you can read about two most useful ones for you and your site.
Font Control
Many of you asked for this feature and we listened. In BuildPress v5, you can change all your heading/content fonts from the huge collection of Google Fonts.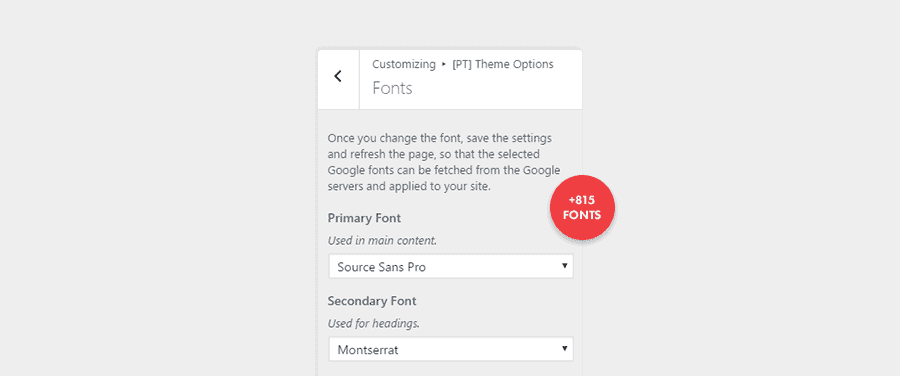 Main Title Area Control
Main Title area is an important part of the website, but sometimes we wish to hide it for some specific needs. We also got quite some requests for this feature and now it is implemented. Main Title area can now be turned off for each page separately. You can see how this looks in action on our BuildPress Shop demo.
Is that all? Of course not, you will find many other improvements throughout the theme. For additional help, we also updated BuildPress theme documentation, which can be a great help for our new customers.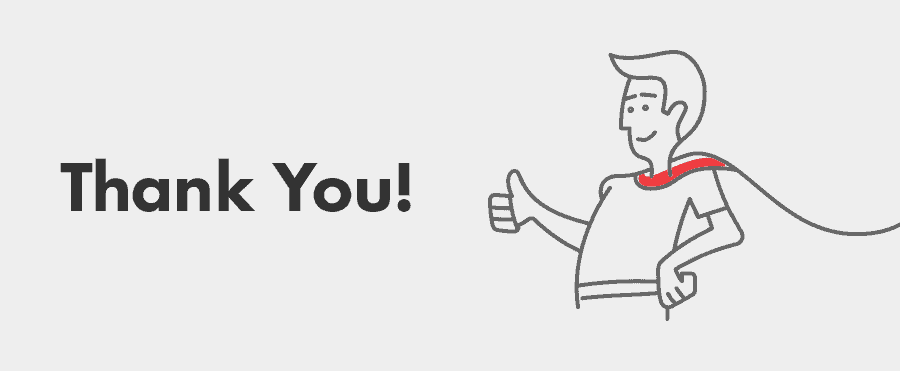 It was a pleasure to work on this update, but we are already looking for new challenges. Tell us in the comments which features should we focus on next and what you would like to see in next versions of the BuildPress.
If you are not yet a BuildPress user, we would like to invite you to check it out and become one for just $49 instead of $59 in our limited time offer.