Adsense, affiliate marketing, and selling ebooks are all good methods of monetizing a blog. However, you won't be able to make enough money with those methods if your blog doesn't generate at least 1,000 visitors a day.
It's frustrating when you slave away hours of your time writing articles with valuable information, yet your blog generates so little money.
Wouldn't it just be easier if you could get rid of the ads and simply charge your visitors for accessing your content? Yes, it is possible. And you can do it too.
Starting a membership site is a surefire way of making money with a blog no matter how much traffic you receive a month. In this article, we'll show you the many benefits of creating a premium content platform. We also have a few handy tips on how to create a membership site with WordPress.
What The Heck Is A Membership Site?
A membership site, or a subscription site, is a website that requires you to pay a few dollars and sign up with the site before accessing its content.
If you're an expert in a particular field and has valuable experience to share with your readers, turning your ordinary WordPress blog into a membership site could help you make more money than generating revenue through ads.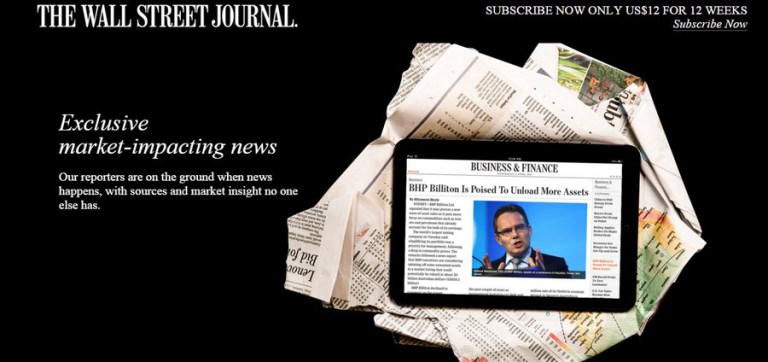 It's a surefire way to make money with a blog. Hundreds of websites and blogs around the web, including big players like WSJ, currently use subscription systems to monetize their content. And more importantly, you shouldn't have any excuse for not doing it. If regular writing is not your thing and you want to outsource it completely, there are blogging services available for hire. As your business grows, you definitely want to oursource the parts of the business so you can focus on the next important step.
Why Put A Price On Your Blog Content?
Imagine you're a professional guitar player and you're looking to create a series of video tutorials to teach people how to play the guitar.
Now, you write a few detailed blog posts while uploading your tutorial videos on YouTube. After a couple of months, you'll probably end up receiving several thousand views on your videos and a few hundred views on your blog posts.
It's barely enough to get a few clicks on your Adsense ads.
You work hours and, sometimes, days creating those videos and tutorials. But, in the end, all your efforts go unrewarded.
This is why many experts and coaching instructors are now using membership platforms to ask for a small fee before giving access to their high-quality content. After all, you can't put a price on the years of experience that they are giving you.
Putting a "Premium" tag on your content will not only increase the value of your website but will also help you generate an endless stream of income from your blog.
How Profitable Is It?
There are a lot of websites that made quite a success with the membership site strategy. Here are a few examples of membership sites.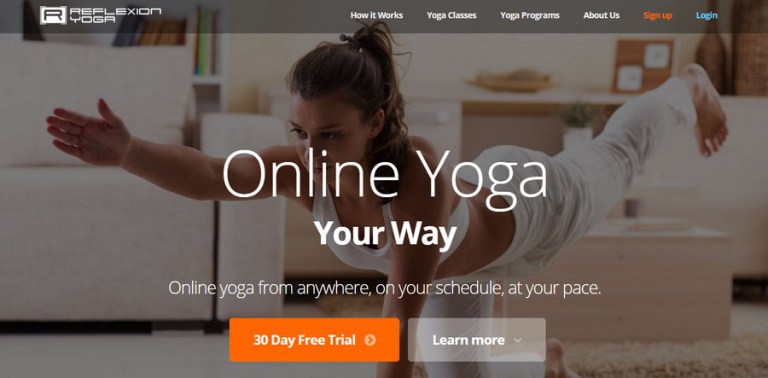 Reflexion Yoga is a popular membership site that allows people to attend yoga classes online through the website.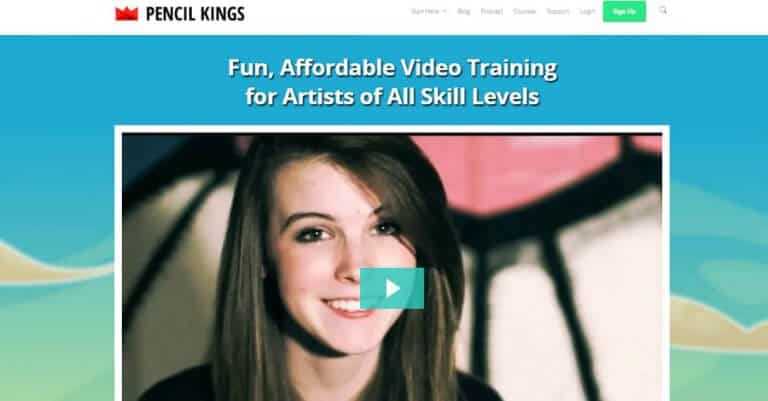 Pencil Kings is another site that offers premium courseware for artists.
And guess what? Both these sites use WordPress to power up their membership platform.
ViralUrl, a membership site for web marketers, currently boasts over 60,000 active members and have managed to generate over $3.2 million since its launch in 2007, according to Inc.com.
Offering courseware is not the only way to sell a subscription plan to your website visitors. It also works for blogs that write great in-depth blog articles, videos, and reviews about products.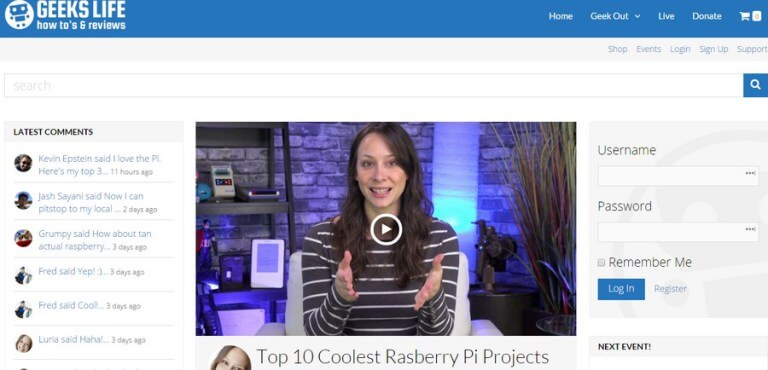 Want proof? Then check out Geeks Life, a tech blog with an exclusive members only content section that costs $19.97 a month. Users can also give a donation of $5 or more to access the content as well.
Okay, So Where Do I start?
So, you're sold on the idea of turning your WordPress blog into a membership site. Want to know where to begin?
Assuming that you already have a WordPress website or know how to set up one, here's what you need to get started:
A good membership plugin.
A theme that supports membership platforms.
Best Membership Plugins
Before you pick a plugin to build your WordPress membership website, make sure it allows you to create multiple levels of memberships and supports your preferred payment gateway.

This all-in-one plugin is the perfect option for building a simple membership website with WordPress. Ultimate Membership Pro comes with unlimited subscriptions, page restrictions, coupons, recurring payment options, and even support for bank transfers.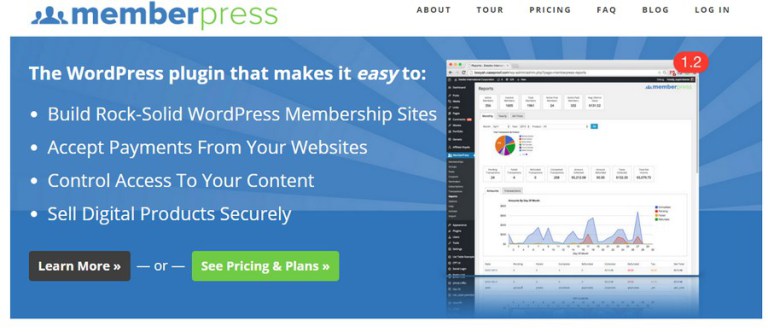 MemberPress is one of the best membership plugins for WordPress. This plugin is  beginner friendly, especially when it comes to turning an existing WordPress blog into a membership site.
MemberPress supports PayPal, Stripe, and Authorize.net as payment methods and can be integrated with a number of third-party apps.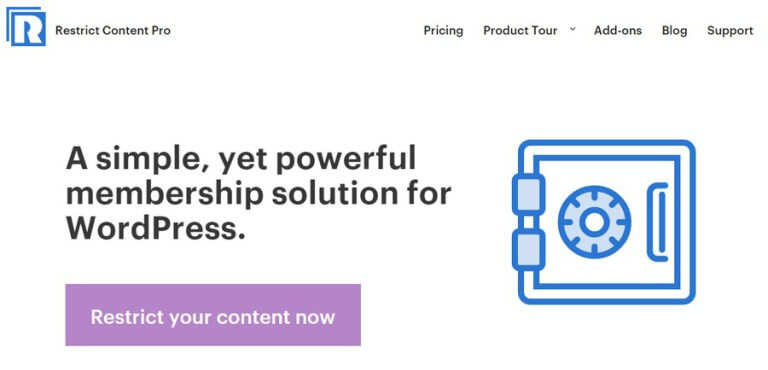 Restrict Content Pro features the ability to create unlimited membership packages, multiple payment gateways, and lets you easily restrict access to your blog content. Restrict Content plugin also has a free version. You can use the free version to test out its features before opting in for the premium version.
Best Membership Themes
These are some of the best WordPress membership themes that come with features that support membership areas.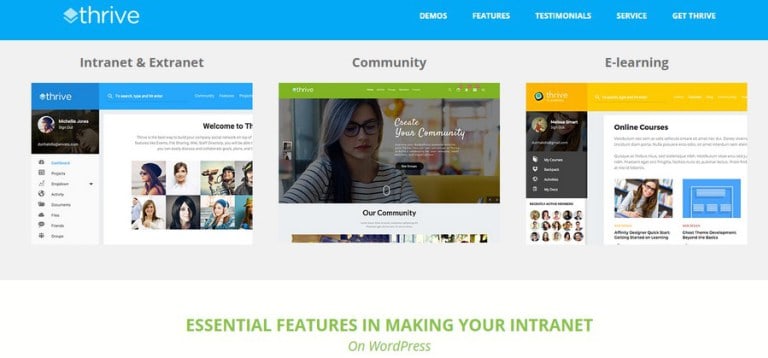 Using the Thrive WordPress theme, you can build your own small community right inside your website. It will allow your members to access your premium content.
Thrive is also fully compatible with LearnDash plugin, which allows you to sell your online learning courses through your own website.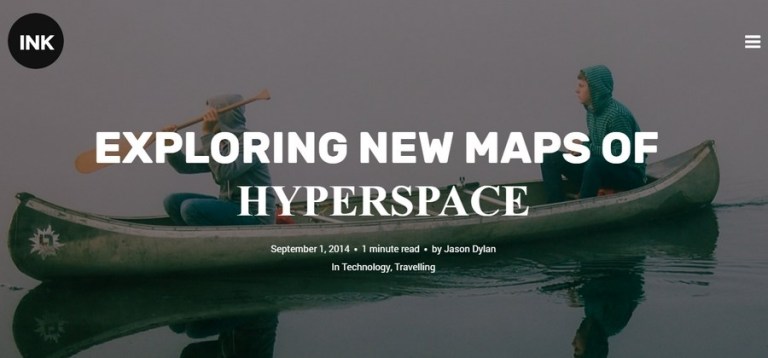 Ink is a beautiful blogging theme for WordPress. This theme is compatible with Restrict Content Pro plugin and has a user-friendly minimalist interface for publishing your premium blog articles.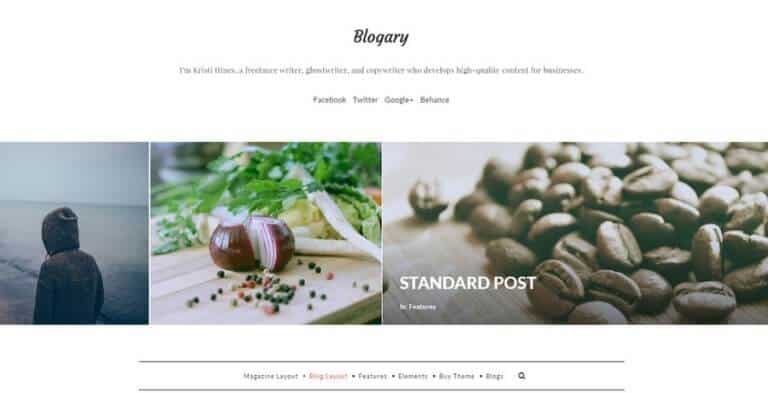 Similar to the Ink theme, Blogary is another theme that features a minimalist design. It also comes with features to lock your premium content using the free plugin, Paid Memberships Pro. The theme also includes a page builder for customizing and designing your posts however you like.
Building a membership site can be challenging at first and it's certainly not for everyone. You'll have to offer unique and valuable content to your members to make it worth the price they're paying.
So plan ahead, do your research, and test the plugins before going all-in with your membership site project.