Once you've found the perfect theme for your online store, it's time to focus on the other part – WordPress plugins. With the help of plugins, you will be able to keep your store safe, ensure it loads fast, and prevent spammers from leaving fake comments and reviews.
In today's post, we'll share the essential plugins you must install on your WooCommerce store before the official launch.
8 Essential Plugins You Must Install on Your WooCommerce Store
As mentioned earlier, the plugins on this list will help keep your store safe, improve visitor's user experience, make it easy for them to get in touch with you, and prevent spammers and hackers from damaging your reputation and hacking your store. We'll explain what each plugin does and why you need it and share plugin recommendations.
1. Contact Form Plugin
A contact form plugin will make it easy for potential customers to get in touch with you. They can use it to quickly send you a message and ask about your policies, payment options or ask more questions about a particular product.
A contact form eliminates the need for them to find your phone number or your email address and is a convenient way for them to send a message. It also helps you out as you don't have to spend the entire day on phone answering questions.
When it comes to contact forms, Contact Form 7 is a great plugin to start with. The plugin allows you to have multiple contact forms and supports Ajax-powered submitting, CAPTCHA, and Akismet spam filtering. This plugin is completely free to download and use.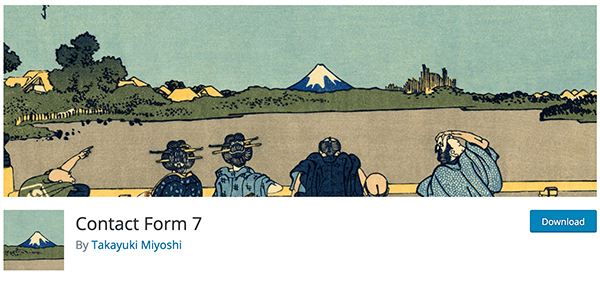 If you want more functionality, consider WPForms Lite plugin. It offers similar functionality to the above-mentioned Contact Form 7 but it uses a drag and drop visual builder that helps you create contact forms, subscription forms, payment forms, and other type of forms.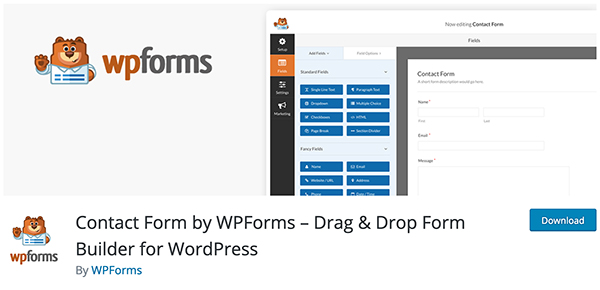 2. Backup Plugin
Whether you run a simple online store with just a few items or a powerful store with hundreds of physical and digital products, performing regular site backups will make sure you can easily get your store up and running in the event something goes wrong.
If your site gets hacked or if you run into problems as you install WordPress updates, a backup will allow you to restore your website quickly instead of relying on your hosting company to provide you with a backup or starting over from scratch.
A great free backup plugin that you can use is UpdraftPlus. It's easy to install and it allows you to set your own backup schedule. You can choose to backup your WooCommerce store on a daily, weekly or monthly basis and save the backup to a remote location such as Dropbox or Google Drive.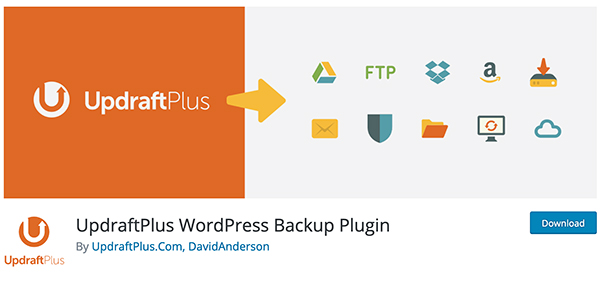 Another great choice for backing up your WooCommerce store is the BackWPup plugin. The plugin allows you to save your complete installation including /wp-content/ and push them to an external backup service, like Dropbox.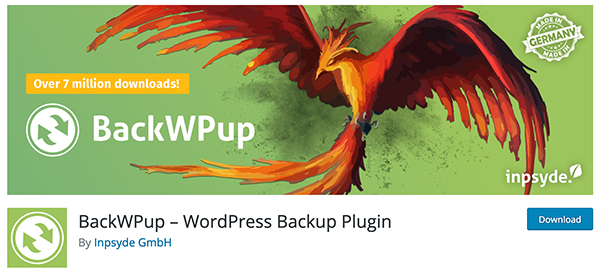 3. Security Plugin
While a regular backup practice is a must, you should also make sure to protect your site from hackers and reduce the chances of your store being overrun with malicious code and questionable ads.
It's worth mentioning that you shouldn't install more than 1 security plugin as that increases the chances of conflicts and can do your site more harm than good.
If you're looking for a great, all-around security plugin, Sucuri Security is a good choice. The plugin offers security auditing, one-click hardening, remote malware scans, and more. The plugin also monitors your website to ensure it's not blacklisted and offers post-hack security actions.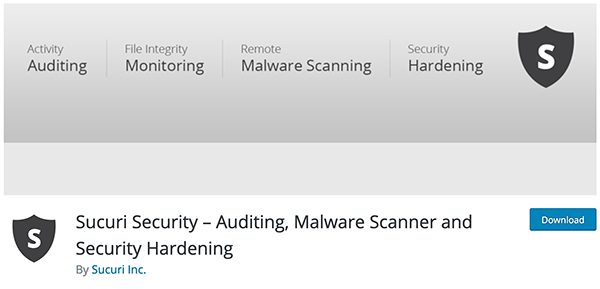 If you're looking for a firewall-based plugin, give Wordfence a try. This plugin includes an endpoint firewall and malware scanner that will block malicious traffic to your website, alert you about unusual login attempts, and checks core files, themes and plugins for malware, bad URLs, backdoors, SEO spam, malicious redirects and code injections.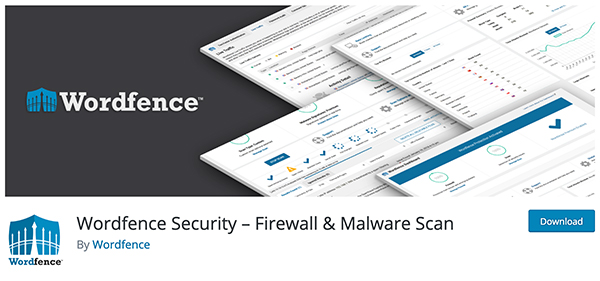 4. Social Sharing Plugin
One of the most important tasks you have as an online store owner is to drive traffic back to your store. An easy way to make sure your ideal customers know about it is to share it on social media. That's why installing a social sharing plugin on your WooCommerce store is a must.
A good social sharing plugin will allow you to add social sharing buttons not only to your posts and pages but also to your product pages. It will also be mobile-friendly so as to not obstruct the content on smaller screens.
A popular social sharing plugin is WordPress Share Buttons Plugin by AddThis. The plugin is a lightweight choice that won't bog down your site and integrates with all the major social media networks, including Messenger, WhatsApp, Facebook, Twitter, Pinterest and many more. The plugin offers several types of different types of sharing buttons such as inline buttons, floating buttons, and image share buttons.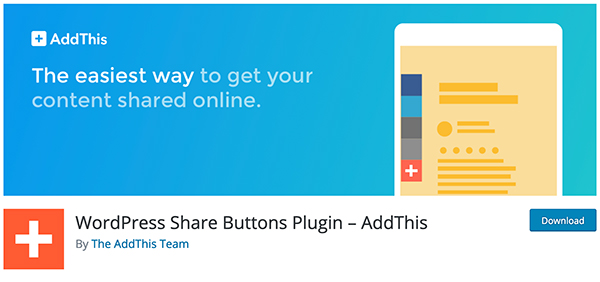 If you need more features such as the ability to display a popup asking visitors to share your content or website or to add several actions to your share buttons such as sharing and allowing them to like your Facebook page, then the Social Media Share Buttons & Social Sharing Icons plugin is the right choice.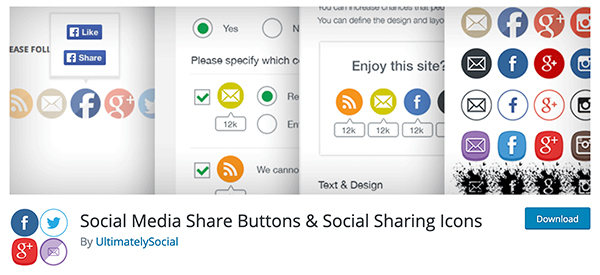 5. Anti-Spam Plugin
Spam is an unfortunate fact of life when you have a website, even an online store. Spammers will leave comments with no meaning on your blog posts, pages, and even on your product pages in an attempt to get a link back to their website. Some will even leave links to malicious websites which can damage your store's SEO rank, not to mention reputation.
To prevent spam from getting through, you should install an anti-spam plugin. Akismet Anti-Spam plugin is one such popular plugin. It will scan comments on your website and automatically put comments containing spam into a spam folder or immediately delete them. Keep in mind that even though the plugin offers a free version, you will need to upgrade to the premium version of the plugin if you're using it on a commercial website.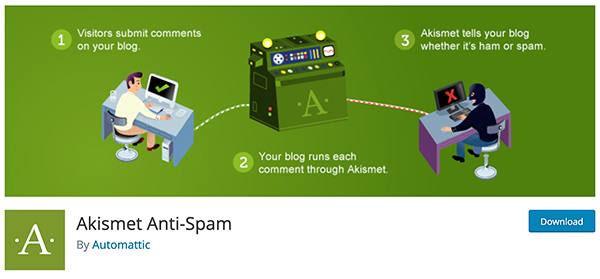 Another popular choice is Antispam Bee which is a free plugin and on top of anti-spam protection, it also offers full GDPR compliance. The plugin blocks spam comments and trackbacks effectively, without captchas and without sending personal information to third party services.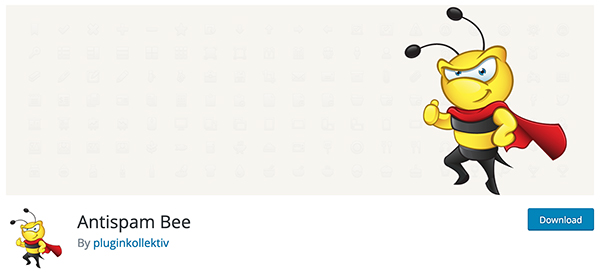 6. Image Compression Plugin
It goes without saying that your online store will be image heavy. After all, you have to add product images if you want potential visitors to be able to visualize the product. But, if you're not careful, your product images can slow down your website which will cause visitors to leave as nobody likes a slow-loading website.
To prevent that, install an image compression plugin. An image compression plugin will reduce the size of all images you have already uploaded to your website as well as any new images that you add during the upload process.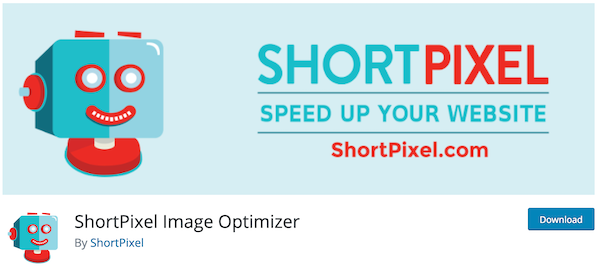 We have written a detailed guide on image compression previously where we posted a detailed comparison of various online tools and image compression plugins for WordPress. The results of the guide show that ShortPixel is the best image compression plugin for JPGs and Compress JPEG & PNG images by TinyPNG is the best image compression plugin for PNGs.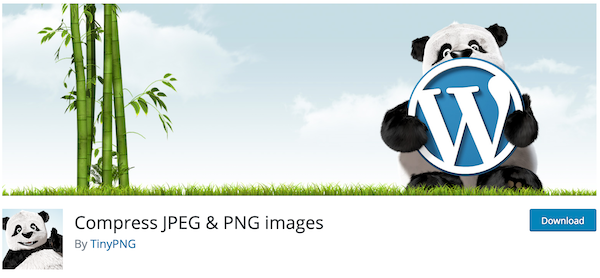 7. Caching Plugin
Research shows that slow loading times will negatively impact your conversion rate. As such, adding a caching plugin to your website will help improve the performance of your WooCommerce store and make your site load faster. It will do so by minifying your stylesheets and script files, moving them to the footer of the website, and setting various rules that will help your site load faster.
W3 Total Cache is among the most popular caching plugins available on the official repository. It's a powerful plugin with a plethora of settings for file minification, browser and disk caching, and more.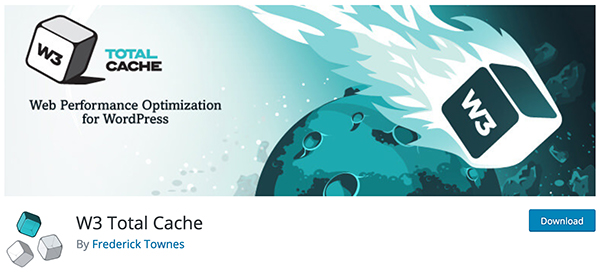 If you're looking for a more simple plugin, WP Super Cache is a great choice as it is easy to setup. WP Super Cache generates static HTML files from WooCommerce store and serves those files to your visitors instead of processing more resource-intensive PHP scripts.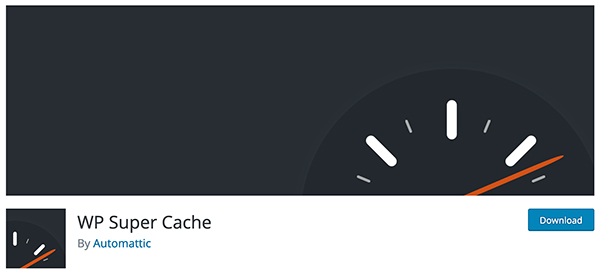 8. SEO Plugin
Lastly, if you want to increase your chances of getting found in the search engines and getting more organic traffic, then you have to install an SEO plugin. An SEO plugin will help optimize your site and content for search engines by allowing you to add meta descriptions, set keywords, and more.
One of the best-known SEO plugins is the Yoast SEO plugin. This plugin makes it easy to verify your site with search engines and specify the OpenGraph tags for Facebook and Pinterest. You can set keywords for each post and page and make sure your content is optimized for the search engine. The plugin also gives you the option to specify descriptions and titles for social media platforms to ensure your content is optimized not only for SEO but for social traffic as well.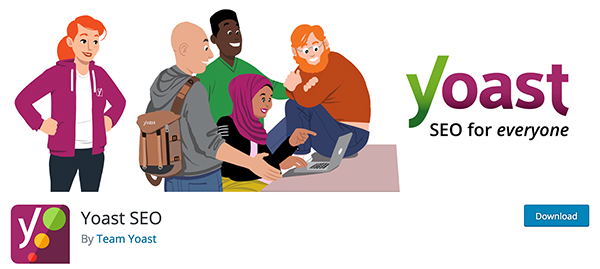 Alternatively, consider All in One SEO plugin. The plugin is easy to use and works out of the box for beginners, and has advanced features and an API for developers. It helps you optimize your content for search engines, generate an XML sitemap, and comes with the ability to generate image XML sitemaps and submit them to Google and Bing to improve your image SEO. It is also the only free SEO plugin that integrates with WooCommerce out of the box.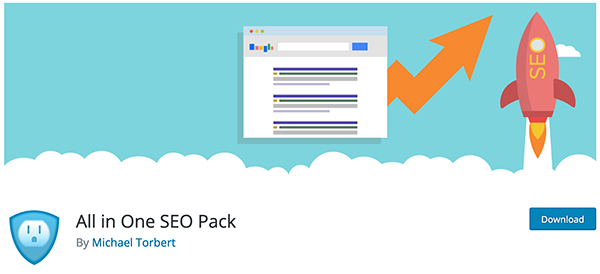 Final Thoughts
If you want to make sure you get the best possible return on investment from your store, great design alone is not enough. You also need to add extra functionality to your store with the help of WordPress plugins. With the plugins on this list, you will make sure your store is protected and improve its performance while allowing visitors to easily contact you and help you spread the word about your store. In the long run, better performance and security leads to more conversions which means you will be able to make more money with your WooCommerce store so be sure to check them out and install them on your WooCommerce store.