One of the beautiful things about building niche WordPress themes is to see them really find their purpose. And what could be more perfect for our Organique theme than a hemp product website. When I first saw the site that Brian Smith built for Get Hemp Butter, I was so impressed that I got in touch immediately to find out more.
Brian is the founder of Colorado based agency 5280, Design Co. We spoke briefly about both his design process and how he found working with ProteusThemes.

I always find it interesting to know how people find their clients (or vice versa). He told me that, 'I met Kyla while I was working with another client in similar industries, and later discussed doing a redesign of her old site. To have a more professional appearance and to use a more powerful and versatile e-commerce platform'.

Curious as I was about his process regarding the site's design and copy materials, he informed me that 'the client provided the text copy and product images. We put together the rest'. As for plugins, 'the only additional essential plugins used are The Events Calendar and LiveChat'.

On what led him to purchasing the Organique WordPress theme itself: 'Originally it was the organic look it had. But during the development, we started to darken the theme to give it a bold look and we had a lot of fun once we realized how good it looked, and customized it further'.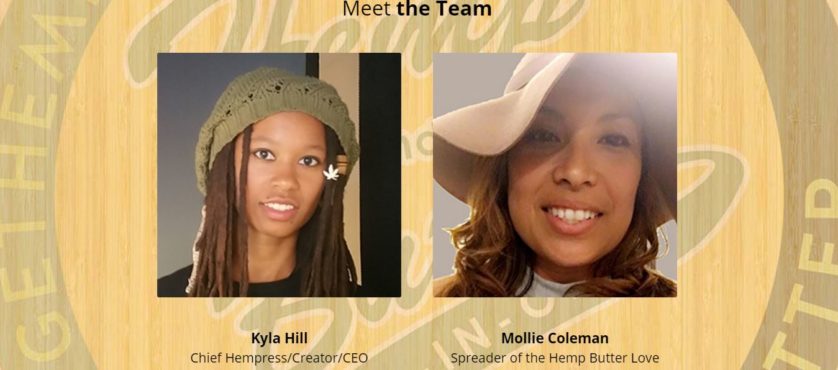 I also wanted to know how about his experience working with the theme and ProteusThemes in general. 'The theme customization options are well organized' he told me, 'and it's been a lovely experience. Even though this WordPress theme theme is not supported, ProteusThemes was more than willing to answer some of my questions'.
---
If you like the work that Brian did with gethempbutter.com too, click below. Get yourself a copy of Organique today…