Who doesn't love a good freebie? I know I do. It's always nice to give free stuff as well as to receive it though, so we are giving away a free PSD for all of our WordPress themes. We know these can come in very handy for all you developers and designers out there, but please be sure you only use them for personal purposes. If you really like the way it looks and do want to use it commercially, be nice and please include a link to our website somewhere.
---
Shaka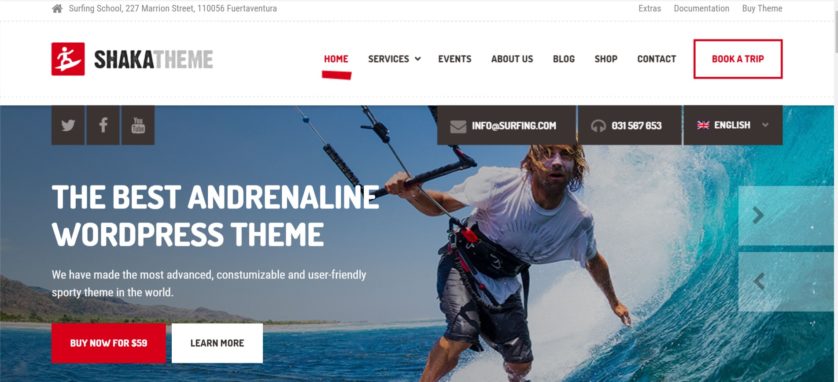 Shaka will get your visitors adrenaline pumping. It's perfect for a surf-school, dive centre, or any business by the beach.
---
HairPress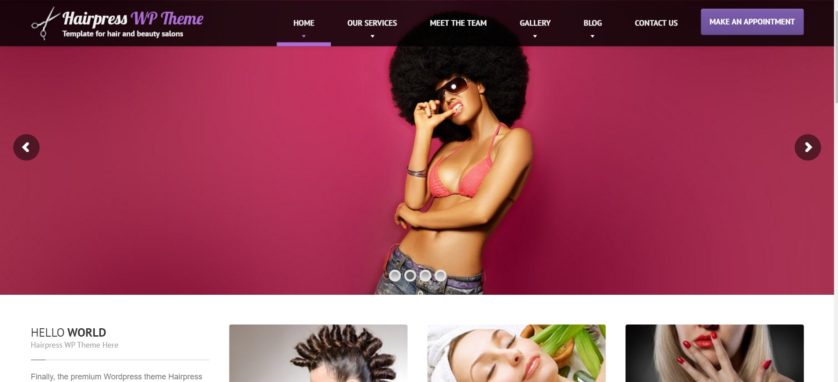 You always need to show off your style if you run a hair salon. HairPress will make your site as sharp as your best stainless steel scissors.
---
Auto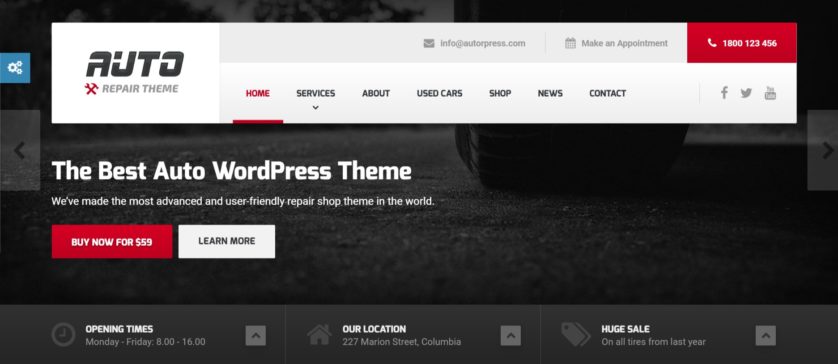 Keep your website's engine running smoothly with Auto. If you buy, sell, or repair cars, this is the theme for you.
---
Organique
A clean and fresh theme, ideal for those who know the benefits of an organic lifestyle.
---
StructurePress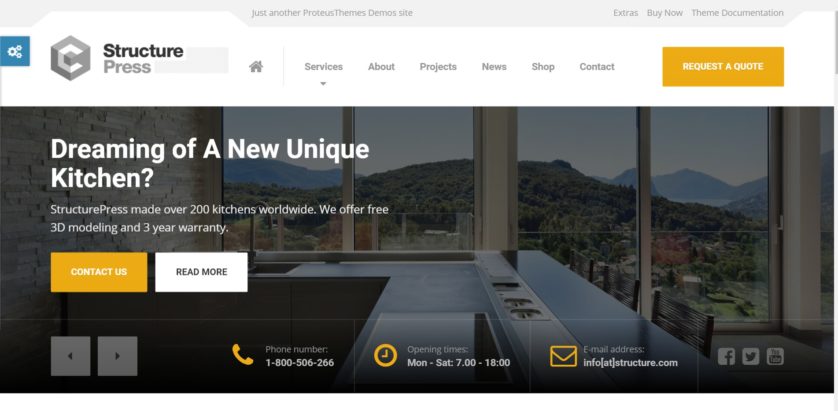 A well built and beautifully designed theme for the builders of the world. StructurePress is the theme you need if you are a designer, architect or construction company.
---
Readable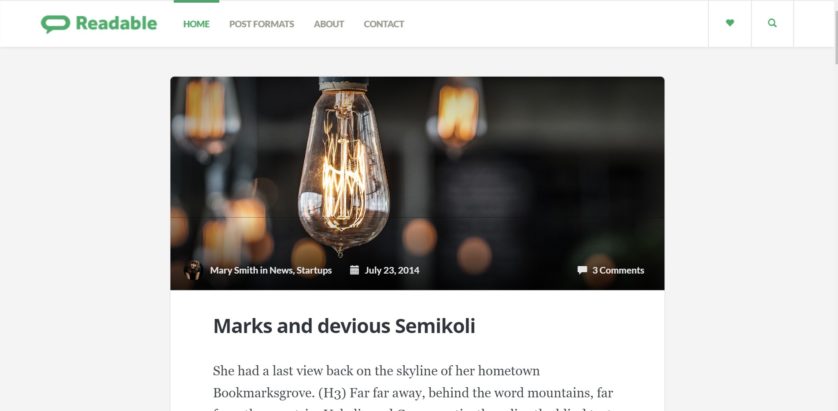 A clean blogging theme which is devoted to the words you need the world to read.
---
LegalPress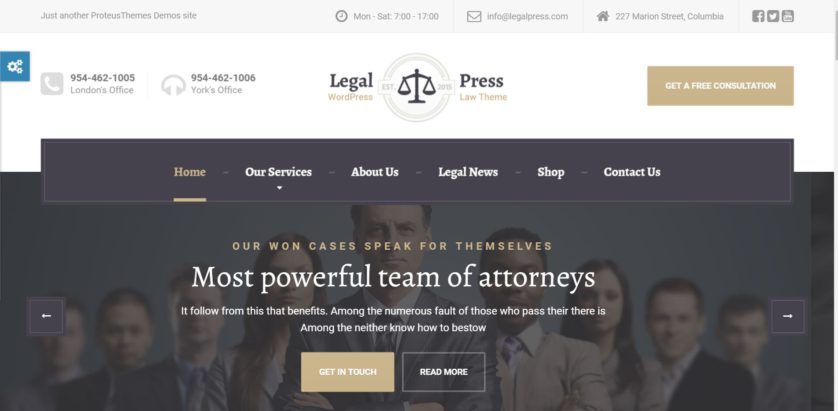 When things get tough, it's time to find a lawyer. You wouldn't pick one with a bad website though. LegalPress has the right look and feel required of such a serious profession.
---
MentalPress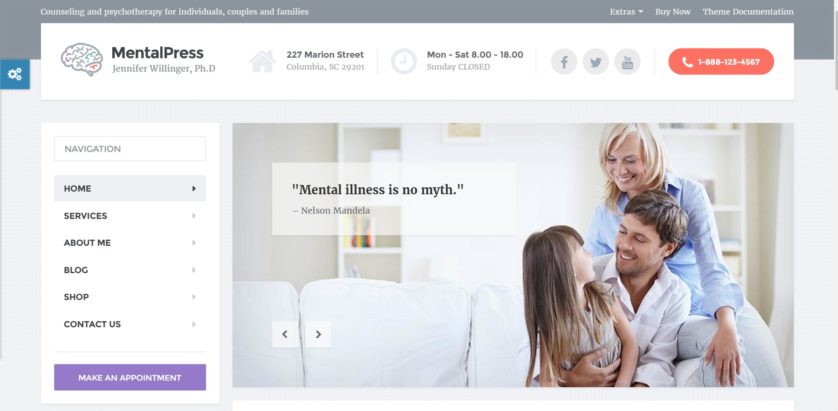 Presenting a well organised and professional website is crucial if your line of work involves vulnerable people in difficult situations. MentalPress has everything you need to ensure your visitors that you're the right person for the job.