The first part of our PSD giveaway was a big success. We were glad to see so many of you taking advantage of our free materials. So – as promised – here is round two. Just like before, we would appreciate if you only use them for personal purposes. But if you do decide to use one (or more) commercially, be a great person and please include a link to our website somewhere.
---
Bolts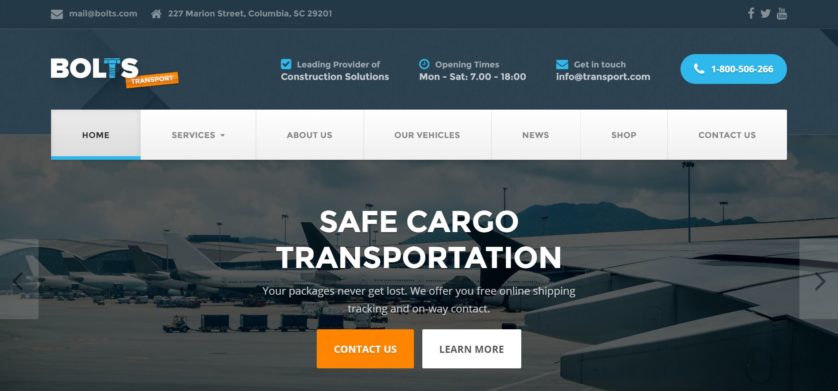 Bolts is a Premium 'multi-niche' WordPress theme for Construction and its related industries. Whether it is for Construction, Transport, Factory or Industry websites, Bolts is versatile and easy to set up.
---
Beauty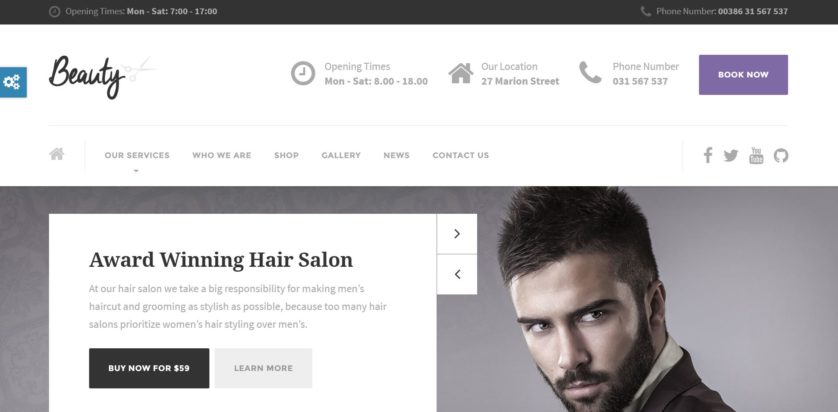 If you're in the business of beauty, then you need a beautiful website to match. Ideal for a nail, hair, or beauty salon, this premium theme has everything you need.
---
RepairPress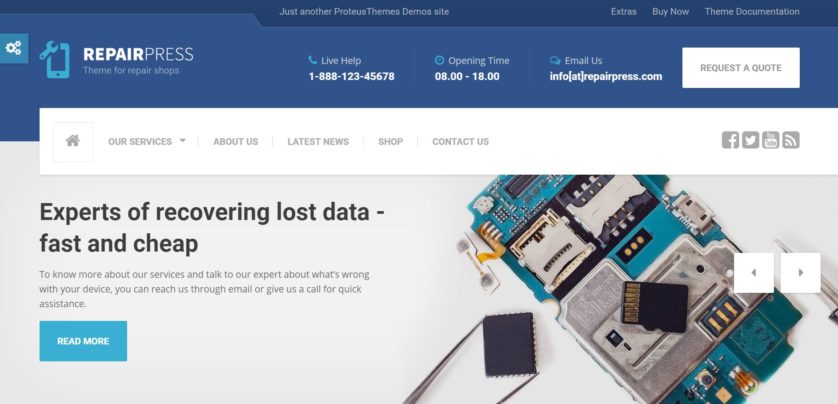 RepairPress is a premium theme for those unsung heroes of the digital age. Whether you repair smartphones, laptops, cameras or tablets, this is the theme for you.
---
CargoPress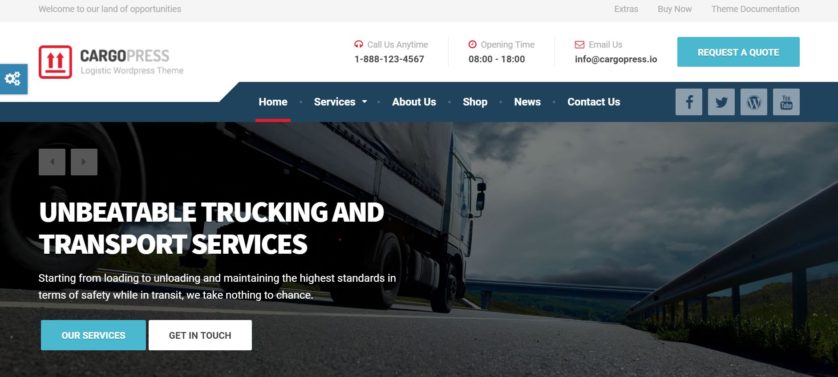 CargoPress is a premium WordPress theme for transportation, trucking, freight, and logistics businesses.
---
BuildPress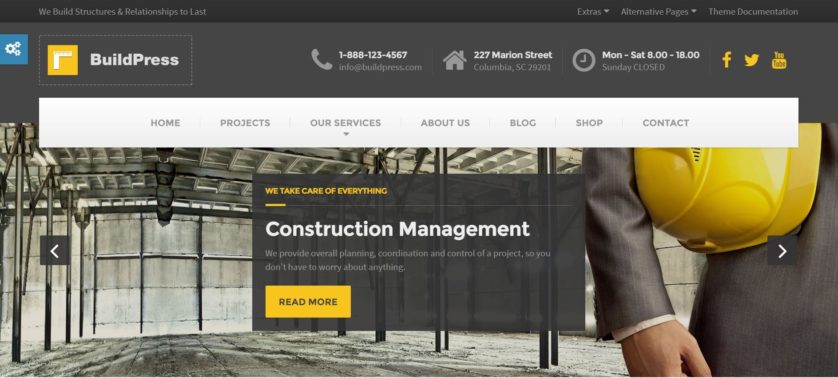 BuildPress was one of the very first themes in the construction niche. It's a real fan favourite, and for good reason. We attribute its continued success to its simple to navigate, effective and highly versatile design.
---
Dining Restaurant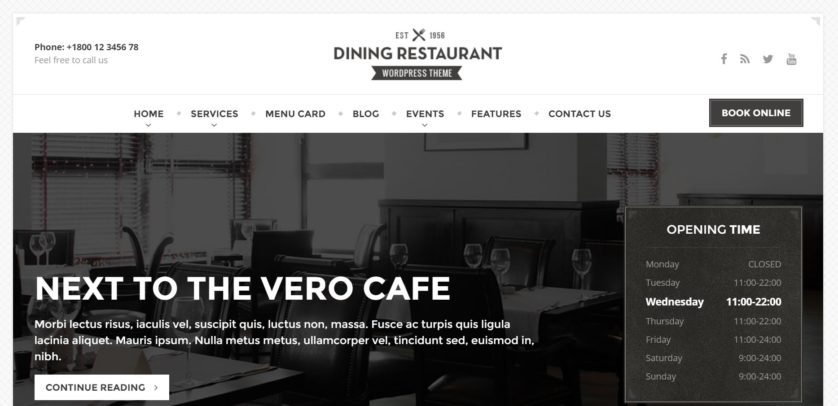 Dining Restaurant is a premium theme for any kind of restaurant, chef or business in the food & drink industry. Make sure that your website looks as good as your food and drinks taste.
---
CarPress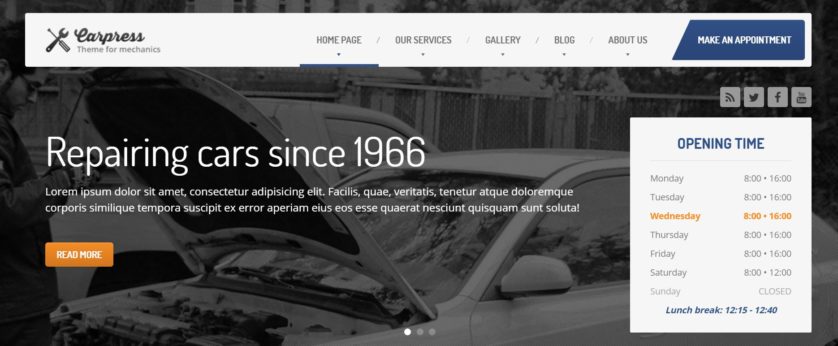 CarPress is the perfect WordPress theme for mechanics and repair shops. This user-friendly theme is so versatile that any kind of repair business could use it though.
---
WebMarket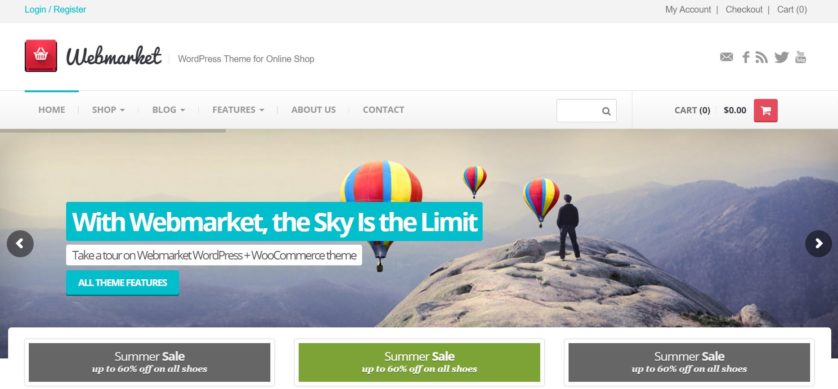 Webmarket is a clean and user-friendly E-Commerce template for online shops. Its versatile design means that it can be used for just about any kind of store.